Business Insider has seen its private marketplace business go from an overhyped non-factor to a major business driver in a few short years.
The publisher now boasts over 150 private marketplaces (PMP), which allow publishers to give preferential, automated access to inventory to select advertisers.
It hasn't been easy, though, Business Insider CRO Pete Spande said at the Digiday Programmatic Summit. Initially, Spande felt "punked by the industry" as advertisers either ignored the private programmatic option or underused it.
"We hit the trough of disillusionment," he said. "There's all this excitement, and then the promise isn't necessarily living up to the reality."
Here's what BI has learned about PMPs.
Fresh cookies are a draw.
The pitch to advertisers is simple: Set up a private marketplace, and you'll get first crack at various BI audience segments.
"It's really powerful," Spande said. "For many people, that's enough reason to have a private marketplace."
Offer custom deal terms.
Not all advertisers are after the same thing. BI has found success in tweaking deal terms to suit various needs. For example, BI offers advertisers the opportunity to add programmatic to native ad deals by retargeting users who have read that native ad content in the past.
"We can give you first look at those people who are reading your content," he said.
Be selective.
While BI has a healthy number of private marketplaces set up, it isn't doing them with all its advertisers. Instead, BI focuses on advertisers with which it has a successful relationship with through direct sales. The private marketplace is a way to build on that.
"If we created a PMP for every person we worked with, it would be like driving across the country, only eating at small diners and signing up for loyalty cards at every place along the way," Spande said. "It just doesn't make sense."
Machines can't do everything.
While the whole point of private marketplaces is automation, that doesn't mean you should set it and forget it. There still needs to be conversations along the way about how to tweak the PMP and possibly change tactics.
"Those discussions are extremely important to the success of a PMP," Spande said.
Direct sales has to be involved.
Some pit automation against direct sales. In fact, the two work well together, according to Spande.
"We need to combine the ad stacks and the workflows of those two groups to be successful, on the buy side and the sell side," he said.
Check for implementation screw-ups.
Many PMPs don't work simply because they weren't set up right, Spande said.
"It literally may not be working," he said.
See Spande's full 15-minute talk in the video below.
https://digiday.com/?p=118626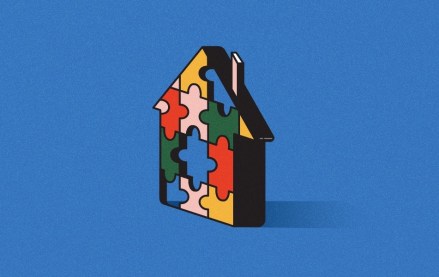 September 22, 2023 • 4 min read
Apartment Therapy's president Riva Syrop took the stage at the Digiday Publishing Summit to discuss the convergence of commerce and sponsorship revenue within its Small/Cool event.
September 22, 2023 • 4 min read
Media execs took stage at the Digiday Publishing Summit to discuss the growing importance of ROI in ad campaigns this year.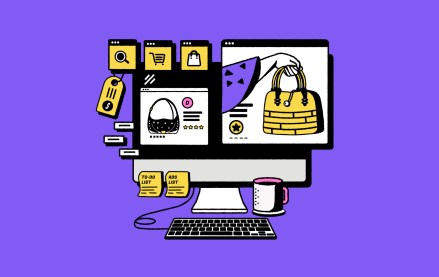 September 22, 2023 • 4 min read
CEO Satya Nadella said AI assistants will be as ubiquitous as PCs and will help users navigate across apps, operating systems and devices.