HuffPost Divorce: Publishers go niche with Facebook pages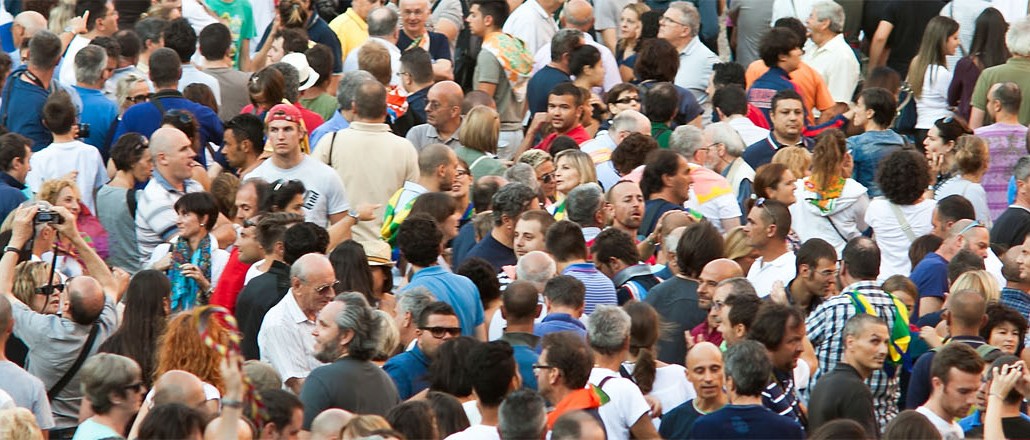 When it comes to Facebook, publishers don't have a single audience. They have dozens.
In an effort to maximize their Facebook reach, publishers have created elaborate webs of Facebook pages for not only their main verticals but the long tail of other topics as well. BuzzFeed, for example, runs 90 Facebook pages, each dedicated to specific topics such as "BuzzFeed Parents," "BuzzFeed Weddings" and "BuzzFeed Geeky." Most of these match up with existing BuzzFeed verticals, but the publisher is also experimenting with social-only brands such as "Cocoa Butter" and "Pero Like" and "BuzzFeed BFF."
Equally ambitious when it comes to Facebook, The Huffington Post runs 79 Facebook pages, including those dedicated to "HuffPost Weddings" and"HuffPost Divorce." Mashable has 20 Facebook pages. It's primarily an engagement play for publishers, which have found that the more focused a page is, the better relevant stories tend to do on it. "This is a tool that lets us cultivate a more engaged audience. You're going to reach more people who are going to have an interest in what that page is about," said Ethan Klapper, Huffington Post's global social media editor.
Part of the Huffington Post's Facebook strategy is to think of its Facebook followers as not just readers but as "part of a community dedicated to a specific topic," said Klapper. He pointed to HuffPost Women and HuffPost Black Voices, which have 1.5 million and 626,865 followers, respectively. While those numbers are a fraction of the 6 million people who follow the main Huffington Post account, they're more efficient, traffic-wise.
This works both for readers, who get more relevant content, and for Facebook's algorithm, which is more likely to surface content if readers are engaging with it. (It's all about "showing people what they want," as Facebook says.) A smaller page with a more engaged audience is more likely to land its content in more of its followers' feeds.  In other words, a smaller Facebook page can actually be a more effective one. This video about feminism got 1.5 million views on the main Huffington Post channel and 3.7 million views when posted to HuffPost Women, where the follower count is a fifth of the main page's.
As publishers have fragmented their Facebook audiences, though, they also have to tweak their strategies for each page. Mashable, for example, posts more articles to its technology Facebook page than its lifestyle or food sections, which are more focused on video and photography. Certain formats work well for certain audiences. HuffPost Divorce's Facebook page is heavy on advice and inspirational quotes, for example. "Every page comes with a different strategy," said Ryan Lytle, Mashable's director of social media and platform partnerships. "We're coming at this with the understanding that one page cannot do it all."
The increased importance of vertical Facebook pages has changed the role of the main Facebook page. Much like the publisher homepage serves a different role in the age of social, publishers' primary Facebook pages have become a place to both surface the content that's resonating on their other pages and publish the best of what publishers have to offer. "The main page has become like a secondary homepage, almost," said Klapper.
https://digiday.com/?p=163196