Bloomberg Green's expansion increases its service-oriented coverage
June 30, 2022 • 4 min read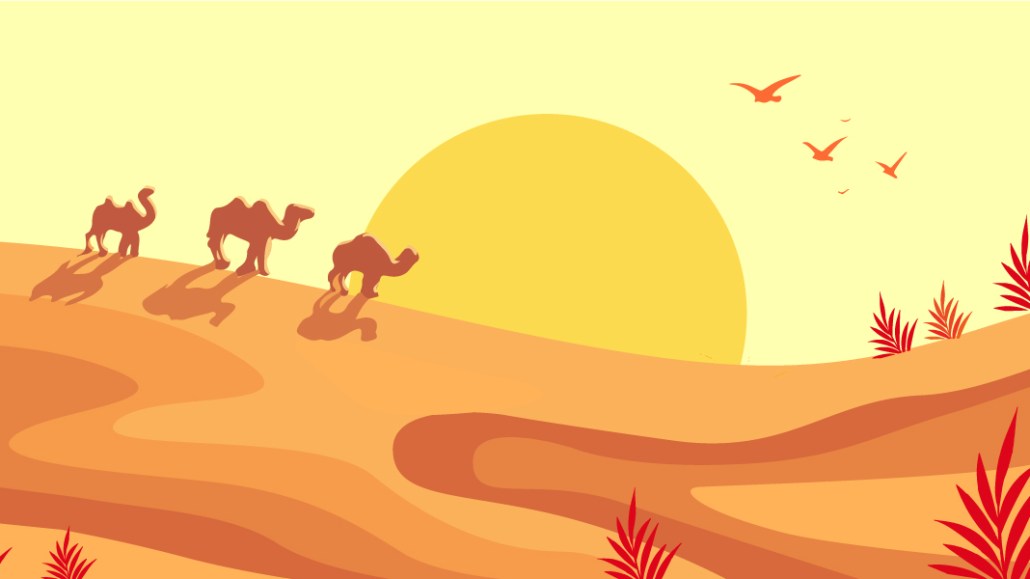 Bloomberg Green is expanding with a new video show, podcast and sub-verticals as it invests in more service-oriented journalism.
While "climate solutions" content — which aims to show readers how they can respond to the climate crisis — has been a part of Bloomberg Green's coverage since its inception, the vertical will now focus on "decoding and demystifying" how consumers can live a more climate-conscious life with a new section called Greener Living, said John Fraher, head of ESG (environmental, social & governance) and energy news at Bloomberg News.
Next month, Bloomberg Green will add more coverage verticals to its homepage for the first time since its launch in January 2020, including New Energy, ESG Investing, Weather & Science, Electric Vehicles, Climate Politics, Cleaner Tech and Greener Living. There were five sections on the site when Green launched, Fraher said.
The new sub-verticals are "an evolution of what we've done," and "a reflection of how our priorities have evolved" since Bloomberg Green's launch, Fraher said. "It's a way of focusing readers' attention on some of the stuff that we're already doing."
To support the expansion of Bloomberg Green, the company hired climate solutions reporter Zahra Hirji and Greener Living editor Kira Bindrim this summer. Todd Woody, another climate solutions reporter, joined the team in January. Fraher plans to add a few more people to the team soon, he said, though he did not give an exact number. Since 2020, Bloomberg Green's dedicated editorial staff has tripled, according to a spokesperson, who did not give exact figures.
The addition of more service-oriented content is "good news," said Oliver Joyce, Mindshare's global chief transformation officer, in an email. "Not only are these environments attractive to advertisers, but from a reader perspective — both the shopping consumer and those with a professional interest in sustainable innovation — this will be welcomed," he said. Joyce said the number of sustainable products that can align with this coverage is "rapidly growing."
While the sustained interest in climate content among advertisers is at risk of slowing due to inflation, "medium-term consumer interest and demand plus regulation will only accelerate" clients' demand for sustainability-related insight and services, Joyce added.
Bloomberg Green hasn't experienced that slowdown yet. The vertical's 2022 ad revenue is on track for a 100% increase compared to revenue in 2020, and has already surpassed revenue from 2021, a spokesperson said. Bloomberg Green advertisers include General Motors, Holcim, McKinsey & Company and SAP, which have sponsored media, events and custom content.
Greener Living
While most of the new sub-verticals formalize existing coverage areas at Bloomberg Green, the most uptick in coverage will come from the new Greener Living section, Fraher said.
"In the first phase of Green, we focused a lot on the big picture climate story. We focus a lot on what the business is doing, what governments are doing. We launched a lot of very successful investigations into things like methane emissions. We wrote a lot about climate science," Fraher said. "As we look ahead to what's next for Green, one thing that we're really focusing on now with this new range of news channels and products that we're doing is looking at what does climate change mean for consumers?"
The Greener Living section will look at topics like the products and technologies being developed to help consumers lead a more climate-conscious life, food (such as the impact of warmer temperatures on agriculture), sustainable clothing and climate-proofing homes, Fraher said.
"We are seeing more interest from our readers in those spaces," he said. Stories related to renewable energy and electric vehicles have recently been top drivers of traffic for Bloomberg Green, a spokesperson said. Readership for Bloomberg Green's daily newsletter has grown 32% over the last year, they added.
This fall, Bloomberg Green will also debut a new weekly podcast called "Zero," hosted by senior reporter Akshat Rathi. "Zero" will feature interviews with business leaders, investors, policymakers and innovators shaping the transition to the carbon-free future. "Zero" is Bloomberg Green's second podcast. A nine-part, limited investigative series called "Blood River" came out in 2020.
In October, Bloomberg Green will premiere "Getting Warmer with Kal Penn" on Quicktake, Bloomberg's round-the-clock CTV business network that launched in November 2020 (Quicktake also streams daily on YouTube as well as Bloomberg's digital platforms).
"A lot of what we're trying to do here is to try to explain to readers how they can decarbonize their lives… whether it's the TV show or the new stream of stories that we're doing," Fraher said.
https://digiday.com/?p=453438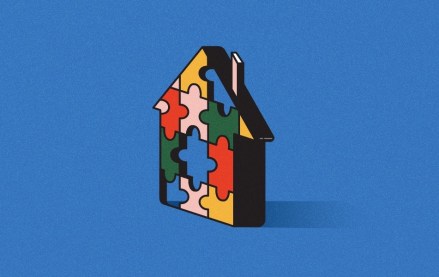 September 22, 2023 • 4 min read
Apartment Therapy's president Riva Syrop took the stage at the Digiday Publishing Summit to discuss the convergence of commerce and sponsorship revenue within its Small/Cool event.
September 22, 2023 • 4 min read
Media execs took stage at the Digiday Publishing Summit to discuss the growing importance of ROI in ad campaigns this year.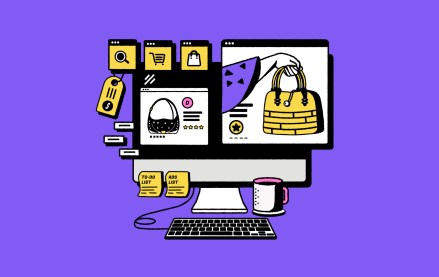 September 22, 2023 • 4 min read
CEO Satya Nadella said AI assistants will be as ubiquitous as PCs and will help users navigate across apps, operating systems and devices.