Mobile, idealism, more mobile: What UK publishers worry they're not worried enough about
October 10, 2014 • 2 min read
Some of the U.K.'s leading premium publishers gathered together for the Association of Online Publishers' Autumn conference on Thursday in London. Top of the agenda was the issue of cross-platform publishing and the challenges publishers face in a complex, fragmented media environment.
We took the opportunity to ask them all the same tricky question: "What's the one thing you worry you're not worrying enough about?"
Jeff Moriarty, chief digital and product officer, Johnston Press
We still don't spend enough time talking about mobile. Someone said to me, if you're in a meeting and mobile isn't mentioned in the first ten minutes, leave. It's that important. But however hard we try, we're still defaulting to the desktop mindset.
Richard Foan, group executive director of communication and innovation, ABC U.K.
At an industry level our blind spot tends to be our idealism. There's too much talk and too little sharing and hands on problem solving at times. An issue like viewability is an example of where most progress was made by taking small steps and working together in small groups. We're sometimes better off getting our hands dirty and being pragmatic, instead of waiting around and talking about finding one solution that pleases everyone.
Stephen Hull, editor, Huffington Post U.K.
Our blind spot has been the idea that desktop content would serve a mobile audience just as well. Actually, we're discovering that desktop and mobile are unique, so the content itself needs to be different.
Andy Evans, founder of Net Communities and co-founder of OnScroll
There's so often a lack of integration between brand and publisher data. Brands have great data on their audiences and publishers have even more valuable data — why do we so often fail to link the two up and offer brands a complete picture of a target audience? There's a void in the middle.
Darren Sharp, head of programmatic trading, Incisive Media
For us, we're spending a lot of time understanding how we can get a complete picture of what our audience is doing across devices. Publishers like ours and content creators at the conference today are at a disadvantage at the moment, versus the likes of Google, Facebook and Twitter, in that sense. We're using technologies like MD5 Hash to address that. Content companies like us need to address that elephant in the room.
Linda Swidenbank, publishing director, Time Inc. U.K.
For years we've been optimizing our content for search and a text-based web environment, but now we're seeing a much more visual web come to the fore. That's something I spend time thinking about.
Image via Shutterstock
https://digiday.com/?p=91159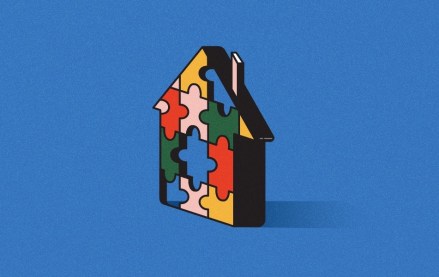 September 22, 2023 • 4 min read
Apartment Therapy's president Riva Syrop took the stage at the Digiday Publishing Summit to discuss the convergence of commerce and sponsorship revenue within its Small/Cool event.
September 22, 2023 • 4 min read
Media execs took stage at the Digiday Publishing Summit to discuss the growing importance of ROI in ad campaigns this year.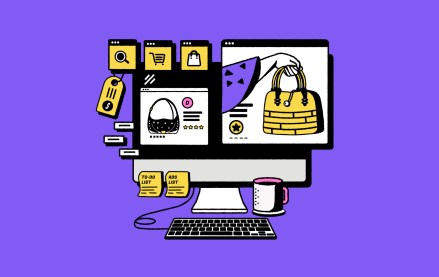 September 22, 2023 • 4 min read
CEO Satya Nadella said AI assistants will be as ubiquitous as PCs and will help users navigate across apps, operating systems and devices.