How Bleacher Report has evolved its platform approach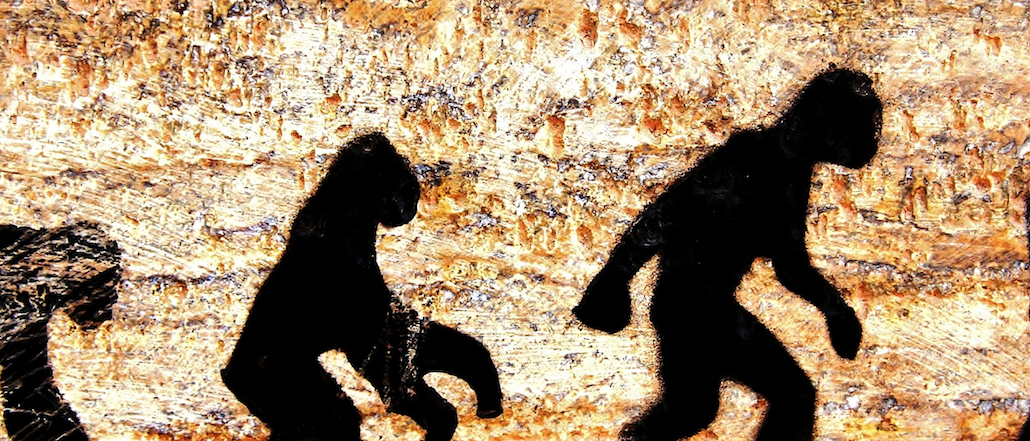 At a time when publishers are obsessed with opening up their sites to larger numbers of contributors, Bleacher Report has gone in the opposite direction.
The 8-year-old sports site built its editorial operation around a combination of SEO optimization tactics and its network of unpaid bloggers, which helped boost its audience numbers at low cost. It was a platform publisher before being a platform publisher was cool. Now, two years after it was acquired by Turner Broadcasting, Bleacher Report is going about things differently, shifting its user-generated content model towards one that's focused more on original journalism written by professional reporters. Everyone grows up.
The numbers show just how much things have changed. In 2008, the site had 20,000 unpaid active contributors, a number that has since dropped to closer to 475. In contrast, the site now has 300 paid writers who produce 93 percent of its output and draw 90 percent of its traffic. (Not all of those writers are full-time, of course.)
But while raw contributor numbers are going down, their traffic is going up. The site saw 42 million unique visitors in July, per comScore, an 89 percent increase compared to last year. And while that's three times the traffic of sites like CBSSports, SBNation and SI.com, it's 81 percent of the traffic of ESPN, whose own digital audience is also growing rapidly.
"I always recommend publishers proceed with caution," said Bleacher Report founder and general manager Dave Finocchio, referring to the platform model. "It's a lot harder than people think it is on the surface. There's a lot of new infrastructure required to manage unpaid contributors. The things you get used to when you're working with traditional writing staff change when you're dealing with people who are writing op-eds instead of formally reporting," he said.
Bleacher Report's model is a significant departure from the direction that many publishers are going today. The likes of Forbes, Yahoo Finance and Entertainment Weekly are increasingly looking for content from readers, whom they hope will help boost traffic numbers in exchange for a slice of brand equity. But while the economic incentives for the platform strategy make sense, it's clear that publishers are still learning how to juggle their existing editorial strategies with those of their platform ambitions.
Finocchio said while the user-generated focus made sense for Bleacher Report when it had little money and a small audience, it's less of a fit for the site as it increases its focus on professional reporting and video with high production values. And it helps that it now has a parent company to bankroll its growth.
"Turner has put their substantial financial and television resources behind Bleacher Report," said Bryan Goldberg, one of Bleacher Report's founders, "and that has allowed the company to hire a lot of great people, invest more money in quality content, get more app downloads, and generally move faster," he said.
That doesn't mean Bleacher Report has gone away from its roots of having a high digital metabolism. It still publishes roughly 300 articles a day, half its daily output from two years ago. More, via its "Writer Rankings" program, the site regularly rewards writers with digital medals and badges for putting out successful content.
Still, the site is complementing such volume with some big names, like former New York Times reporter Howard Beck, and industry veterans Kevin Ding and Ethan Skolnickt, to help lead its coverage.
"As long as we're lucky enough to have the financial support, we're going to keep investing," Finocchio said.
Ad buyers like the approach, in large part because it feels more safe for brands. And being owned by Turner doesn't hurt either. "I'm sure it's easier to work with them solely by adding the resources of the parent company," said Steve Carbone, managing director at MediaCom. "I like the local writers and customization that they have. Having them associated to Turner helps a lot, and gives them some space from the competition," he said.