How Betaworks used data to make Dots a huge hit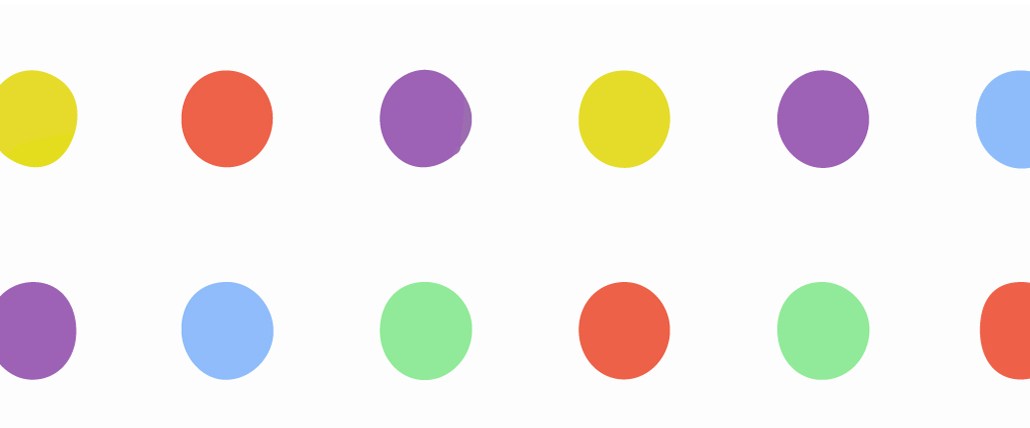 At first glance, Dots is the quintessential out-of-nowhere viral hit. The mobile game debuted in May and seven months later has 16 million downloads.
But that's no accident. Betaworks, the company that makes Dots, took a very data-focused approach to making the game — and then gave it the extra push it needed to go from a niche hit to a blockbuster.
"Even though it's a pure creative idea, it got to be the No. 1 app in the U.S. and a couple other countries through data," explained James Cooper, head of creative at Betaworks, in a session today at the Digiday Brand Summit in Deer Valley, Utah.
Dots was the work of Betaworks "hacker in residence" Patrick Moberg, who stumbled on the idea while experimenting with iOS interaction designs. The first version of the game wasn't released widely. Instead, Betaworks spent months testing it with a small group of 15 people. Using feedback, it tweaked the gameplay and user experience. Only then did Dots launch, taking off to reach No. 4 in the Apple App Store.
Betaworks wasn't content to stop there. It used targeted ads on Facebook to get gamers to download the app. Soon it was able to leap from the No. 4 to No. 1 game. The lesson: "Even when you think you're hot, you need a boost," Cooper said.
See his presentation here, and watch a four-minute clip of Cooper's talk below:

James Cooper – Five Lessons From Five Successful Startups from Digiday on Vimeo.
The original version of this story stated Dots garnered 60 million downloads. It has been updated to reflect the correct figure: 16 million.
https://digiday.com/?p=58157