Best of the week: An inside look at what happened with Facebook's Trending Topics
September 2, 2016 • 4 min read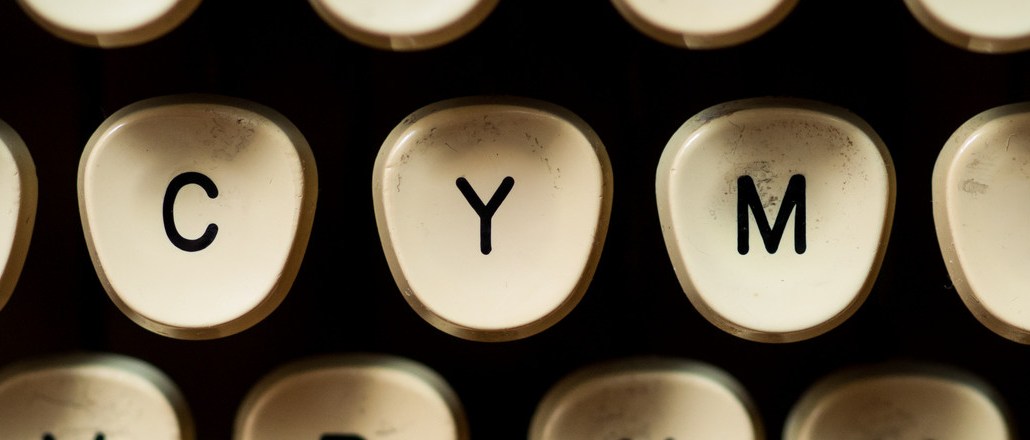 A week ago, Facebook laid off its entire Trending Topics team, which was responsible for curating and writing short descriptions for news stories that were trending on its platform. It marked the end of a controversial period for the section, which was accused earlier this summer of favoring liberal publications over conservative outlets.
Digiday's Tanya Dua spoke with one former member of the team, who decoded some of the mysteries around the team, including how it functioned and its relationship with the rest of Facebook.
Gizmodo's earlier bombshell article on Facebook's Trending Topics got the liberal slant right, according to the former employee. "Ninety percent of the team identified as liberal, including the copy editors, who essentially had the final approval on topics. If a source came up that may have been less credible to a liberal reviewer — like Breitbart or another publication like that — it would require more extensive secondary sourcing," the former curator said.
Now that the human curators are out, Facebook seems to have a new set of problems. Shortly after laying off its curators, the Trending Topics section posted a false report on Fox News' Megyn Kelly — not exactly what Facebook had in mind when it let the algorithm take over.
"I think they are just going to get rid of the product altogether, because there is going to be backlash when people who do use the tool realize that the quality has gone down — unless there are severe algorithmic changes that improve the quality of the topics," said the former employee.
A once-shining star has faded.
The Barbarian Group, once one of the hottest digital ad agencies around, is now a shell of its former self, reported Shareen Pathak. It's had three different CEOs in the last year alone, and of the agency's six founders, none remain.
What happened? For one, all the great creative ideas in the world — and TBG had plenty since it made a name for itself with Burger King's famous "Subservient Chicken" ad — don't mean a thing if the margins aren't there. Many current and former employees also point to a culture clash once TBG was acquired by Cheil. An agency culture known for wild rooftop parties and eschewing traditional job titles didn't mesh with the Korean holding company, and executives started to flee.
"The fact that it's still around at all is a testament to its heritage, since right now it is literally being run into the ground," said Barbarian co-founder Rick Webb.
No matter what the future holds for The Barbarian Group, one thing's for sure: culture is key, something current CEO Aaron Lau recognizes. "There will be a new and improved TBG," one with a "healthy regard for culture," he promised.
News flash
It's still hard out here for digital news outlets. Refinery29 co-CEO Philippe von Borries, appearing on this week's Digiday Podcast, discussed the difficulties news organizations face when it comes to building a business on the internet.
Scale has become table stakes for media companies that want to attract large advertising deals on the web. Trouble is, news is hard to scale by itself. "News is really important because you want to be able to connect with people on the important issues of the day," said von Borries. "[But] it's not a category that's going to build you a huge media company. It's a tricky category. If you're just in news, it's going to be really hard."
Coming off a $45 million investment from Turner and Scripps Networks, von Borries also shared his thoughts on why traditional media is "desperately" investing in companies like Refinery29, BuzzFeed and Vice (that's where the audience is). He also said Refinery29 will be on TV within the coming year.
Goodnight, sweet prince
We lost a legend this week. Gene Wilder, adored by many as the man who brought Willy Wonka, The Waco Kid and Dr. Frederick Frankenstein (that's "steen") life, died at the age of 83.
Thank you Gene Wilder for making chocolate truly magical, the original Willy Wonka. pic.twitter.com/xLONa5sBrj

— Godiva Chocolates UK (@GodivaUK) August 29, 2016
Some brands, as they are wont to do, joined Wilder's fans in paying tributes to the man on social media. Godiva and smaller brands like U.K.-based New Berry Fruits shared heartfelt condolences. Among the major brands, Hershey's, Cadbury and Toblerone — perhaps smartly — opted out of sharing a tribute on social.
https://digiday.com/?p=196583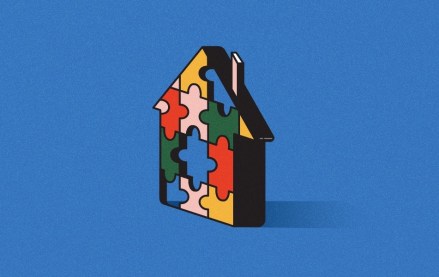 September 22, 2023 • 4 min read
Apartment Therapy's president Riva Syrop took the stage at the Digiday Publishing Summit to discuss the convergence of commerce and sponsorship revenue within its Small/Cool event.
September 22, 2023 • 4 min read
Media execs took stage at the Digiday Publishing Summit to discuss the growing importance of ROI in ad campaigns this year.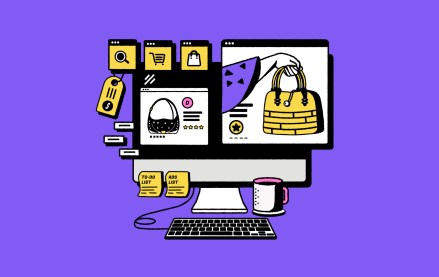 September 22, 2023 • 4 min read
CEO Satya Nadella said AI assistants will be as ubiquitous as PCs and will help users navigate across apps, operating systems and devices.