Between massive shakeups at The Huffington Post and Gawker Media, this week marked the end of an era for digital publishing.
For starters, late last week The Huffington Post announced that its namesake co-founder Arianna Huffington would be leaving the company to focus on a new company she's starting. The move was an acknowledgment that the site's decline started a while ago, reports Lucia Moses. It's lost 36 percent of its U.S. traffic in the past year and a half, and there's a prevailing sense among former executives and media buyers that it's lost its lead while other digital sites have leapfrogged it in terms of editorial and advertising.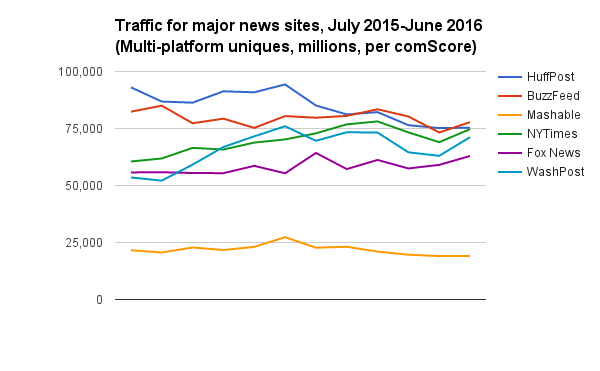 "Essentially, what the Huffington Post became is a portal," said OMD's Ben Winkler. "There's not that much room for a multi-disciplinary news site."
Gawk no more
Also this week, Univision came out as the winning bidder for Gawker Media. The largest Spanish-language broadcaster is paying $135 million for the 14-year-old blog network in a signal that Univision — whose digital portfolio includes Fusion, The Onion and The Root — is looking for scale and diverse revenue streams. "We could not have picked an acquirer more devoted to vibrant journalism," Gawker co-founder Nick Denton wrote in a statement when the deal was announced.
Or maybe not: Univision's order of business was to pull the plug on flagship site Gawker.com. While Univision will retain the site's staff for now — and has not signaled that it will close other Gawker media verticals like Lifehacker or Gizmodo — Gawker.com will stop publishing new content at the end of this week. The news rippled through the media world, eliciting a range of reactions — from "holy shit" to "long overdue" — from old and new media elite.
Lost in some of the tongue wagging, though, was the fact that Gawker has actually pulled ahead in traffic and turned an operating profit in the second quarter of this year, in spite of its legal troubles. Still, the company is neither huge nor niche, putting it in the murky middle for the purposes of ad buying. And when it comes to reaching 18- to 34-year-olds and offering video, there are plenty of publishers that do it better.
Is old media winning, then?
It all almost feels like our video reporter Sahil Patel was on to something when he took a look at Turner's $45 million in Refinery29 late last week. The move is, he writes, "the latest example of a media giant putting money behind a fast-growing digital publisher." NBCUniversal, Disney and Hearst are investors in BuzzFeed, Vice and Vox, among others. For the digital publishers, this is a chance to grow the business. For "old media," it's a win-win: They get to stay relevant among younger viewers on digital platforms, while simultaneously future-proofing themselves.
A new-ish dawn for Discover
Also this week Patel reported that just two weeks after Snapchat launched a redesigned Discover section, channel partners noticed a significant uptick in overall viewers — even as total views, completion rates and time spent per user declined.
"It's the issue of discovery on social media in general," said an executive at a Snapchat Discover publisher. "Before you had to go to a homepage and scroll through to find something. Now, you click a link in a tweet, read that article and not explore anything else. It's the same with [the new] Discover."
https://digiday.com/?p=194185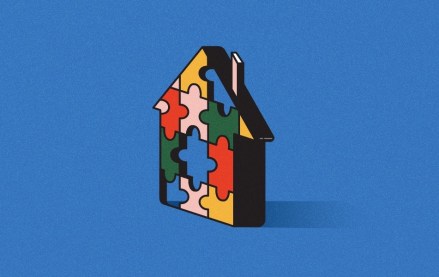 September 22, 2023 • 4 min read
Apartment Therapy's president Riva Syrop took the stage at the Digiday Publishing Summit to discuss the convergence of commerce and sponsorship revenue within its Small/Cool event.
September 22, 2023 • 4 min read
Media execs took stage at the Digiday Publishing Summit to discuss the growing importance of ROI in ad campaigns this year.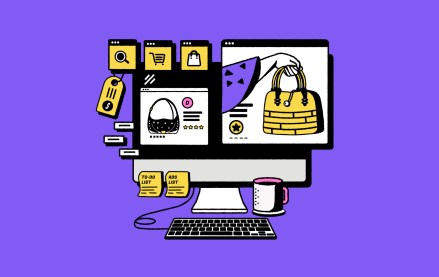 September 22, 2023 • 4 min read
CEO Satya Nadella said AI assistants will be as ubiquitous as PCs and will help users navigate across apps, operating systems and devices.