Bentley's connected cars are becoming the new mobile opportunity for marketers
February 27, 2019 • 4 min read
•
•
The opportunity to monetize connected cars has become too big to ignore at carmaker Bentley. The business is experimenting with developing different ecosystems for its connected cars.
The data generated by those vehicles is a potential goldmine. So much so that figuring out how to "ethically" monetize that data is the source of ongoing discussions at the company's headquarters in Crewe, England, said its director of digital, internet of things and smart mobility, Hamid Qureshi. Streaming, 5G, geo-location and e-commerce in-car opportunities are all being considered by the business, which wants to be anything but a bit player.
"The idea of turning our cars into media platforms is something we talk about internally, but it's very early days," said Qureshi. "Once more data points emerge around the car and the ways of interpreting them all are easier, particularly in the context of autonomous driving, then the connected car could become a media entity."
As a luxury player, Bentley won't ever be considered a scale play by advertisers. It makes around 10,000 cars a year, whereas, for example, Facebook added 22 million new daily users during one quarter alone last year. And yet Bentley could be in a position of power. Connected cars create up to 25GB of data per hour, which equates to dozens of movies stored in HD every 60 minutes, according to McKinsey. That's a mountain of first-party data that trumps the type of data any competitor might have in the media space when it comes to affluent, luxury consumers.
Owning all that data means being responsible for it. With data privacy concerns so visceral, the car brand is wary of what it collects and subsequently monetizes. For example, any ad business that might be built in the future could sell the statistical data inferred from the GPS and behavioral data collected from its vehicles, not personal data, said Qureshi.
Bentley has already seen how valuable those insights can be to marketers.
Brands including Apple and Visa, the latter of which has an exclusive deal for in-car payments, are among a stream of partnerships the automotive manufacturer has secured on the pitch that digital car technology is paving the way for new business models around retail, maintenance, fuel and infotainment. Some of those partnerships are woven into the Bentley Network App, which serves as a community for its drivers. Last October, the automotive brand inked a deal with telecoms business Viasat to let those drivers who had the app access high-speed Wi-Fi from their cars.
But working with marketers and subsequently monetizing data isn't easy. The talent and technology needed to do so aren't cheap regardless of how big the opportunity is. It's a commitment Bentley is cautious of rushing into, said Qureshi. Not when mass-produced self-driving cars are more a dream than a reality for most car manufacturers now. "We can't afford to be closed to potential opportunities around in-car advertising," said Qureshi. For now, however, the business will use the work it's doing internally on connected services like its Bentley Network of customers to understand how people might want to be served ads in their car.
"The success of any tech — even connected cars — isn't just down to the technology. It's about the content that exists on that platform," said Qureshi. "As developments in autonomous driving continue we are looking ahead at what a future customer driving experience will be underpinned by relevant and targeted content. We see this content as improving driver safety, delivering an intelligent, exhilarating driving experience and enhancing the lifestyle of our customers via convenience and entertainment."
The move chimes with shifts across the wider automotive sector. Both Nissan and Honda are also exploring similar routes to new business models around advertising and retail, respectively, as they look to remain relevant in the future.
"Seven years from now, the model of car ownership and what it means to be in a car will have changed, and these connected vehicles will effectively become buses," said Gracie Page, innovation lead at VMLY&R. "If these vehicles are basically plastered on the inside with new screens, then that becomes interesting to advertisers. Those vehicles could be partly or wholly subsided by advertising. That raises a media question about who owns the pipeline to put images on those screens as well as raising the creative conundrum of how we come up with the best content for that experience."
https://digiday.com/?p=323790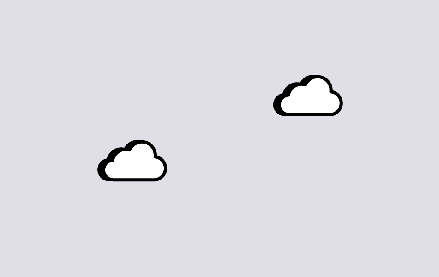 November 29, 2023 • 6 min read
Reducing carbon emissions from the digital ad ecosystem is an important priority, but various players are skeptical that much can — and is — being done to practice sustainability.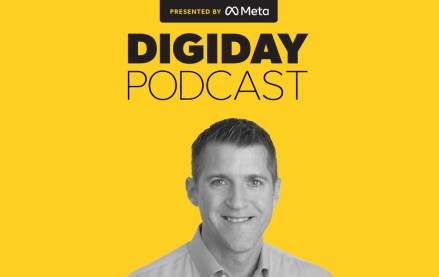 November 28, 2023 • 4 min read
Google's vp of global ads is confident that cookies will be gone from Chrome by the end of next year, despite all the challenges currently facing the ad market.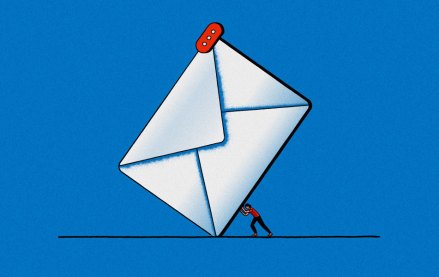 November 28, 2023 • 6 min read
Some email newsletter platforms' click-through rates are actually click-to-open rates, which are measured against the number of emails opened rather than the emails sent. But buyers seem to prefer it that way.