Google recently introduced + 1, a social and search "like" button for brands, and changed its algorithm to incorporate users' domain blocking behaviors into page rank. Can a "like" button be disruptive technology? If it belongs to Google and is coupled with a search ranking algorithm change, it can be.
Although Google states that the latest change will only effect about 2 percent of sites, when combined with the potential social graph interplay through +1, the impact may be far greater. Audience segments that block search results based on affinities or personal taste will have the potential to impact the way pages are ranked via search and raise the profile of brands that they love through social.
Most search is already social, it just isn't labelled a such. Friends discuss brands and intended purchases online and off, there's just no way to centralize all of those actions publicly in a way that doesn't involve dragging consumers to new platforms or devising incentives to get them to share information with a brand. That is, unless the monitored centralization of social conversations around brands involves a major search engine that everyone uses anyway to find brand-related information.
The +1 plan, coupled with the the new changes in the algorithm, also has the potential to significantly increase click-through rates. Google is synonymous with search for most consumers, so tagging brands with approvals from consumers' social graphs in-search will increase the pull of the ads themselves.
"Searchers are getting better results," stated Amit Singhal of the original algorithmic change on Google's official blog, "and many great publishers are getting more traffic." Social listening is now as important as purchasing the right ad inventory, employing optimized targeting strategy and possessing premium content.
Facebook's like button isn't brilliant anymore — connecting a user to their friends' recommendations is a no-brainer that any platform could do. The power behind Google's approach isn't the social nature of the like button, it's in the data. A stream of real-time data and information, integrated with search and connected to a user's social graph is a combination that could mean Google's search and its ad network just got a whole lot smarter.
The big question outstanding is whether users will see enough benefit to contribute enough social data for Google to crunch.
https://digiday.com/?p=5703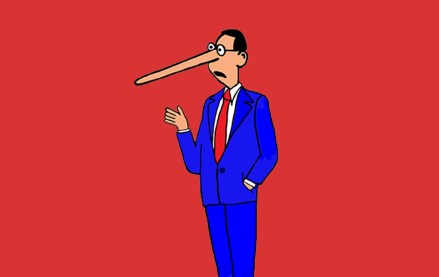 October 3, 2023 • 7 min read
•
•
A new definition for MFAs is available but the vague nature of the guidelines is leading to a lack of standards that might prevent adoption.
October 2, 2023 • 1 min read
•
•
The publishers who attended DPS were focused on the potential upsides of applying the technology to their operations while guarding against the downsides.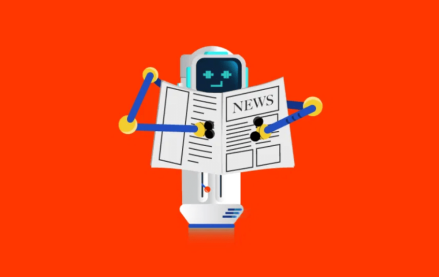 October 2, 2023 • 4 min read
•
•
Now that ChatGPT users can surf the internet for information, some publishers are reconsidering the weight of the issue.