How The Atlantic uses an underwriter model to fund video projects
September 20, 2016 • 3 min read
•
•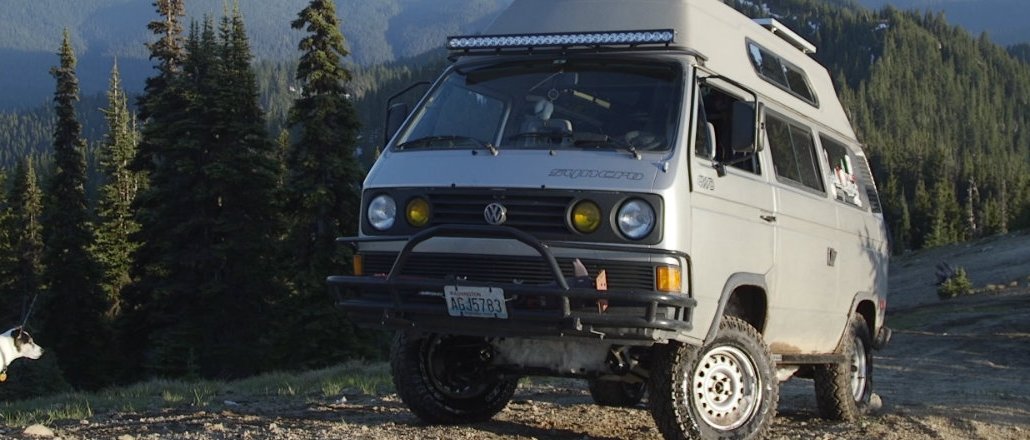 The Atlantic's video business may not have the scale of a BuzzFeed or Vice, but it's attracting sponsors for some of its more ambitious projects.
In October, The Atlantic is rolling out three series: "Saturday Night in America," sponsored by Microsoft, will explore different nightlife cultures across eight episodes. "Women & Leadership," underwritten by Netflix, will profile five different female business leaders and the challenges and successes they've faced. JPMorgan Chase, meanwhile, is the sponsor for "American Futures," an existing series that follows reporters James and Deborah Fallows as they report on how major election issues will affect local communities. The project includes three upcoming short-form documentaries.
To be clear, these are not sponsored shows in the sense that they were built specifically for Netflix, Microsoft and JPMorgan Chase, said Bob Cohn, president of The Atlantic. It's editorial content developed by The Atlantic with no input from the sponsors. Instead, the advertisers will run pre-rolls and receive a "presented by" credit at the beginning of each video.
The underwriter model to fund more ambitious projects is something The Atlantic is looking to do more of going forward, Cohn said. Last year, Aetna came on board to sponsor seven episodes of "If Our Bodies Could Talk," an existing video series that examines health issues around everyday activities. It's also sold sponsorships to Hyatt, Chevron and Box for other video series. Cohn declined to say how much The Atlantic charged for the sponsorships.
"If we have a super ambitious idea that involves a lot of travel or the help of outside production companies, in those cases, we will tell our sales team, 'We have an awesome idea, if you can come up with some underwriting, then the editorial team could do something that's outside of the norm for them,'" said Cohn.
The three fall shows were all produced by Atlantic Studios, the publication's video team, which has grown from seven to 13 full-time staffers in the past year. That's a fraction of the number of people employed by BuzzFeed.
The Atlantic's video audience is also pretty small. In August, the website hit 253,000 unique video viewers and 420,000 views on desktops in the U.S, according to comScore. On Facebook, where the publication is increasingly distributing content, views grew from 2.1 million in June to 2.7 million in August, according to Tubular Labs. (The Atlantic itself says video views are already up 78 percent this year over last.)
Without the volume and scale to integrate brands into an existing pipeline of videos that get millions of views each, The Atlantic has to be more efficient with how it allocates resources toward video — which isn't exactly the cheapest business to be in.
"We've always tried to punch above our weight and focus on quality," said Kasia Cieplak-Mayr von Baldegg, gm and executive producer for Atlantic Studios. "There is so much media out there. We're probably never going to be as big as a Huffington Post or a BuzzFeed, but if we can make distinctive, exciting stuff, people will come back to check out our new stuff."
Small and still relatively new to video, The Atlantic's long history in media and journalism has some advertisers interested in what the 159-year-old publication does in video.
"We're much less concerned when we work with partners [about whether] they have a massive audience — I mean, we can buy the audience. That's becoming cheaper and cheaper," said Topher Burns, group director of product innovation at Deep Focus. "Good stories are much more rare."
It also helps that The Atlantic isn't as pricey as some other vaunted media brands but can still deliver a higher quality of video. One media buyer described the publication's pricing as "competitive," and can do deals in the $25,000 to $50,000 range and deliver at an "editorial quality that you would normally see from much higher investments."
"Anything that's unproven deserves to have its tires kicked, and there should be a little bit of hesitancy [among marketers]," said Burns. "With The Atlantic and video, there's plenty of evidence from the past that shows working with them will yield high-quality results."
https://digiday.com/?p=199116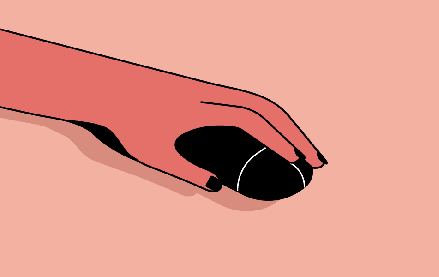 December 1, 2023 • 3 min read
People claim that the role of chief diversity officer is vanishing. However, AI is booming, and the CDO can help ensure responsible AI.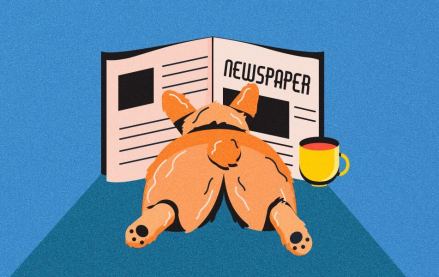 November 30, 2023 • 4 min read
Digiday+ Research found that publishers' programmatic ad revenue didn't quite live up to expectations this year, but they still see it as a growth area.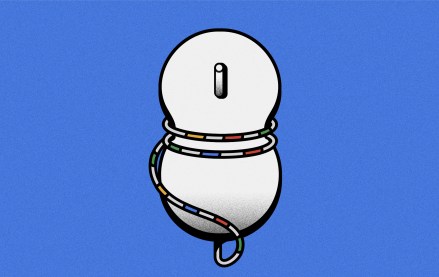 November 30, 2023 • 13 min read
For a couple of publishers, referrals from Google are down upwards of 60%.