Subscribe: iTunes | Google Play | Stitcher | Anchor
Several publishers are now jumping into the conference business as a way to get more revenue as margins continue to get thinner. The Atlantic was perhaps one of the few publishers who got a head start — it now produces about 100 events a year.
On this episode of the Digiday Podcast, as part of five-episode series where we invite guests to dive deep into the mechanics of making products that make money, we took an in-the-weeds look at what makes a successful events business.
"Events [at The Atlantic] was an editorial-first proposition," said Margaret Low, who is the president of Atlantic Live, the events arm at the publisher. "It's editorial purpose, quality production and the experience of the audience. You have to grab people at hello. Events are not an easy cash register. There's an idea [today] that everyone has to do events, it's a box to check. Our sweet spot is when there is an urgent issue and it's editorially ripe for convening and businesses want to be associated with the conversation."
Low discussed the different models of events, the team set up to execute these events and more. Edited highlights below.
The different business setups for big-scale events.
"We do Aspen Ideas in partnership with the Aspen Institute. It's thousands of people. We're in business with Aspen at Aspen Ideas festival. We're both part of the commercial enterprise and we both reach out to sponsors. It's sponsor-driven and ticket driven. Our biggest solo event is now called The Atlantic Festival. It was earlier called Washington Ideas. It became The Atlantic Festival in October 2018. Then we have CityLab, which is a gathering of mayors across the country and around the world. Those are the three major events. They're very different enterprises with very different models. At CityLab, Bloomberg Philanthropies is a supporter of the enterprise and helps us build it. The Atlantic raises all the sponsor revenue. We produce it with Aspen and Bloomberg and there are revenue shares. Tickets are a rounding error. The next tier of events we produce is on editorial topics like future of work, an education summit and race and justice. They're one-day vertical summits. Our ambition is to get enough of the right people in the room. Those are all sponsor-driven. So if we try to make it ticketed-only, we'd be fighting against our purpose. The sponsors want to be associated with that event."
The vertical solution approach to an events team.
"We gently give our editors beats. One producer became a healthcare beat expert. She's gotten more sophisticated than the rest of us. I'm attached to this [approach of a vertical solutions team] because it's a differentiator. We have an editorial team that is all producers who report, book and shape the events. They're journalists. We have our edit team and an event management team, which also includes an audience development team. Their job is to recruit the right audience. It's scary because are they going to come? When we go to a city we don't know, it's a deadlift. We start from scratch because we need to know who is important to the conversation. You have to find expert audiences. People who come to the future of work won't be the same as people who come to education."
Sales is a special skill for events.
"There's the business development team, who are the salespeople. We have an events-only sales team. In addition, we have people who sell media, events and more cross-platform sales. That's new and has been effective. You want your biggest clients to have the attention of one person and not feel like they have to talk to different people for different things. But it's a total specialty and you can't underestimate it. It's not an eyeball sale. In some ways, it's a luxury on top of other kinds of advertising efforts."
Incorporating sponsors into the show.
"We took a page from our digital colleagues and created on-stage sponsor sessions. It's giving them an opportunity on stage to do a 10-minute session. What we talk about people who we're working with is how it needs to fit seamlessly within the flow of whatever else is happening on stage. The fear is the audience will leave but audiences are elastic if what's happening on stage is interesting. We try to coach [the sponsors] to be additive."
https://digiday.com/?p=317355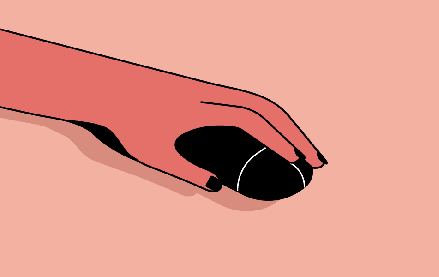 December 1, 2023 • 3 min read
People claim that the role of chief diversity officer is vanishing. However, AI is booming, and the CDO can help ensure responsible AI.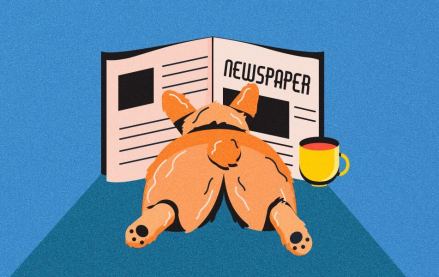 November 30, 2023 • 4 min read
Digiday+ Research found that publishers' programmatic ad revenue didn't quite live up to expectations this year, but they still see it as a growth area.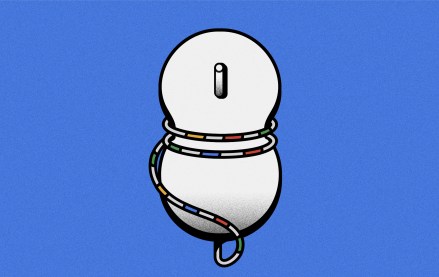 November 30, 2023 • 13 min read
For a couple of publishers, referrals from Google are down upwards of 60%.