As marketer interest rises, Black media brands are investing in growing community coverage
January 8, 2021 • 5 min read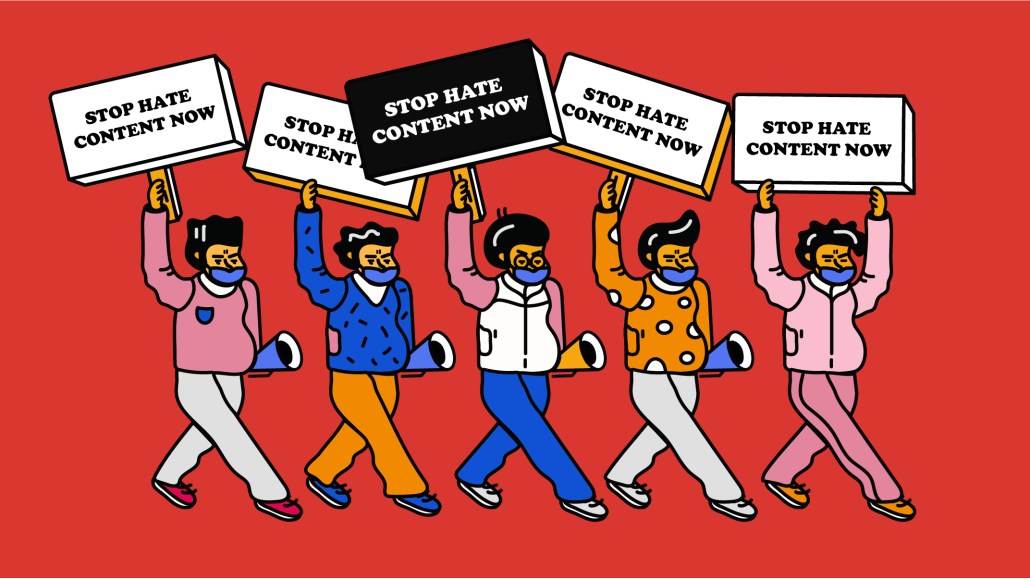 Ivy Liu
In 2020, a flurry of brands took to social media to share their support of the Black Lives Matter movement. Then, needing to walk the walk, some of those brands started spending more of their media budgets on Black-focused media brands in shows of support — and to build brand affinity with those publications' audiences.
Fast forward seven months after the killing of George Floyd and publishers with Black-focused brands and audiences, including Blavity Inc., G/O Media and NBC, are seeing a continued interest, if not an increase in interest, in advertising deals from both new and legacy sponsors.
And with that revenue lift, comes further investment in covering Black communities and supporting the journalists who are telling those stories.
Blavity Inc., a digital publisher for millennial and Gen-Z communities of color that owns Blavity, AfroTech, 21Ninety, Travel Noire and Shadow & Act, saw its business grow 50% year over year — an ongoing pattern of growth from when it was first founded in 2014, according to CEO Morgan DeBaun, who declined to discuss revenue growth specifics.
During summer 2020, following the civil rights protests and the platitudes of support many brands were sharing on social media, DeBaun said that a lot of the company's advertising clients reinvested in new or continued campaigns. Several sponsors, that she declined to name, signed multi-year, million-dollar deals with Blavity Inc. in 2020, she added.
Meanwhile, DeBaun noted that there were younger businesses that came into the sponsor fold as they began to build out their diversity and multicultural advertising plans for the first time last year. Brands in the technology and retail space, in particular Spotify and Facebook, showed a significant increase in interest in reaching potential Black consumers.
"Many of our advertisers don't ask, 'how can we reach the Black community,' but rather "how can we help the Black community from a media perspective?'" said Sherine Patrick, manager of digital investment at media buying agency Mindshare, which recently launched its Black Community private marketplace back in July. "That said, the benefit of doing the right thing has been mutual. In our launch campaign, we saw increased efficiencies in CPMs, a substantial lift in brand message association [and] an increase in brand awareness."
Like Blavity, NBC's NBCBLK vertical and G/O Media's The Root are not new to covering traditionally marginalized communities. NBC built out its BLK vertical in 2015 along with its other diversity verticals: Latino, Out and Asian America. The Root was first created in 2008 by Henry Louis Gates Jr. and Donald E. Graham and was later sold to its current owner G/O Media in 2019.
Both of the brands are receiving additional support from their owners to continue growing their journalistic coverage in 2021.
Michelle Garcia, editorial director for NBCBLK who joined the vertical in July, said that under a large parent company like NBC, she and her team of two writers are able to explore more topics that are of interest to Black readers besides the "doom and gloom."
"Our lives are not just being shot and killed. That is not the totality of the Black experience in America. We experience joy and love and want to explore this in our coverage," said Garcia.
NBCBLK's traffic hit record levels in 2020 with nearly 60 million page views in the year, up by more than 100% from 2019, according to the company. What's more, the second part of the year (May through December) was up 50% in traffic over the first half of the year (January through April), and while Garcia said typically there are ebbs and flows of reader interest in topics like police brutality and the Black Lives Matter movement, she was surprised how interest in this coverage never died down quite to the level she expected it to this year.
While the company would not disclose how this bump in traffic related to ad revenue for the BLK vertical in particular, a spokesperson said that ad sales across the publisher's sites saw comparable growth with traffic as well.
The Root played an important role in G/O Media's 2020 rebound strategy, after taking a 30% hit to its advertising business earlier this year. But with its inaugural Root Institute event, which took place virtually last year, as well as its dedicated coverage to all of the significant world events that unfolded, the publication ended up signing several new sponsors.
Target was the presenting sponsor for the virtual event, which G/O Media CEO Jim Spanfeller said was "relatively easier than most" to sell, compared to the company's other vurtual events. Netflix and Fitbit also came on as new sponsors in 2020 and Toyota, which had taken a hiatus from sponsoring The Root, reinstated its partnership last year as well.
From an agency perspective, Havas Media launched its Social Equity Marketplaces this summer to support minority-owned publishers in the programmatic space, according to Andrew Goode, the media buying agency's evp of biddable media.
Since its launch, Goode said that there has been "a steady use of the inventory we curate" as the company's "clients have demonstrated a desire to support and invest into the initiative, reflecting the wider acknowledgement that more must be done in all areas of social equality."
Blavity's DeBaun said she does not attribute the protests and the recent showings of support for Black Lives Matter as the sole reason for Blavity Inc.'s continued growth. The company was built to fill the need for real news for Black communities in America as well as to connect marketers with the authentic content for its audience. She added that this will be the test for publishers who are newly developing their coverage of Black communities.
"The question is, is it going to be sustainable and how committed are they to" investing in the coverage of Black communities and stories, said DeBaun. "You can't use Black because it's trendy and to get the ad deals, you have to reinvest in the Black audience and black journalism."
https://digiday.com/?p=387961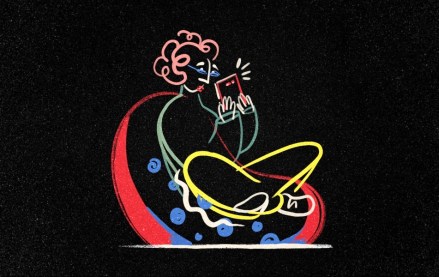 September 28, 2023 • 3 min read
The Financial Times has launched another lower-priced, subscription-based mobile app product a year after the debut of FT Edit to reach international readers.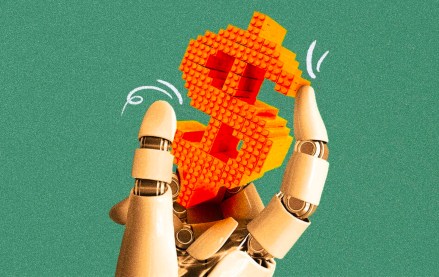 Publishers are starting to apply AI to their sales operations.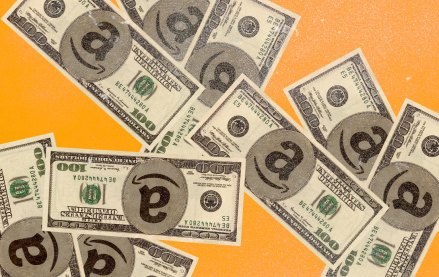 September 27, 2023 • 6 min read
The agency accused the e-commerce giant of conducting a range of anticompetitive behaviors that hurt both shoppers and sellers.