Digital analytics and recommendation engines are things we have come to expect when it comes to the Web browsing experience. Whether it's Netflix recommending movies you'd like or Spotify suggesting similar artists to listen to, Web apps, platforms and sites are always telling us, based on our browsing habits and our social graphs, what other stuff — be it music, TV shows, movies or products — we might like. But what about art?
There hasn't been much when it comes to discovery engines for works of art, until now with the launch of Art.sy on Monday. Art.sy is a free online art recommendation library. According to the site, its mission is "to make all the world's art freely accessible to anyone with an Internet connection." That's an ambitious endeavor, but the site already has over 17,000 digitized artworks by over 3,000 artists from the world's top galleries, museums, private collections, foundations and artist estates. Of course, that isn't even close to all of the world's great art, but it's a start, and its collection continues to grow. It also helps to have partners like Larry Gagosian and investors like Wendi Murdoch, Google's Eric Schmidt and Twitter's Jack Dorsey, as the New York Times reports. How did Art.sy get its start, you ask? Oh, you know, just a rich Princeton kid with a first-world problem:
The chief executive and founder, Carter Cleveland, 25, dreamed up Art.sy when he was a senior at Princeton University and couldn't find a cool piece of art to decorate his dorm room. Helped by his family — his father is an art writer; his mother, a financier…
So, yeah, you get the picture. Even if Art.sy is the product of Ivy League issues like "Do I hang a Rothko or a Ruscha in my dorm room?" it's still a neat idea and another visual destination for the increasingly visually driven Web.
https://digiday.com/?p=23691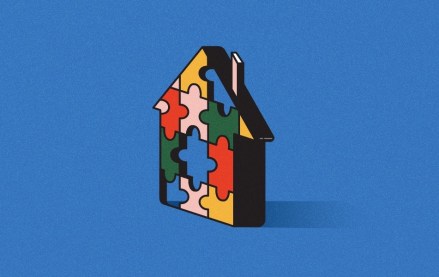 September 22, 2023 • 4 min read
Apartment Therapy's president Riva Syrop took the stage at the Digiday Publishing Summit to discuss the convergence of commerce and sponsorship revenue within its Small/Cool event.
September 22, 2023 • 4 min read
Media execs took stage at the Digiday Publishing Summit to discuss the growing importance of ROI in ad campaigns this year.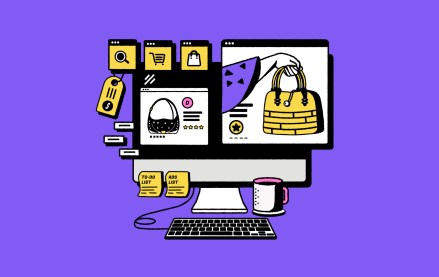 September 22, 2023 • 4 min read
CEO Satya Nadella said AI assistants will be as ubiquitous as PCs and will help users navigate across apps, operating systems and devices.