AOL is putting to the test the old adage "all politics are local." Although the field of potential Republican candidates for the 2012 presidential election is still very much a moving target, that's not stopping Patch, the AOL-owned network of hyperlocal news sites, from setting itself up as the go-to source for local news coverage during soon-to-be-upon-us election season.
To that end, the company announced this week that it is launching 33 new community sites in the three states with early primaries: New Hampshire, Iowa and South Carolina. According to Warren Webster, president of Patch Media, the company hopes that the strategically located new sites will attract new users by offering complete coverage of local, regional and national election news and insight into what that news means to each community.
Webster said that because election coverage, even primary election coverage, is rarely reported at the micro-community level, the company hopes to attract traffic not only from local communities but also from out-of-state users interested in following primary results beyond their own local and state races.
This new direction comes on the heels of last month's course correction that included a directive from Patch editor-in-chief Brian Farnham to recruit thousands of unpaid bloggers in order to beef up readership.
The twists and turns are not surprising for the company, given its precarious finances. Forbes has reported that AOL has invested more than $40 million in the network in the first quarter of 2011 and that Patch is expected to lose more than $100 million this year. The company has been investigating new revenue streams, and new ways of appealing to its advertisers Webster said, including Groupon-like coupon offers available on many of its sites. Webster refused to comment specifically on the company's financial outlook.
"We are exceeding the goals we set for ourselves getting local, regional and national advertisers signed up," he said.
https://digiday.com/?p=4731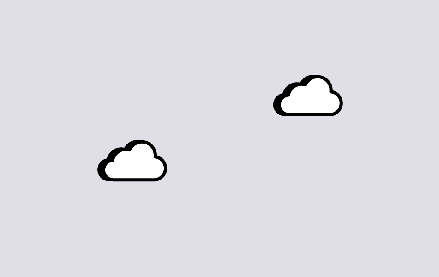 November 29, 2023 • 6 min read
Reducing carbon emissions from the digital ad ecosystem is an important priority, but various players are skeptical that much can — and is — being done to practice sustainability.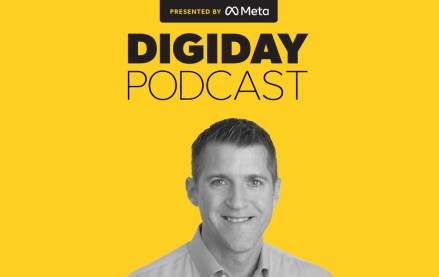 November 28, 2023 • 4 min read
Google's vp of global ads is confident that cookies will be gone from Chrome by the end of next year, despite all the challenges currently facing the ad market.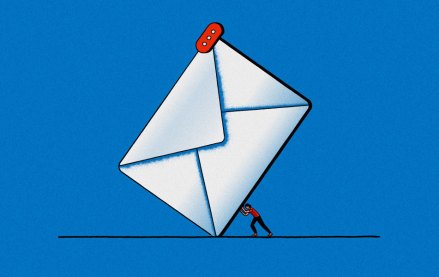 November 28, 2023 • 6 min read
Some email newsletter platforms' click-through rates are actually click-to-open rates, which are measured against the number of emails opened rather than the emails sent. But buyers seem to prefer it that way.