AOL has been building up its video chops as it has tried to move beyond the online-access-subscription business into an ad-based one. But the site hasn't quite kept up visually. Now, it's trying to make the site a better showcase for its video.
AOL has bought 5min, a site known for instructional videos on topics like fitness and cooking, and acquired video ad network Adap.tv. It has been ramping up AOL Originals, its Web series featuring actors like Sarah Jessica Parker and James Franco. By virtue of these moves, AOL's video views have seen a 93.8 percent increase in the past year.
But AOL has to respond to the fact that a growing share of its audience is coming to the site on mobile devices and, along with that, through social media. AOL had 31.3 million uniques in April (comScore), and mobile views accounted for 11.8 million uniques, or 37.7 percent of them.
"Time is finite," said Maureen Sullivan, president of AOL.com. "And we think we can do a better job of surfacing the right content. Everybody has a little bit of content FOMO."
That's the idea behind a redesign coming out today. Video is now everywhere on the site, whether it's inserted into text articles or being featured as a standalone item. AOL has made the play buttons stand out so video is more easily identifiable. New timestamps (see mobile screenshot below) indicate the video length. Social sharing buttons are prominently placed. And there's more thought going into where to place video in a story, depending on where it fits best. So it might lead the article or be embedded within it.
"The feedback was, people really appreciate when you time-stamp the length and that it is a video," Sullivan said. "We were using a play button, but it will have much stronger video indicators. We don't want to sneak a video on you."
AOL also is committing to shorter videos, which it found are more popular. The top-20 videos on the site in April averaged just over two minutes, according to its internal data.
Shorter videos are more befitting millennials' appetites, said Brian Ko, managing partner, digital for the media agency MEC. But the site has been in need of design help. "If you look at AOL [prior to the redesign], it was pretty much like a portal," he said. "I don't know if that's how the millennial generation wants to consume content."
AOL also continues to get consumers to consider it a video destination, said Paul Kontonis, president of the Global Online Video Association. The previous AOL homepage has a video tab, even though people don't necessarily seek out video but rather watch it when it accompanies news stories.
And nearly half of AOL's video views come from partners, with whom it shares the ad revenue. The AOL On video network is comprised of owned-and-operated properties like TechCrunch and The Huffington Post, which drives 56 percent of its views. The rest comes from partner publishers such as Condé Nast, Fox Sports and The Wall Street Journal.
But stronger visual signals and more integration of video into text articles could help AOL increase its video views, because people will be more likely to sit through a pre-roll ad if they know how long the actual clip is.
"You'll wait it out if you see a pre-roll when you know how long the video is," Kontonis said. "The more information you give the user, the more they'll have a positive experience overall."
Image courtesy of AOL.
https://digiday.com/?p=120496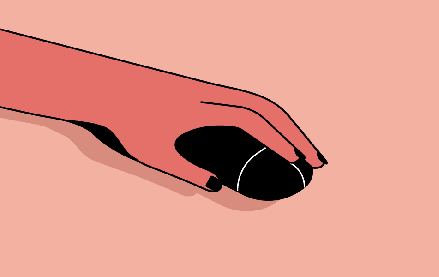 December 1, 2023 • 3 min read
People claim that the role of chief diversity officer is vanishing. However, AI is booming, and the CDO can help ensure responsible AI.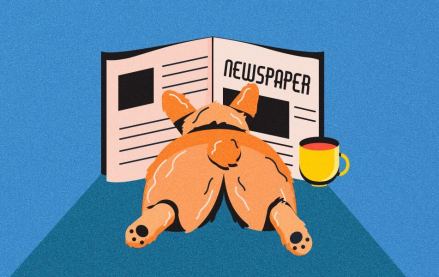 November 30, 2023 • 4 min read
Digiday+ Research found that publishers' programmatic ad revenue didn't quite live up to expectations this year, but they still see it as a growth area.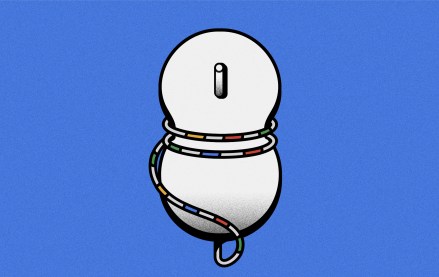 November 30, 2023 • 13 min read
For a couple of publishers, referrals from Google are down upwards of 60%.