Watch out, YouTube, Amazon's driving subscription revenue for video creators
August 26, 2016 • 5 min read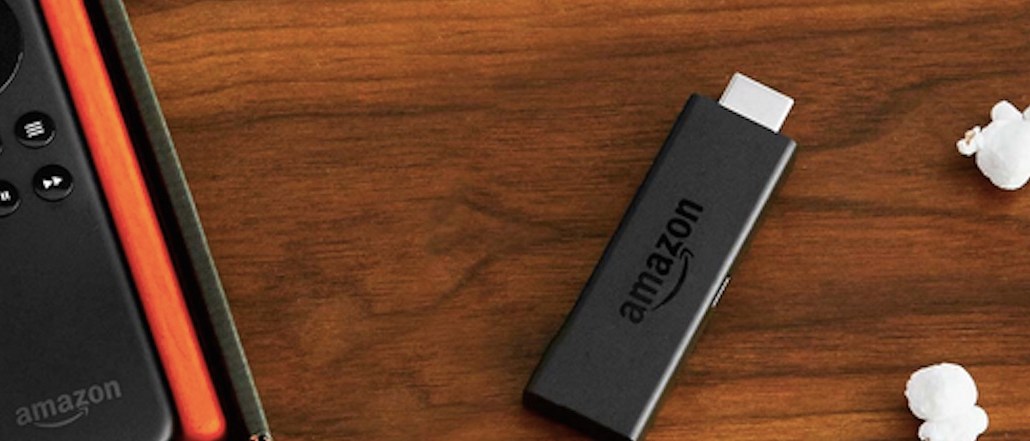 One subscription to rule them all. That's the idea behind Amazon's Channels and Video Direct programs, which allow publishers of all stripes to distribute content through the e-commerce giant's video platform. Initially, though, the programs have attracted mostly smaller, niche video publishers, which claim that Amazon is actually contributing to their bottom line — something that YouTube and other video rivals should keep an eye on.
Publishers in the Video Direct program, which launched in May, have multiple options in how they want to distribute their content: They can sell "add-on" subscriptions, make individual titles available for purchase or rent, deliver content to Amazon's Prime Video subscription streaming service, or make videos available for free on Amazon's ad-supported video hub. This move came several months after Amazon launched its Amazon Channels program, which allowed the likes of Showtime, Starz and Lifetime to make their streaming services available through Amazon.
Several publishers that have elected to sell add-on subscriptions through the Amazon Channels program — selling their streaming services for a monthly price on top of Prime Video's $8.99-per-month charge — said Amazon now accounts for a healthy percentage of overall subscribers. One publisher said Amazon subscriptions account for nearly 30 percent of total subscribers for its streaming service, which number  in the "low six figures" overall. For another niche streaming service, Amazon subscriptions account for more than 40 percent of overall subscribers.
Since launching its $5.99-per-month Motor Trend On Demand service via Amazon Channels on July 28, Motor Trend has seen streaming video subscribers grow by 20 percent, said Jonathan Anastas, CMO of Motor Trend's parent company, TEN.
"We didn't know what to expect, but we've been pleasantly surprised by it," said one Amazon subscription partner. "The question for the long term is: Are there millions of potential subscribers here, or will it remain a niche play? I don't think that's been determined yet."
On its add-on subscriptions page, Amazon offers access to dozens of publishers. The list includes services from premium cable networks Showtime and Starz, which are essentially carbon copies of what's available on their TV channels. Most of the list, however, is full of niche streaming services from TV networks like A&E and AMC and digital publishers like Cheddar and Tastemade.
"I'm not sure there is an opportunity for millions of subscribers here unless you're talking about HBO or Showtime, which are taking their entire networks over the top," said the subscription partner. "For niche plays, there is some decent upside though."
As for Amazon Video Direct, the big media guys might not need it, but for niche players, the appeal is rather obvious: Amazon's scale. Amazon claims Prime Video has "tens of millions" of subscribers. Plus, many content partners believe that it's easier to get these users to sign up for additional services since they won't be required to create a new log-in or re-enter their payment information.
"Amazon Prime video is a juggernaut," said Anastas. "It's too important of an ecosystem to not be on it."
Video Direct could be doubly helpful for YouTube networks and creators like Machinima, Kin Community and The Young Turks. It's hard to build a sustainable media business relying on YouTube advertising alone. Paid subscriptions are an option that many are exploring in an effort to create new revenue streams. If Amazon Video Direct continues to bring in revenue, it'll be harder and harder for the community to ignore.
Amazon is clearly interested in the YouTube community. When announcing Video Direct, it listed Machinima, StyleHaul, Kin Community and The Young Turks as launch partners.
Machinima, Defy Media, Tastemade and Kin Community are among the networks selling monthly subscriptions. So far, The Young Turks has elected not to. Instead, the online news network is uploading its content on Amazon Prime and making some of it available for purchase or rental. Since May, when the Young Turks launched on the platform, viewers have watched a million minutes of Young Turks' content, good enough for the online news network to receive cash from Amazon's monthly $1 million pool for top-performing Video Direct partners.
"It's still a small part of our overall business," said Steve Oh, COO of The Young Turks (the network generates 200 million views per month across platforms, according to Oh.) "But every month, it's becoming more and more meaningful."
That said, Amazon also wants more TV networks and larger media companies to sign up. "They are looking for anyone and everyone — and the bigger, the better," said one Amazon Channels partner. "They had to go niche because that's what a lot of [subscription video on demand] services are. The big business opportunity was prohibited by [existing TV] distribution agreements and the fact that people don't want to turn their business over to Amazon."
Amazon is hoping that more favorable revenue splits might sway more big media companies. It's giving the big media companies as much as 70 percent of subscription revenues, if not more, per sources. Smaller media companies and digital publishers don't get the same benefits, with Amazon often holding them up for half of subscription revenues. One smaller publisher said it was able to negotiate a 60-40 split.
"Unless you're an 800-pound gorilla that can bring equal negotiating power, they're starting at a 50-50 split," this publisher said. "It does limit how much marketing spend we are willing to put toward the platform. When I'm deciding where to put my marketing dollars, I'm going first to places where the rev-share is better."
https://digiday.com/?p=194996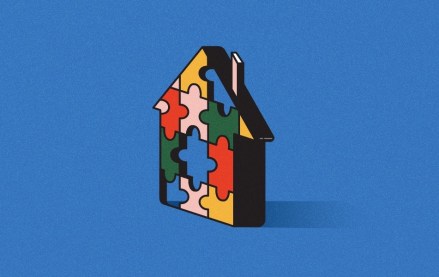 September 22, 2023 • 4 min read
Apartment Therapy's president Riva Syrop took the stage at the Digiday Publishing Summit to discuss the convergence of commerce and sponsorship revenue within its Small/Cool event.
September 22, 2023 • 4 min read
Media execs took stage at the Digiday Publishing Summit to discuss the growing importance of ROI in ad campaigns this year.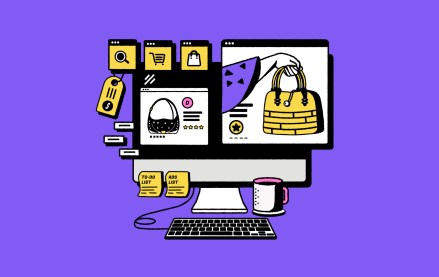 September 22, 2023 • 4 min read
CEO Satya Nadella said AI assistants will be as ubiquitous as PCs and will help users navigate across apps, operating systems and devices.