The Feed is Digiday's Web-culture corner. Check The Feed everyday for Web-culture news roundups, infographics, essays and more. Follow us on Twitter for updates throughout the day @SWeissman.
Tumblr Contest: Footwear company Aldo is honing in on all of the Tumblr buzz by launching a contest for "the next stars of Tumblr." Tumblr bloggers, you have until Jan. 15 to submit your credentials and short descriptions of your Tumblr to aldorise.tumblr.com. New York creative agency  Alldayeveryday will help chose five winners based on the personality, popularity and content quality of the Tumblrs. What's the prize? Lucky winners will in get a design consultation and custom Tumblr theme from the agency (valued at $1,000), as well as five reblogs from the Aldo's Tumblr account. This is a pretty innovative way of tapping into the Tumblr community. Will offering reblogs become a valued currency? Other brands, keep an eye on this Tumblr effort. Mashable
IRL 101: Here is a little guide from Gakwer for you male "computer aliens" who have spent too much time online and not enough time in the real world and therefore have no idea how to interact with a woman. Gawker
BroNYCon: So, if you haven't heard, bronies are a thing. You know, they are guys who for some reason are obsessed with the animated series "My Little Pony" (which, not to be gender-biased, was obviously intended for young girls); hence the term "brony." The brony ranks have been growing and they all got of their computers and gathered in midtown Manhattan this past Saturday for the 2012 Winter BroNYCon to celebrate their strange love for pastel colored ponies. Check out the pics of the event from Gawker. Gawker
Tumblr of the Day: Fans of "Parks and Recreation" and/or Kanye West, this one's for you. Park-Z and Kanye-ation
Video of the Day: This video has over 4 million views. Her delivery is perfect.
Shit White Girls Say…to Black Girls
https://digiday.com/?p=2838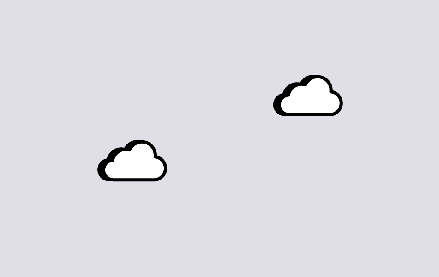 November 29, 2023 • 6 min read
Reducing carbon emissions from the digital ad ecosystem is an important priority, but various players are skeptical that much can — and is — being done to practice sustainability.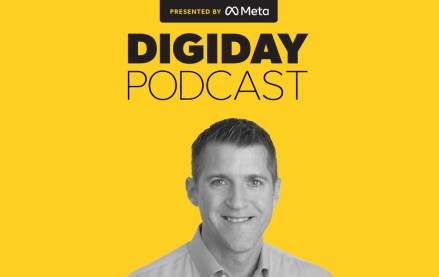 November 28, 2023 • 4 min read
Google's vp of global ads is confident that cookies will be gone from Chrome by the end of next year, despite all the challenges currently facing the ad market.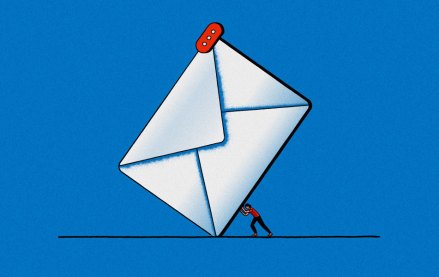 November 28, 2023 • 6 min read
Some email newsletter platforms' click-through rates are actually click-to-open rates, which are measured against the number of emails opened rather than the emails sent. But buyers seem to prefer it that way.