Aiming for loyal readers, The Daily Beast launches a standalone email newsletter for politics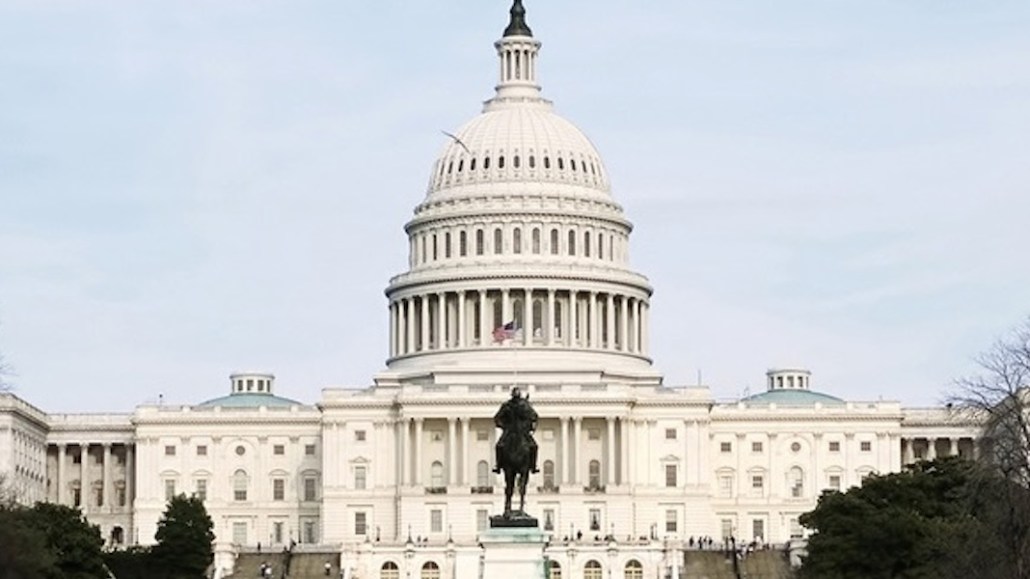 The Daily Beast is introducing new email newsletters whose content will be exclusive to the newsletters, with an eye toward a paid membership program. The first, called PayDirt, launches April 26 and is by the Beast's White House reporter Lachlan Markay. In the coming months, the Beast plans to debut at least two more of such newsletters, the topics of which are undecided for now.
"This is the first time we're launching a newsletter that has totally exclusive content that won't be available on the website," said Mia Libby, the Beast's CRO. "We know this is how our loyal audience wants to engage with us. As we think about creating a deeper relationship with loyal readers, we know newsletters are a tactic we can employ there — it keeps them coming back to the site."
Like other publishers, the IAC-owned Daily Beast is looking for ways to strengthen its relationship with readers and ultimately get them to pay for online content, and Libby said it sees exclusive-content newsletters as a potential prong of a reader-pay model. "We are exploring membership and what we can offer our loyal readers that could give them a way to engage more deeply," she said.
Washington insiders were a logical first target for the new newsletter format, with politics and pop culture being the Beast's sweet spots. About 20 percent of the Beast's audience is in the Washington area, and they're the publisher's heaviest users. Their return rate is 30 percent higher, and they read 20 percent more pages on average than the overall audience, Libby said.
The Beast already has five newsletters. Its most popular is the twice-daily Cheat Sheet newsletter, with 234,000 subscribers and a 50 percent open rate among its loyal users, who are those who visit the site five or more times a month. As with Cheat Sheet, the Beast's goal with PayDirt is less about getting people to click through to the site and more about getting a high open rate. The Beast is promoting PayDirt on its own channels and social media accounts. No paid promotion is planned for now, Libby said.
PayDirt will publish weekly, with each edition containing four to six original stories on the intersection between money and politics. The first edition will include a story on dark money groups tied to an anti-Rand Paul campaign and another on a Chinese oil company trying to influence the Trump administration. The newsletter will be designed to be read entirely in the email, a strategy used by Quartz, Ozy and others, though there will be some aggregation and links to documents.
"In our current political environment, there's a lot of interest in investigative reporting," Markay said.
Along with the more personal feeling that the email format conveys, PayDirt will strive to differentiate itself from the Beast's main site with a more personal tone and varied story formats.
"It's more participatory," Markay said. "There's a tendency of journalists not to show their work, so with PayDirt, I want to bring the reader along down the rabbit hole as I go through public records."
https://digiday.com/?p=285422