This week the advertising world takes over Manhattan for Advertising Week. Digiday editors are moderating several sessions during the week. We will also cover the highlights, lowlights and key personalities. Our coverage  is made possible by Specific Media.
The digital media world is about to change profoundly. For nearly two decades, it has based display advertising on served impressions, regardless of whether anyone actually saw them. That's about to change.
Impressions are counted when the ad leaves the server. There are reasons that an impression served is not always an impression seen. The ad could, for example, be below the fold, a user could scroll past an ad right away, leaving it at the top, or sometimes an ad does not render at all. ComScore estimates that 31 percent of ads aren't in-view.
"The people with the money are embracing viewability, so if you want the money, you have to lean into the change," Peter Naylor, evp of digital media sales at NBC Universal, said at the IAB Mixx conference in New York yesterday.
The new proposed definition would be to count the ad when at least half is seen for at least one second. 3MS — a coalition made up of the IAB, ANA and 4As — is working to make this type of measurement make sense to brands, publishers and agencies.
The reason is simple: Viewable ads make digital media more comparable. They give brands more confidence in the digital media, which would result in more dollars spent. This move to better accountability isn't a new idea. Radio used to be measured by hand-written diaries, and the industry moved to people meters to be more accountable. The TV industry moved from program ratings to C3, and in print, the Magazine Publishers Association has an initiative moving to audience-centric data.
Currently, this move to viewability is in pilot mode. But brands and agencies are moving to require buys to be viewable. Publishers must adapt or else.
Brands and agencies win in the end, with better ad effectiveness, as a result of viewable ads. Publishers, however, will struggle in several ways. The first is the need to redesign their sites in order to fully embrace this change. This is a big change. Also, the key question is whether or not advertisers will pay more for a viewed impression than a served impression. If advertisers only pay for viewed impressions and 31 percent aren't viewed, then publishers are going to suffer if the prices stay flat.
It won't be all roses at first, either. Think of when MSNBC.com shifted two years ago to only serve ads that could be seen. Initially, MSNBC saw a 30 percent decline in ad inventory, but the actual results and ad effectiveness improved. Brands were getting more for their advertising buck. ESPN, as another example, teamed with Horizon Media, and they tested viewable ads, as well, and saw the same: better results, but fewer impressions.
The rub is that publishers want to be sure that advertisers will pay more for viewed impressions than served impressions. Otherwise, the digital media math, already tough enough for publishers, won't add up. What would happen if publishers aren't paid for those 31 percent of impressions not in-view?
There is no silver bullet for getting prepared, but Naylor had some suggestions. MSNBC created a longer scrolling experience with ads showing up throughout. USA Today's radical redesign was designed with viewable impressions in mind, according to David Payne, chief digital officer at Gannett.
"The viewable impression is coming," Naylor said. "Be ready."
https://digiday.com/?p=22984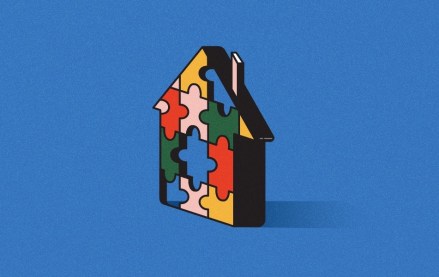 September 22, 2023 • 4 min read
Apartment Therapy's president Riva Syrop took the stage at the Digiday Publishing Summit to discuss the convergence of commerce and sponsorship revenue within its Small/Cool event.
September 22, 2023 • 4 min read
Media execs took stage at the Digiday Publishing Summit to discuss the growing importance of ROI in ad campaigns this year.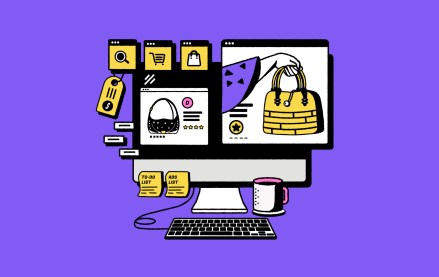 September 22, 2023 • 4 min read
CEO Satya Nadella said AI assistants will be as ubiquitous as PCs and will help users navigate across apps, operating systems and devices.