What media buyers are looking for at the NewFronts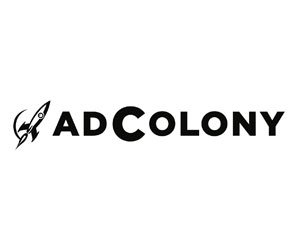 This is the fourth installment in the series "Video Upfront." This series is sponsored by AdColony, a leading mobile video advertising and monetization platform with expertise in development & innovation fueled by consumer insights.
---
The NewFronts, publishers' annual dog-and-pony show for digital video, has hit a new peak. This year, a motley crew of 21 companies from Yahoo to Google to Condé Nast and Time Inc. will try to convince media buyers to fork over cash for placements in their upcoming programming. The only question: Who will come out on top?
"The onus is on our partners to try to convince us that they've developed a way to create a uniqueness around digital compared to broadcast TV and other digital providers," said Steve Carbone, chief digital officer at MediaCom.
With that onus in mind, here are a few things media buyers are looking for in next week's NewFronts presentations.
Buyers want to see publishers promoting their programming
Digital video has an inherent audience problem: When someone turns on their television, they have comparatively much less programming to choose from. That doesn't hold true for the Web, where people have an infinite amount of content at their disposal. This means digital publishers have to work harder to get people's attention.
As a result, buyers are listening closely for publishers' plans to drive more eyeballs to their programming. A well-produced show is no good to an advertiser if no one watches it.
"If they don't invest in their show, we're not going to invest in their show," said Ben Winkler, chief digital officer at OMD.
YouTube is investing its programming in a way that buyers like to see. The site has pulled out all the stops ahead of the NewFronts, buying ad placements on New York City subways and plugging commercials in programs on ABC Family and The CW.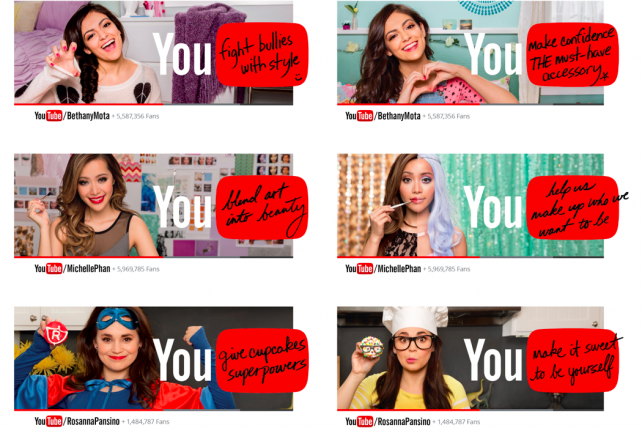 "YouTube is running the playbook of the cable network and television network," said Craig Atkinson, chief digital officer at Omnicom agency PHD. "I'm curious to see how Yahoo, AOL, all of them are going to use their resources to promote their shows. If they're going to do full-length programming, they need to promote them beyond their own platform."
Buyers want to see how digital can build on broadcast
Contrary to what digital publishers would like to think, buyers want digital video to amplify their broadcast campaigns, not replace them. "We're looking at digital to add to the mix, not cannibalize on the already-working engine and infrastructure of broadcast, which is actually effective," said Kirsten Atkinson, media director at TeamOne.
Vertical-oriented publishers like Time Inc., for example, are in a good position here. Because the audiences for broadcast channels like ESPN and E! look a lot like those for Sports Illustrated and People, Time Inc. could position itself as the ideal partner for brands looking to extend certain vertical-focused campaigns online.
Buyers want to see where programmatic fits in
While the audience for the typical digital video series is much smaller than the broadcast equivalent, the promise of digital video is its ability to offer advertisers incremental reach by targeting specific audiences through programmatic buying.
What isn't clear from many digital publishers, however, is how they plan to balance automated programmatic buying with the custom ad campaigns sold alongside their premium video.
"Placements alongside original content are not going to be something publishers like Yahoo are going to want sell programmatically, even though the marketplace is demanding it," said Linda Lydon, media director at AMP.
Buyers want to see quality
Ultimately, buyers want to see from NewFronts presenters the same things they want from traditional broadcasters — creative ideas, format innovation and standout talent.
"All the things that make the Upfronts tick are increasingly becoming important in the NewFront environment. That's a healthy thing for the state of the video business," said David Lang, chief content officer at Mindshare.
Photo: "Niall ready to video" by David Gardiner
https://digiday.com/?p=72780