Why ad tech is like a broken vending machine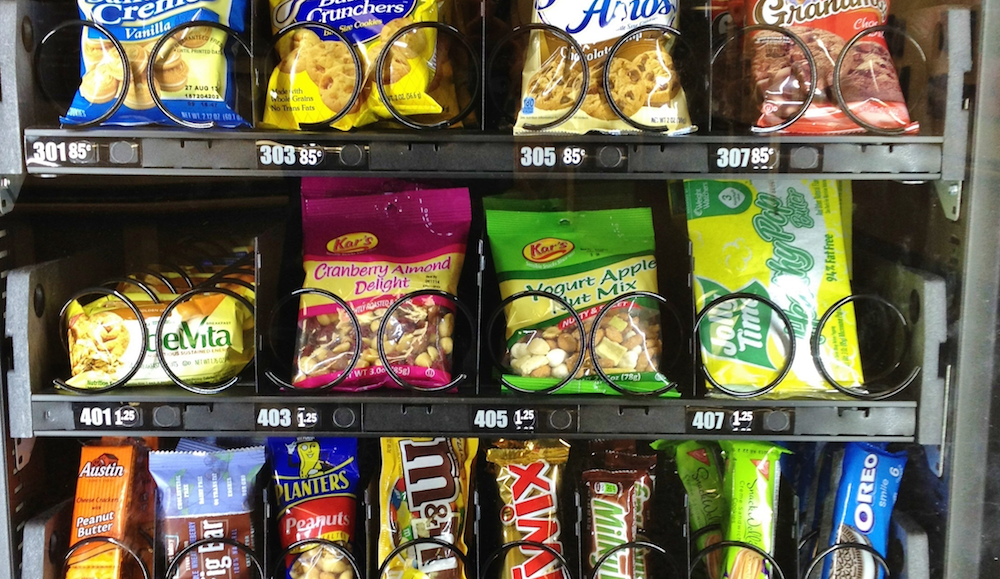 There is no shortage of ebullient forecasts for the future of programmatic advertising. Growth is up and to the right. Automation is here and everyone must adapt. Madison Avenue is becoming like Wall Street.
And yet, beneath the surface of the excited proclamations, many made by companies with a financial interest in the automation of media, there are a raft of problems. Fraud continues to be a major issue. Viewability is, by most accounts, worse in ad exchange-bought media. Transparency, both in business practices and in media placement, is a top concern of marketers. Oh, and about the efficiency promise…
"The way that programmatic stands right now, as automated as it is, there's so much fraud," said Jen Brady, CEO of the agency Fred & Associates, speaking at the Digiday Programmatic Summit yesterday in Bonita Springs, Florida. "Our team spends so much time trying to fix the errors and fraud with programmatic because it's so automated. We as an agency don't make any margin off programmatic buys."
To an outsider, according to Brady, the programmatic ad world is very much like a malfunctioning vending machine.
Watch the full session of Brady "calling BS" session:
Calling BS: The Promise-Reality Gap in Programmatic-HD 720p from Digiday on Vimeo.
Homepage image via Lissandra Melo / Shutterstock.com
https://digiday.com/?p=96574