Activision Blizzard Esports' Jack Harari on how the energy and pageantry of gaming is enduring the pandemic
November 4, 2020 • 3 min read
•
•
Subscribe: Apple Podcasts | Stitcher | Google Play | Spotify
If there was one mode of international competition that wasn't to be disrupted much by the global coronavirus pandemic, it's esports.
"One of the unique things about gaming is that our players don't have to be in the same place," Activision Blizzard Esports VP Jack Harari said on the Digiday Podcast.
Still, elite video game competition benefits from the same trappings that established league sports do, from pre-game pageantry to fan cams and a real sense that competitors are squaring off against one another even as they sit at their computers.
"It adds more energy, creates some really unique production opportunities," Harari said. He joined Activison Blizzard — the creator of esport staples like Call of Duty, Overwatch and StarCraft — after five years with the NBA.
Like most media businesses, the company hopes to resume physical events next year, the company, Harari said, hopes to resume physical events next year, but has proved highly engaging in a media economy forced to be remote.
One clear differentiator between the company's Overwatch League and a traditional sports league is that Activision Blizzard owns the game from top to bottom. Avid fans of the sci-fi shooting game can go from watching the world's best to playing the exact same game themselves, albeit with different stakes.
In a week, the average fan watches four to five hours of professional esports while playing the company's games for more than 20 hours, according to Harari.
Activision Blizzard is hoping to monetize that high level of engagement in a way other sports can't. Last year, the category brought in more than $1 billion globally for the first time.
Here are highlights from the conversation, which have been lightly edited for clarity.
Gaming companies own the league. They also own the game.
"If there's an EPL [English Premier League] fan out there or a Man U fan out there, when they're playing soccer, football, outside of watching or being at an EPL match, they're not interacting with the EPL, they're just interacting with soccer. It all gets lumped in together. When our esport fan isn't watching our esport, isn't interacting with Overwatch League, and they're still playing Overwatch, that's still a touchpoint with us. So how we respect that and how we are critically thinking about how to address our fans across that entire lifecycle is really what's most unique about how we develop these brand partnerships."
The virtual advantage
"We have players playing on six to ten different servers globally this year for our season. That's not ideal, but that was what kept our product going. One of the things we're evaluating for next year is how to get that more centralized. There are moments in time where it adds significant value to our products to have at the very least our players in the same place and then maybe have fans, should we be able next year. It adds more energy, creates some really unique production opportunities. We've demonstrated and proven to ourselves and our partners and fans that we put out a great product under really difficult and unique circumstances."
Esports was always going mainstream
"The notion that esports is popping because of the pandemic I think is a little misleading. To me, it feels like it's a natural progression of where esports is going and has been going over the last five years or so. We as a company just had an earnings call last week where across Activision, Blizzard and King [mobile games], our third quarter monthly active users combined were close to 400 million. This isn't a result of the pandemic, it's a result of the natural progression."
https://digiday.com/?p=382441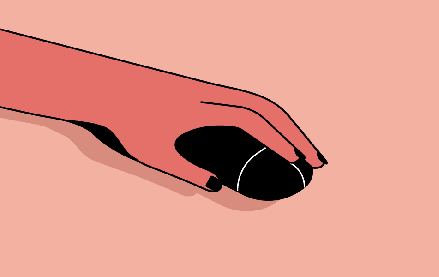 December 1, 2023 • 3 min read
People claim that the role of chief diversity officer is vanishing. However, AI is booming, and the CDO can help ensure responsible AI.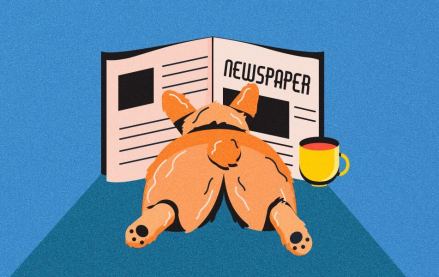 November 30, 2023 • 4 min read
Digiday+ Research found that publishers' programmatic ad revenue didn't quite live up to expectations this year, but they still see it as a growth area.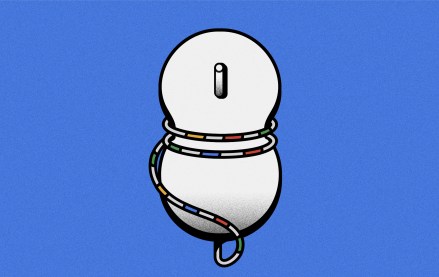 November 30, 2023 • 13 min read
For a couple of publishers, referrals from Google are down upwards of 60%.