The industry is overrun with pseudo-scientific systems which purport to magically turn views into buys. Some companies, however, have eluded the snake oil salesmen and managed to leverage their fan base in unique ways that are applicable to brands in any industry. DIGIDAY spoke with Jon Siegel, the CEO of Fan Appz, a digital agency which counts the NBA and Fox as clients, about the often misunderstood concept of social media ROI.
Why has social media ROI has become such a hot topic this year?
Last year, many brands were just starting to experiment with social media, and now that they've seen a bit of traction, they're ready to invest more time and resources in their programs.  With greater investment comes a greater need to demonstrate business results. With any new medium, there are skeptics, and this is still the early frontier of social media marketing.  Companies are always leery when it is early, because there are not always clear success cases that they are emulating.
What are some common roadblocks to achieving social media ROI?
One big challenge for companies is defining what constitutes social media success.  Having specific, measurable goals is critical to understanding what return on investment looks like and whether your social media program is driving value for you, but it will be different for every company.  It's also essential to be able to measure your success in achieving these goals and track results back to the social media program. We recommend planning ahead for how you will monetize your fan base once you've grown it. This is where even brands with huge followings often fall short. They haven't figured out how to effectively generate revenue from their fan base. Without a clear path to monetization, people are throwing darts in the dark, and then wondering why they didn't get the results they had hoped for. It's sort of like how in the early days of the web, many companies spent a fortune to build an audience with no business model! Marketers who are seeing tangible business results from social media have a clearly defined purpose for growing their fan base and know what they're going to do once they reach sufficient scale.
How important is the size of your fan or follower base in driving social media ROI?
For most brands, their fan base is their lever, and the bigger the fan base, the better that lever will work for them.  Building a robust, engaged fan base will provide exponential amplification of the company's messages and programs. In many cases, there's still a level of investment needed to build the fan base to a point where it drives significant returns.  We think the real key to growing and leveraging a sizable fan base is giving fans content they can get social with. Your page content needs to be fun, engaging and highly shareable' whether it's an entertaining post or poll, an exclusive offer, or a special promotion that fans will want to share with their friends. Brands should also assess what other assets they have at their disposal to fuel social engagement, such as huge email databases, steady web traffic, in-store traffic and even TV viewership. If a brand has 4 million people in their database yet only has 10,000 Likes on Facebook or 5,000 Twitter followers, there is a clear opportunity to use this asset to build a fan base.
What are some examples of brands who are effectively leveraging their fan base?
We think Fox is doing an amazing job with Glee.  The show has close to 12 million fans on Facebook. With this large of a fan base, its polls are routinely getting more than 20,000 interactions.  In the last four polls posted, there were close to 82,000 interactions. Since the average Facebook user has 130 friends, that's a potential reach of over 10.5 million viewers.
https://digiday.com/?p=927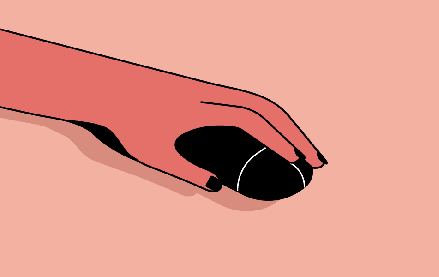 December 1, 2023 • 3 min read
People claim that the role of chief diversity officer is vanishing. However, AI is booming, and the CDO can help ensure responsible AI.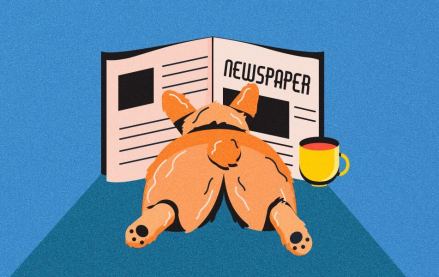 November 30, 2023 • 4 min read
Digiday+ Research found that publishers' programmatic ad revenue didn't quite live up to expectations this year, but they still see it as a growth area.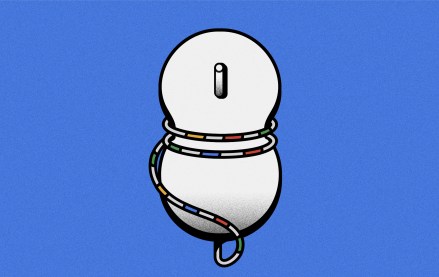 November 30, 2023 • 13 min read
For a couple of publishers, referrals from Google are down upwards of 60%.