Consumers have taken to the daily deals model in a big way. Some estimates have Groupon's annual take north of $1 billion. And that kind of money has attracted attention and an army of imitators. But according to Ted Mann, digital development director for Gannett New Jersey, although consumers may be enthusiastic, there is still a pretty steep learning curve for small business owners. "I would say that more than three quarters of the businesses we approach have never heard of, or don't really understand daily deals," he said.
Here are five promising daily deals services that aren't Groupon. We excluded Groupon's largest competitor, LivingSocial, and the competition it will likely face from the likes of Internet giants Google and Facebook.
Weforia
: It's hard to imagine a business closer to the brink of extinction than the Yellow Pages. Once the 800-pound gorilla of local advertising, it is now, literally and metaphorically, gathering dust on a shelf in the kitchen. All hope is not lost. Directories have the secret sauce of local advertising: relationships with hundreds of thousands of local businesses all over the country. The company is now leveraging those relationships with deals service
Weforia
. It works pretty much the same as Groupon, via email. When enough consumers sign on, the deal is activated. Consumers' credit cards are charged and they receive vouchers for the discount.
NJ Best Buys
: This daily deals service come from another struggling industry: newspapers. Gannett NJ
runs the deals
in its six papers. Teasers for the deals, different for each paper, appear on the front page of the group's papers and readers sign up to receive daily emails with deal details. Advertisers pay nothing to participate until the deal's tipping point is reached. It has attracted about 75,000 subscribers across the state.
Mamapedia:
The key for upstart daily deals models is carving out a niche, although one that's not too narrow. Moms are a pretty big, not to mention lucrative, one.
Mamapedia
is a one-stop for all things mother-related, it's a content-rich site that focuses on connecting women through news stories, bulletin boards and chat spaces. The site also offers visitors a family-centric daily deal specific to each of about 50 different cities. Deals fall, for the most part, into the family friendly category and include offers for summer camp programs and birthday party venues. Like Groupon, consumers sign up for a daily email that includes the offer.
Thrillist:
Another lucrative demographic: young dudes earning paychecks but still without much in the way of responsibilities.
Thrillist
has email blasts that currently cover 18 cities, recommending everything from bars to cars. Like all of the daily deals distributors, Thrillist sends a daily email. But unlike many of them, the email fuses content with membership in a members-only shopping club. Ben Lerer the site's co-founder and chief executive said, in an
interview with the New York Times
, "This is not a digital magazine that sells some stuff. This is the beginning of what a new media company looks like."
Saveby:
Another good differentiation tactic is turning the Groupon model around.
Saveby
is doing that with a new service that has consumers band together around products they want. Merchants get offers by consumers who have committed to buy. A customer in search of a specific item at a specific price, say, a digital camera, creates a social media group around that item. People interested in that item at that price can join the group only with a PayPal pre-authorization. Saveby matches retailers willing to sell the camera at the specified price to the group willing to buy. And because every member of the group has already committed to the purchase, retailers are guaranteed the sales. For retailers, this model is much less a marketing vehicle and much more a way to get rid of last year's digital cameras. This is an attractive but risky model. Mercata famously went up in flames with a similar approach in the first dot-com craze. It turns out group-buying power is little match for the low prices you can get at mass retailers.
The challenge for all Groupon clones — and to be fair, each is taking a slightly different approach than the giant — is carving out a unique spin on the model. There are certainly too many daily deals services out there. The ones that will survive will have a unique audience that serve a particular need for advertisers.
https://digiday.com/?p=3572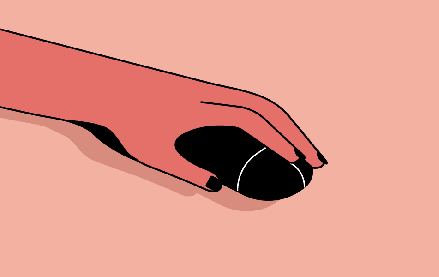 December 1, 2023 • 3 min read
People claim that the role of chief diversity officer is vanishing. However, AI is booming, and the CDO can help ensure responsible AI.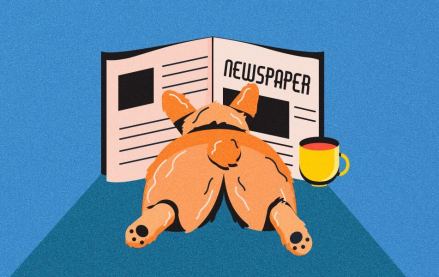 November 30, 2023 • 4 min read
Digiday+ Research found that publishers' programmatic ad revenue didn't quite live up to expectations this year, but they still see it as a growth area.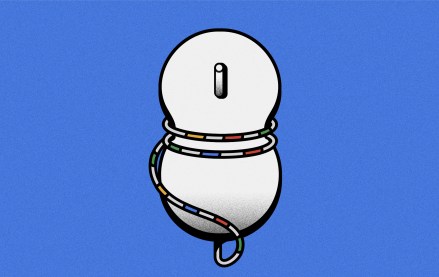 November 30, 2023 • 13 min read
For a couple of publishers, referrals from Google are down upwards of 60%.