Agencies love to point to a future where advertising and content are seamlessly married, delivered digitally. It will mark a back-to-the-future moment as the industry reverts to the days of Procter & Gamble and Colgate-Palmolive underwriting the creation of soap operas. The problem is the field of branded entertainment remains a decidedly hit and miss affair, as much of an art as it is a science. A panel of indutry experts at DIGIDAY: ON MEDIA discussed a number of common misconceptions about the branded entertainment process.
1. "The brand should be front and center."
Potential buyers will be most likely to purchase or pay attention to a product that's seamlessly blended into a quality entertainment vehicle, and don't want to be browbeaten into submission. "The truth about branded entertainment is that it should be entertainment first," said Jonathan Small, senior vice president of editorial and programming at Break Media. "A lot of advertisers and marketers don't always understand that the subtle approach is the most effective approach as opposed to bashing people over the head with your product message," added fellow panelist Tim Devine, CEO at Webcastr.
2. "Branded entertainment is a tough sell to well-known talent."
Content producers shouldn't assume that getting recognizable entertainers to appear in branded entertainment content will blow out the budget, as many talent agencies have divisions specifically geared toward getting their clients on Internet videos. "One of the least known but underrated segments is the ICMs of the world," said Arthur Chan, executive vice president at Palisades MediaGroup. "They all have Internet divisions, and all of them are trying to find projects like that for their stars. Right there, with small out-of-pocket, you can get a lot of value out of that."
3. "Stars mean success."
Because of the huge number of videos posted to online sites each day, there's no guarantee that star-driven entertainment will cause a video to "go viral." Chan advised on a project in which actors Topher Grace and Anna Faris appeared in an '80s-style video promoting their upcoming theatrical release "Take Me Home Tonight". "We pushed it out here and it was crickets for a couple days," said Chan. "The biggest challenge is managing expectations."
4. "More is better."
A large budget funding multiple videos won't guarantee that the branded entertainment campaign will reach its desired audience because the medium is subject to too many variables. Better to align yourself with a known quantity than go it alone with a multi-episode series, according to panelist Atul Patel, CEO of OneScreen. "You don't have to produce 10 videos with branded entertainment," said Patel. "You could associate yourself with existing content and push it out there." Indeed, one of the most recent examples of a successful campaign was Toyota's "Swagger Wagon" video from last year. "It's a great one-off video," said Break Media's Small. It's so much better than doing a five-part video about parents and their wagons."
5. "We're getting a handle on Web-video measurement metrics."
Measuring success of a branded entertainment campaign still comes down to the effect of gold old-fashioned sales of the product involved because a Web-measurement metric that's as effective as the age-old television ratings system still doesn't exist. "The Internet has different rules than television advertising. Even though people are increasing their buys on brand content, they're still not that satisfied with the brand metrics," said Small. "TV has such an established metric system. It's been around for such a long time, it's tried and true. Online, we're still evolving."
https://digiday.com/?p=648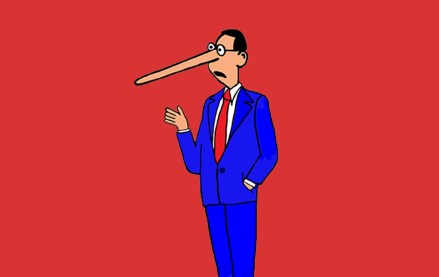 October 3, 2023 • 7 min read
•
•
A new definition for MFAs is available but the vague nature of the guidelines is leading to a lack of standards that might prevent adoption.
October 2, 2023 • 1 min read
•
•
The publishers who attended DPS were focused on the potential upsides of applying the technology to their operations while guarding against the downsides.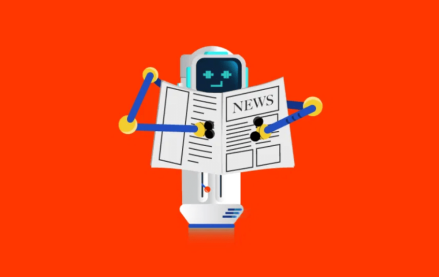 October 2, 2023 • 4 min read
•
•
Now that ChatGPT users can surf the internet for information, some publishers are reconsidering the weight of the issue.