Ah, the gift that keeps on giving — and by gift I mean the annoying industry practice of bestowing highfalutin, made-up corporate titles.
This is the sixth installment of this series, which has brought to you such gems as Upward Mobility Officer and Chief Interruption Officer. Will it be the last? That is up to the digital media world.
Guardian of Brand Soul: OK, this isn't Dungeons and Dragons or Game of Thrones. You aren't fending off supernatural soul-sucking creatures and power-hungry enemies to defend your realm. When you can wield a sword, let's talk.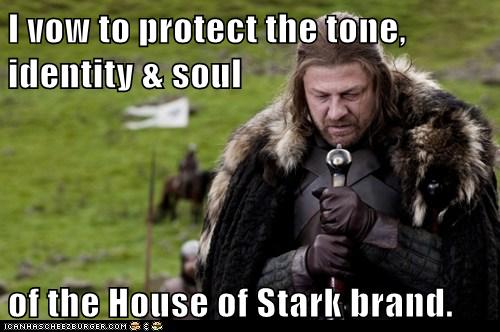 Marketing Game Changer: Unless you've solved the whole native ad conundrum or the mobile video ad scale issue, I'm not sure you can call yourself a game changer. Sorry.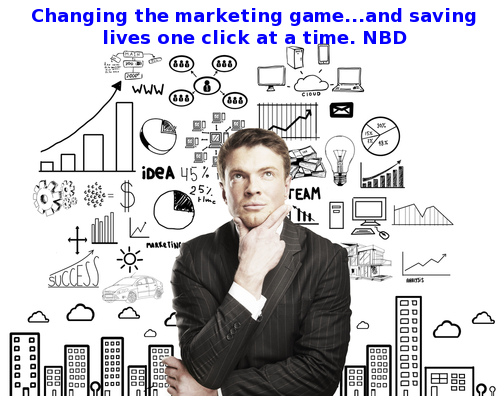 Creative Bohemian: You sound like the subject of one of those awful New York Times' "discovering Brooklyn" cultural/ethnographic pieces. So you probably have ironically cheap looking boho chic clothing that is actually expensive and some kind of loft space you work and live in. Yikes.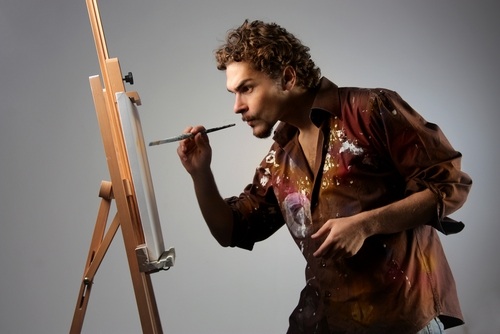 Chief Adventurist: OK, that is just something you completely made up. Like just totally made up just now. In my mind you are Dora the Explorer. Have fun going on fun little adventures with your monkey friend and teaching us Spanish along the way! 
Social Media Maven: I get that you didn't want to call yourself and expert or a specialist, or God forbid, a guru. But maven? For someone all about the future, that's not exactly a hip term.
https://digiday.com/?p=27775