Location-based apps – apps that allow users to announce their location to a network of other users via smartphone – present marketers and advertisers with the opportunity to interact with consumers in real time, provide consumers with incentives, nudge them in the direction of a brick and mortar location, and collect accurate and meaningful data about those consumers at point of purchase.
Foursquare has established a foothold in this newly crowded field. That's brought it competition from the giants of the Web, Google and Facebook. But the real action in the category might remain with the startups popping up on a regular basis. Here are five promising location-based apps that are not Foursquare. They include many similar features: the ability to opt in and out, search filters including #tags, location, and, in the case of Stuck, mood. Users can post photos and send real time messages. Virtually all of the app developers in this category work with brands and merchants to incentivize real world visits by offering contests and prizes to people who check in at their location.
Unlike other apps in the category, Ask Around, from the same people who brought you Ask.com, does not connect users through friend networks. The only link between users of this app is location. Users can connect with others users in close proximity to them, whether they know other connected users or not. Users can also view the location-centric conversations in places they are not. So, for example, users can preview the conversations happening at the next stop on a bar crawl. The question for Ask Around is if people really want an app to connect with complete strangers around them.
Loopt doesn't require users to check in. It determines location by triangulating between cell towers. Because the app uses cell tower data, it also enables users to opt in and out easily and to hide location data from specific friends in their networks. Loopt brings consumers and marketers together through a system of rewards. Loopt lets users know when there are rewards nearby, In the past, Loopt's partners have given away free music, tickets to Mexico, and discounted sporting goods.
Gowalla was always held up as Foursquare's best competitor. Some believed it had superior functionality and design, but it didn't stand a chance to Foursquare's marketing savvy. Gowalla uses passport stamps that users collect as they check into various locations. As part of the app, Gowalla offers pre-designed "trips" created by sponsors including National Geographic, USA Today, CNN Money that guide users on preset routes that include recommendations on where to check-in. Its most ambitious deal is with Disney, which is using Gowalla in its theme parks.
Stuck is a pretty standard location-based social network app with one distinguishing characteristic: users can update their emotional status using emotion specific icons and can even filter their feed by emotion. Want to see all your friends who are restless? Angry? Content? Stuck can help. Want to advertise to people who are restless, angry or content? Stuck's your app.
Whrrl is a map-based app that lets users search for  "happy hour" or "restaurant" and get recommendations for nearby establishments made by other Whrrl users. Whrrl users build "stories" around specific places or events by adding pictures and notes. And users are invited join "societies" based on interests the app gleans from usage. The more users contribute to the societies, the more weight their recommendations carry within those societies.
The plethora of location apps can make the category appear overheated. But the potential is without a doubt there as marketing vehicles. According to one recent study, 20 percent of mobile users have visited a physical store as the result of receiving a location-based ad. But like most things mobile-related, the effectiveness of location-based advertising is diluted by the enormous fragmentation of platforms; not all apps are available for every handset.
https://digiday.com/?p=3515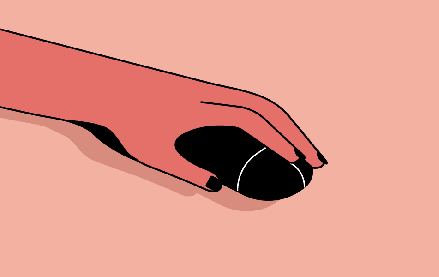 December 1, 2023 • 3 min read
People claim that the role of chief diversity officer is vanishing. However, AI is booming, and the CDO can help ensure responsible AI.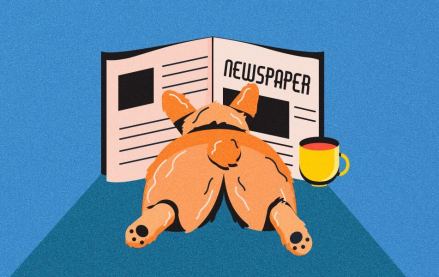 November 30, 2023 • 4 min read
Digiday+ Research found that publishers' programmatic ad revenue didn't quite live up to expectations this year, but they still see it as a growth area.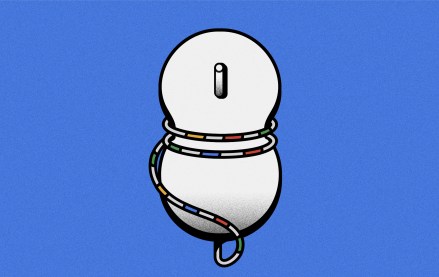 November 30, 2023 • 13 min read
For a couple of publishers, referrals from Google are down upwards of 60%.