With 40 in sales, Snapchat is building its UK ad business
April 12, 2017 • 3 min read
•
•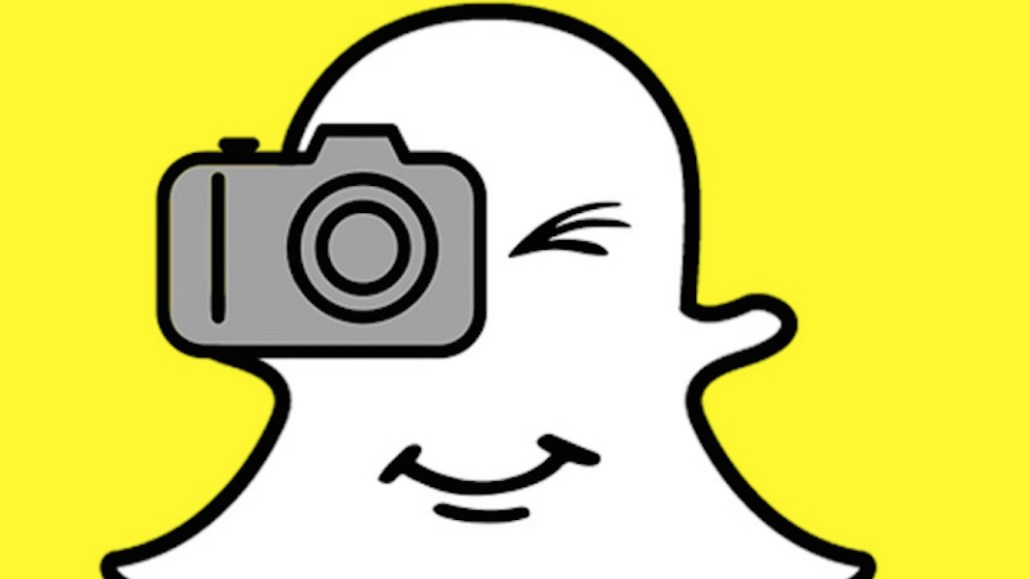 Snapchat parent company Snap is busy scaling its ad business in the giant U.S. market, while also building a global business. In the U.K., Snapchat's first international market, the platform has doubled its headcount in the past six months, now boasting 40 sales people calling on agencies and brands in London, and around 115 people total, according to sources.
The U.K. is Snapchat's second-largest market for users, with 11.2 million users, according to eMarketer, which predicts growth will slow to 13.6 million by the end of 2017, reaching one-third of U.K. mobile users. The U.K. is the typical first stop in international expansion for U.S.-based platforms. Snap is outgrowing its 12,570 square feet of Soho office space and is rumored to be looking at additional offices.
Ad buyers say Snap has come a long ways in a short time. A year and a half ago, Ellie Hummerston, who at the time was working as a social content assistant at ASOS, needed to wait a day for a team in Snapchat's Venice, California, headquarters to make a simple creative change. Now, Snap's U.K. team responds within a day to queries about changes to creative or about new projects.
"They have been eager to partner with people and make things work," said Kevin Chan, business director at Havas agency Socialyse, which has run Snapchat campaigns for the BBC and O2.  "The U.S. is bigger. Things happen first there."
Snap is renowned for its secretive nature when it comes to product launches or public appearances. This has filtered to the U.K. For instance, gm of U.K. sales, Claire Valoti, former head of agency relations at Facebook, has been at Snap since February 2016 and has since appeared on stage just three times. It's an effective and deliberate PR strategy; when you do have something to say, people will listen.
On the other side, Snap is often compared to Google and Facebook, which are more mature in the U.K. market. Several agencies groused about a lack of measurement, for instance, compared to the duopoly.
"It's the most frustrating thing about Snapchat," said one agency exec. "And if you find a [third-party analytics] company that can offer Snapchat analytics you'll be looking at £3,000 ($3,750) a month." Instead, Snapchat should consider insight tools for the platform, including engagement metrics, like how often a filter has been shared.
"Rich, targeted data in the ad space would be an important win," agreed Chan. The problem is that it's unlikely Snap will give out this kind of hyper-targeted data.
When running a campaign for the first time, brands need to take that leap of faith, Snapchat's young ad business means there's a lack of historical and comparative data. A sponsored lens or a national geofilter costs in the region of £90,000 ($112,000), the creative takes time and resource to build, and it's only suitable for Snapchat.
"When we have challenged them, when we need data to prove something works, they have come up with the goods," said Socialyse's Chan. At times, Snapchat will beef up in-depth figures for brands by making use of U.S data, which has been enough to get the nod of approval from U.K. brands, according to Chan. "The product is so different that they have to listen to brand feedback," he added.
Like in the U.S., Snap is focused on the big opportunity of TV dollars, according to some agencies.
"The metrics it offers are not in tune with what a team working on social platforms is used to," said Tim Armoo, CEO at influencer platform Fanbytes. "This issue comes from misunderstanding what specific pot of money Snapchat is taking budget from, whether it's digital or TV. That's a misalignment from the agency and the client, rather than from Snapchat."
https://digiday.com/?p=231786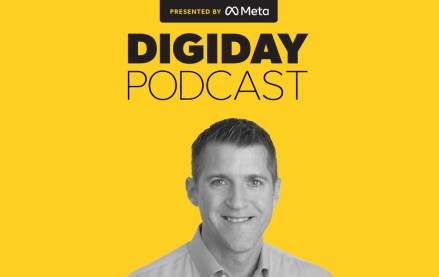 November 28, 2023 • 4 min read
Google's vp of global ads is confident that cookies will be gone from Chrome by the end of next year, despite all the challenges currently facing the ad market.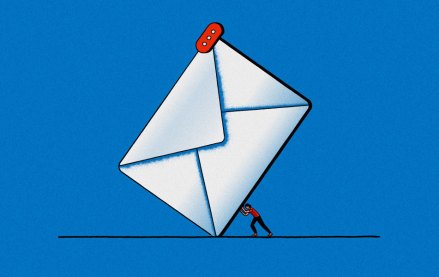 November 28, 2023 • 6 min read
Some email newsletter platforms' click-through rates are actually click-to-open rates, which are measured against the number of emails opened rather than the emails sent. But buyers seem to prefer it that way.
November 24, 2023 • 5 min read
Publishers' events businesses picked up pretty significantly during the back half of this year — and they will focus on sustaining that lift into 2024, according to Digiday+ Research.