In 2018, browsers will declare war on advertising
December 12, 2017 • 2 min read
• By
Digiday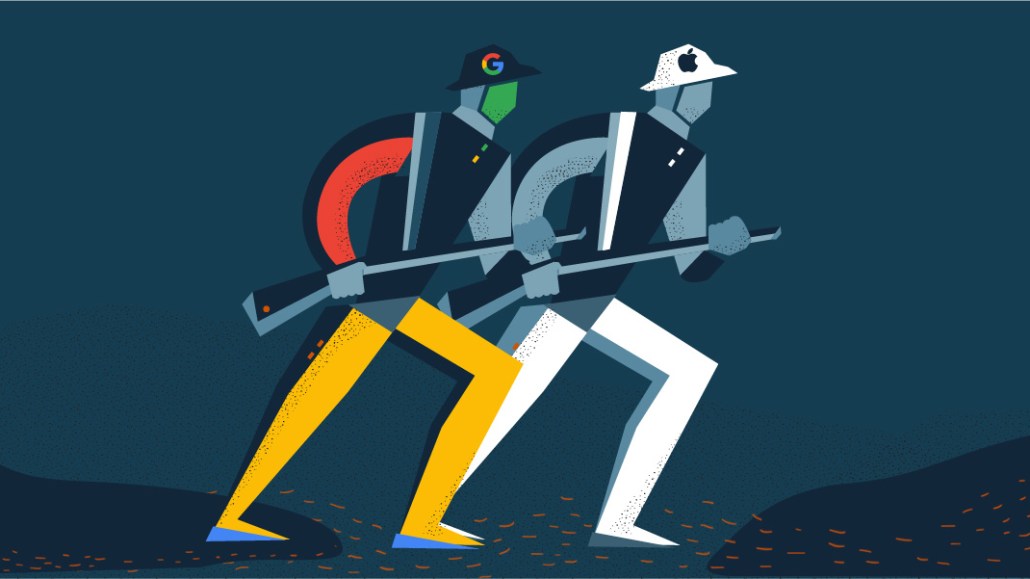 For all the complaining publishers do about tech platforms, they often turn to tech giants to save them from themselves.
Look no further than the crisis of user experience. Hard-up publishers are loading pages down with autoplay video ads and all manner of intrusions and annoyances. And in 2018, tech giants are going to restore order, led by Google, which will release an "ad-filtering" version of Chrome in 2018. This follows Apple's move against ad targeting in the autumn of 2017. The message: Get on board or get blocked.
"Should Google get to decide what's good and what's bad?" says Rebecca Lieb, founding partner of research firm Kaleido Insights. "If you are a publisher or an advertiser, it's likely you'll be picking sides on that question very quickly."
The tracking change makes it harder for advertisers to use third-party data to target niche audiences. Publishers that rely heavily on programmatic advertising — like CafeMedia, Ranker, Granite Media and Slader — are seeing a drop in their ad rates following Safari's update.
Safari also started blocking autoplay video ads in September 2017. And Google is taking a stance against autoplay by turning the sound off autoplay videos in Chrome starting in January 2018. These moves will continue to rattle publishers because mobile is eating digital media, and Apple and Google hold the keys to the most popular browsers in town. Mobile accounts for 70 percent of the $83 billion in annual digital ad spend in the U.S., according to eMarketer. About 80 percent of mobile web traffic flows through Safari and Chrome, per NetMarketShare.
Publishers have been notorious for putting monetization ahead of user experience, which is why poor user experience remains one of the most common reasons for users to block ads. Clark Benson, CEO of listicle publisher Ranker, believes these browser updates could be beneficial to publishers in the long run since they improve user experience. But Benson is skeptical of the motivations of the tech giants running the browsers.
"I hope this isn't just the first step in a bigger throttling of monetization tactics," he says.
As two tech giants battle to protect their market share — Apple by positioning itself as the guardian of customer privacy and Google by trying to suck up as much of the digital advertising pie from rival Facebook — publishers risk suffering collateral damage if they don't adapt to the browsers' changes.
"The industry has to be prepared to evolve quickly to a more user friendly one," says Brad Holcenberg, independent ad tech consultant. "Only a few companies hold the keys to users on the internet. And as [Google and Apple] show, that means changes can come fast and have broad implications."
https://digiday.com/?p=267268