2016 Year in Preview: Publishers finally put quality over quantity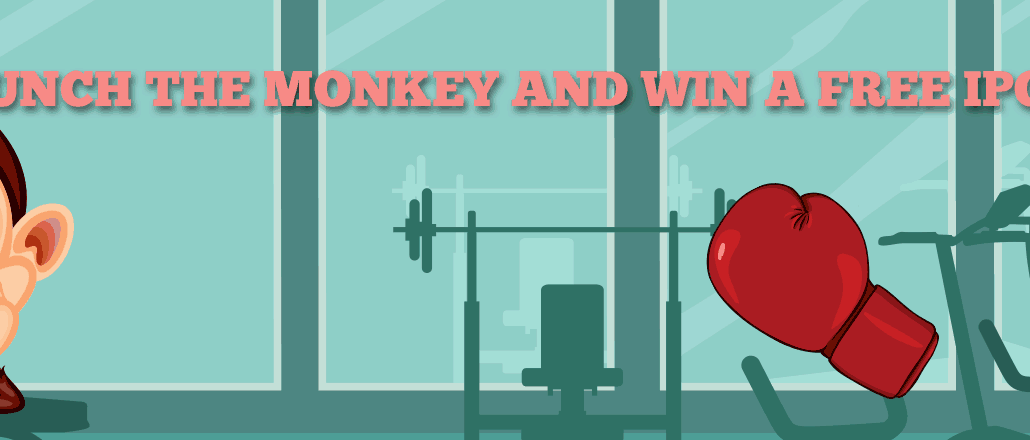 Download Digiday's full 2016 Year in Preview PDF here.
It's been a tumultuous year. Media accountability has been under the microscope in a big way, and for good reason. Advertisers want proof their money is going on ads that are seen, by humans, and publishers are beginning to get creative about how they address that.
The digital industry can be guilty of navel gazing. Obsession over chasing automation and data collection, in return for short-term revenue bursts, has led to bad practice, and the consumer experience being severely neglected. Now they're responding in kind, by blocking ads.
"In the last 12 years we have run after revenue targets, which have increased and increased, and therefore so have ad slots," said News U.K. head of audience and advertising systems Alessandro de Zanche. "Ad tech was then brought in to increase the revenue and make quick money. The user has been mistreated and abused in the process, and now they are reacting."
It's not like it wasn't foreseeable. Years ago Microsoft's former vp of advertising Andy Hart was among those who predicted consumer revolt if the industry failed to cap badly targeted ads. It's just that no one listened.
Ad blocking and viewability are both symptomatic of an over-reliance on boosting short-term revenues, rather than building long-term sustainable digital ad strategies. But that's starting to change as newer models bubble to the surface. The Guardian, for example, has lately taken quite a risk, promising advertisers they need only pay for guaranteed viewed ads across the off-site inventory the publisher buys via its trading desk.
In an industry obsessed with reach, reducing the amount of impressions it can sell is bold. If the latest figures are anything to go by, the average viewability rates across the industry, whether direct-to-publisher or via a network or exchange, are only around the 50 percent mark. That means The Guardian is potentially writing off half its revenue, as Integral AdScience managing director Niall Hogan pointed out at the time.
Taking that hit in the short term will pay off later, though, as advertisers increasingly appreciate that volume of inventory alone means little, when if a big proportion is fraudulent.
Another proactive publisher is Dutch sports magazine Voetbal International. It axed over a third of its on-site inventory, killed its online rate card, and put all its display inventory into open auction. All in the name of  building a sustainable digital ad revenue stream.
Having increased the value of its own media by shedding its low-quality inventory, Voetbal saw advertisers willing to bid more for it, despite getting technically fewer impressions in return. The real test for Voetbal was enduring the painful loss in short-term revenue from switching off 35 percent of its inventory. But it paid off and programmatic revenues have risen 30 percent.
We've also seen this year The Economist, like the Financial Times, explore alternative ways to sell its media beyond impression-based trading. Viewability may be enough to pacify advertisers for now, but rather than sit back and wait for the next digital advertising crisis no doubt lurking around the corner, the Economist is pre-empting future trouble. It's hedging its bets on the "attention buy," because it has seen that high despite its site being optimized for viewability, advertisers aren't necessarily getting the best bang for their buck.
Advertisers and agencies still hanker after a single, standardized metric of trading across devices (we're stuck with click-through rates for now), but viewability won't be that silver bullet, even once the discrepancies are ironed out. The Economist's research has concluded that viewability-based trading won't be enough, certainly not for sites which have more in-depth content with higher average dwell time.
Whether it's the chill from ad blocking, pressure to meet viewability demands, or any of the other head winds publishers are facing, we're seeing some creative approaches being adopted, in which longer term digital ad revenue goals are winning out to short-term profit aims. Expect to see plenty more of this in 2016.
There are nine more looks forward from Digiday's editors and reporters as part of our 2016 Year in Preview series. Download the full series here.
https://digiday.com/?p=150294