The future of ad targeting — and the challenges it faces with complexity, privacy and effectiveness — is addressed by industry execs like Luma Partners' Terence Kawaja, Triggit's Zach Coelius, Cheezburger's Todd Sawicki and Buddy Media's Mike Lazerow.
"It's an M&A person's dream," Terence Kawaja, CEO of Luma Partners, on his famous slide of the complex ad-technology landscape
"People look at that chart and flip out but it's an innovation cycle. Everyone on that chart is saying the way we buy media is broken."
Zach Coelius, CEO, Triggit
"They're competing for slices of the ad spend that's tens of millions, not hundreds of millions. I don't see how many companies can survive. I think there's going to be carnage."
Tom Hespos, president, Underscore Marketing
"The VC funding has put pressure on [DSPs] to accelerate revenue growth. For many that means turning from a technology focus to being an ad network. That's the beginning of the demise of that company. I wish we could take a deep breath and allow the good technology to mature rather than force ourselves into the scenario where someone needs an exit."
Ramsey McGrory, vp of Yahoo's North American marketplaces and head of the Right Media Exchange
"It's 20 percent of the market but 80 percent of our attention and energy is there."
Shawn Riegsecker, president, Centro, referring to audience-based programmatic ad buying.
"Is it sane to invest in something when you don't control the rules?"
Todd Sawicki, chief revenue officer, Cheezburger, in reference to brands on Facebook
"How can you tap into this people centered world to grow your business? Test it. If it doesn't work, take it down"
Michael Lazerow, CEO, Buddy Media
"If Do Not Track is defined correctly, it can be not damaging to the industry."
Scott Meyer, CEO, Evidon
"There is a lot of inventory out there, but when we apply quality filters there's a shortage. There are brands that want to spend money. [But] they won't spend the money if there's not the quality."
Sunil Sharma, director of trading, Adnetik
"Audience without context isn't interesting to us. We don't want to buy just total tonnage for most of our clients."
Dave Smith, CEO, MediaSmith
https://digiday.com/?p=5129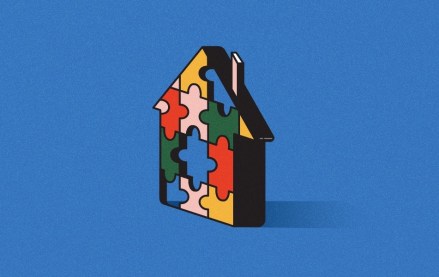 September 22, 2023 • 4 min read
Apartment Therapy's president Riva Syrop took the stage at the Digiday Publishing Summit to discuss the convergence of commerce and sponsorship revenue within its Small/Cool event.
September 22, 2023 • 4 min read
Media execs took stage at the Digiday Publishing Summit to discuss the growing importance of ROI in ad campaigns this year.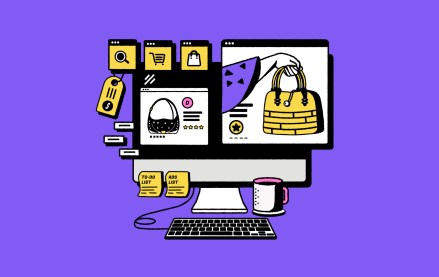 September 22, 2023 • 4 min read
CEO Satya Nadella said AI assistants will be as ubiquitous as PCs and will help users navigate across apps, operating systems and devices.