AI Briefing: Tech giants build new enterprise tools and partnerships while startups race to compete
September 4, 2023 • 5 min read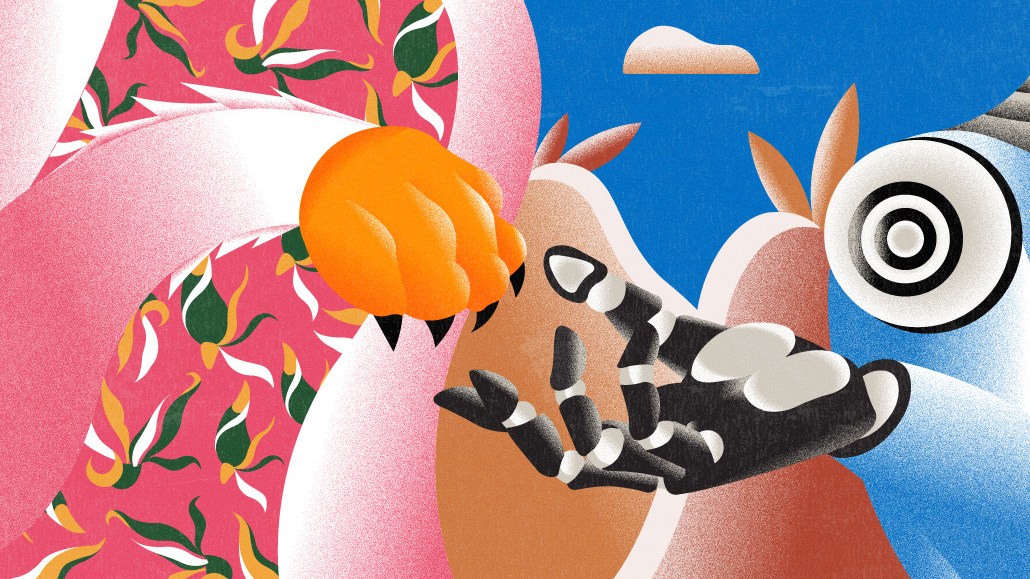 Ivy Liu
Generative AI unsurprisingly took center stage during last week's Google Cloud Next, a three-day event that precedes other major tech events this fall, including the Apple Event, Salesforce's Dreamforce, Meta Connect and Adobe Max. However, it was just one of many AI-related events bubbling up in the news cycle last week as the race to build and regulate AI continues at breakneck speed.
What happened at Google Cloud Next:
Google also announced numerous updates to its AI platforms like Vertex and Duet, while also unveiling new or expanded partnerships with companies like Nvidia. In his opening remarks, CEO Sundar Pichai said "tens of thousands of developers" are using more than 100 AI models on Google Vertex while more than 1 million people are already using generative AI features in Google Workspace.
Alongside all the talk about the benefits of AI, Pichai said the company's also developing ways to mitigate risks including a new "watermark" for AI-generated images to help distinguish and verify what's computer-made and what's not.
Executives from dozens of companies joined Google on stage to talk about their partnerships including General Motors, IHOP, the Boston Red Sox, Urban Outfitters, Estee Lauder, GE Appliances and FOX Sports. Another was Six Flags, which announced plans to integrate Google's generative AI tools into the theme park's mobile app and website later this year to create chatbots that answer questions and help visitors plan their day with personalized recommendations.
Startup News
Jasper AI was one of many generative AI startups that announced new products and collaborations at Google Cloud Next. New integrations for Google Workspace include ways for marketers to create and edit content via Jasper directly within Google Docs and Google Sheets. Other companies now partnering with Jasper including Make and Zapier — which will help automate tasks on various platforms — and Webflow, where users can access Jasper directly within the visual development platform. Interoperability helps both with scaling Jasper and helping it diversify enough across a range of platforms, said head of marketing Meghan Keaney Anderson: "You don't want to put all your eggs into one basket when it comes to choosing a source or model. It creates greater flexibility than if you don't. If you've got that kind of constant innovation, constant diversity of sources, it creates all sorts of better outcomes for users: Better reliability, more diverse capacity in terms of what these models are good at."
In the past week, several marketing-focused AI startups have raised new funding or announced acquisitions. The text-generation startup AI21 raised $155 million from investors including Google, Nvidia and Samsung Next. Superframe, a startup that uses AI chatbots to simplify Salesforce configurations, raised another $5 million. Meanwhile, the customer data platform player Hightouch announced it's received new investment from Databricks, which also recently acquired the generative AI platform MosaicML.
Despite all the hype around generative AI, a new report from CB Insights found that AI funding overall fell 38% between the Q1 and Q2 of 2023, totaling around $9.4 billion. Marco Pimentel, CMO of Redbrick (which acquired the AI video generator Animoto last month), said he's heard some investors don't want to fund martech startups right now because of uncertainty around whether new startups can compete against the giants when it comes to data: "Everything is moving so fast, and if we are relying on data, it's going to be a really hard thing for some of these startups to build a valuable company that's protected in the future," said Pimentel.
News from other giants
Google wasn't the only tech giant that announced new enterprise-level tools powered by generative AI. A day before Cloud Next began, OpenAI announced ChatGPT Enterprise, which gives companies new features and ways to protect proprietary data. (Although corporate concerns about data have been cited as a key risk factor, OpenAI said 80% of Fortune 500 companies have adopted ChatGPT since it launched less than a year ago.)
A new partnership between IBM and Salesforce aims to combine their capabilities on a number of fronts. Along with integrating expertise from IBM Consulting, the companies also will integrate Salesforce's Einstein with IBM's WatsonX platform for tasks such as data mapping and new integrations across Salesforce's Sales Cloud, Marketing Cloud and Slack. The partnership is "a very similar motion" to how Salesforce has approached past tech evolutions, said Amy Hirst-Kodl, Salesforce's svp of partner alliance management: "It's how we leverage the expertise of our partners who are deep in industry and deep with their customers to find the right use cases for this technology and make it able to be adopted quickly."
Brand, agency and media AI news:
In the retail world, Walmart has also begun rolling out new AI tools by giving 50,000 office workers a generative AI app. Meanwhile, Amazon says it's using generative AI to train Amazon One — the tech giant's biometric readers that's been deployed in places like Whole Foods — how to recognize users' palms. (Last month, Amazon also announced other generative AI tools including a new way to summarize product reviews.)
Regulatory Updates:
U.S. Senator Chuck Schumer is planning an AI forum with top leaders from all the major tech companies that will take place behind closed doors later this month. However, some have pointed out the invitee list seems to heavy up mostly on tech execs but is too light on researchers or consumer and worker advocates.
The UK's House of Commons published a 50-page report exploring potential ways to regulate AI — with specific recommendations focused on privacy, bias, intellectual property, workforce disruption and AI transparency.
The U.S. Copyright Office opened a public comment period for anyone that wants to address concerns about AI's impact on intellectual property. In its lengthy announcement published last week, the Copyright Office invited stakeholders to address four key issues: using copyrighted works to train AI models; the ability for AI-generated materials to receive copyrights; potential infringement liabilities of AI systems; and the treatment of AI outputs that imitate human artists' identity or style. (Written comments will be accepted until Oct. 18 and replies will be accepted until Nov. 15.)
https://digiday.com/?p=516735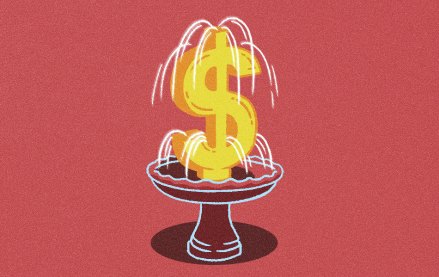 September 21, 2023 • 4 min read
Retail media and the bounceback of digital advertising led IPG's Magna to raise its ad revenue growth forecast to more than 5% to total $337 billion in 2023.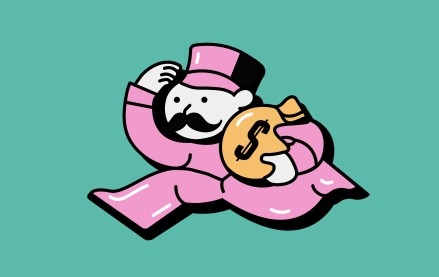 September 21, 2023 • 6 min read
TRUSTX seeks funding to expand its PET ambitions as M&A signals stir ahead of Q4.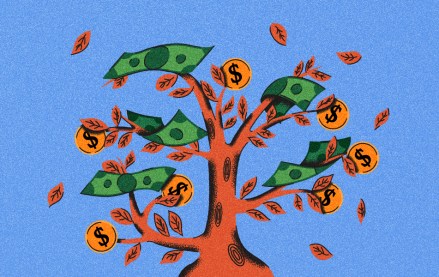 September 18, 2023 • 8 min read
Ever since bid shading became prevalent in programmatic, how do agencies know it's working? There are still plenty of uncertainties and complexities around the benefits and downsides.