Intel's Yogiraj Graham: Brands should own the creative process
July 19, 2018 • 3 min read
•
•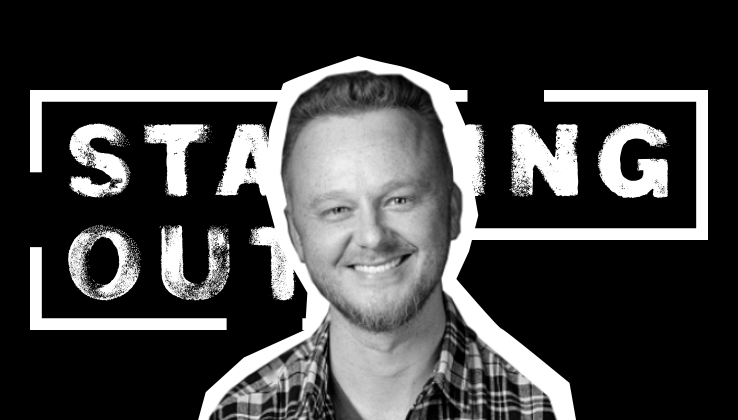 Yogiraj Graham is the global director of the creative content labs at Intel. Through its in-house shop, Agency Inside, Intel has for years exercised comparatively firm control over its marketing. Intel now has an in-house team of 111 people globally, that serves the Intel brand. On this week's episode, he discusses the road to going in-house, including the hard parts and the easier ones.
Subscribe: iTunes | Google Play | Stitcher | RSS | Anchor
Shifting to an in-house creative mindset.
"Four years ago, we had a new CEO who brought in a new CMO and a CCO. It was a pivotal time for Intel. We were making the shift to being an experiential brand. We stopped pointing at the technology and saying 'look at that' and we started saying 'look at the amazing things that our technology powers.' That was when the current iteration of in-house creative started to take place at Intel. Companies do it for a lot of reasons. Cost-saving is one reason. But a big reason is because there started being a recognition of the value of ownership in the creative process. Not only things started getting done more efficiently, but the benefit of being inside and being a true owner of the brand translates to a different approach to crafting a creative body of work. It's not always done smoothly or right or comfortably, but more companies are starting to learn. I think it's right for Intel."
Listening to data.
"Intel likes and listens to data. Our processors became so ubiquitous that we stopped explaining to people what we did. The data was showing that people knew what Intel did, which was chips. But in reality, that was about half of what we did. There was a desire to talk about the broad technology and not just microprocessors."
Building from scratch.
"The team sits within Agency Inside, which is the internal creative group that supports the Intel brand and business units globally. We're a pretty big group with offices in San Francisco, UK, Santa Clara. When I came into Agency Inside, I was the first external hire. [Global creative director] Teresa Herd's vision brought me in. There was this idea to build this creative group to support the brands and the business units. There were some existing roles at Intel that made sense to be a part of the creative unit at Agency Inside. The beginnings of the makings of an account team, some production muscle and others. The very beginnings of Agency Inside were bringing these small groups and individuals together to build Agency Inside."
The talent crunch.
"A lot of roles we wanted initially were most commonly found in traditional agencies. Now, there is a hunger to work internally. But three to four years ago, it was at the earlier stages of becoming a known thing of value in the industry. Going internal was a barrier, especially in Santa Clara was an even bigger barrier. People want to be in New York, Los Angeles and San Francisco. Hiring went from being a challenge to not at all of a challenge. Opening up an office in San Francisco helped. The bulk of our group sits in San Francisco. We also put some really great work on the map and started to get attention and awards. And a lot of positive press. It opened the floodgates for talent. The experience of hiring has dramatically changed in the last three years."
https://digiday.com/?p=295512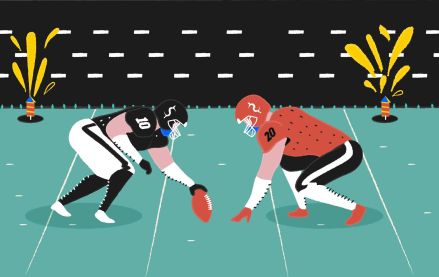 December 6, 2023 • 4 min read
In response to this challenge, the NFL's Detroit Lions have adopted a proactive strategy, introducing an extra channel for their local NFL broadcast. The objective is to broaden advertising opportunities, leverage direct-to-consumer distribution, and establish stronger connections with local fans, with the ultimate goal of increasing preseason viewership.
December 6, 2023 • 4 min read
It's been over a decade since the most recent entry in the wildly popular "Grand Theft Auto" series came out in September 2013, meaning anticipation for "GTA 6" has been building for years. Rockstar titled yesterday's trailer as "Trailer 1," making it clear that the company is poised to launch a massive marketing campaign in the lead-up to the game's 2025 release.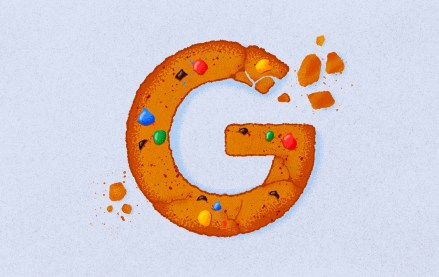 December 6, 2023 • 4 min read
A healthcare client that decided to scrap all conversion tags and cookies within weeks provides a case study for what will likely be a common experience in a year's time.