London is buzzing about bees. Wolff Olins, a branding consultancy, has released an app that guides the brave and curious on an hourlong walking tour near its office. It's part of an agency-wide community initiative called the Honey Club, which the consultancy started in 2011, when it also installed two beehives on its roof garden.
For the Bee Trail app, the Wolff Olins team has set up beacons around Kings Cross which guide people around the area. A push notification alerts participants that they're at one of the eight stops. After opening the app, users are directed to points of interest, different species of bees in the area (honey, bumble, solitary), and what types of forage to plant to feed them.
While not a client campaign, projects like this allow Wolff Olins to test-drive new ideas for paying customers. "Our belief is that each touchpoint of a brand, be it digital or physical, is integral to how a person interacts with it thus informing the relationship they have," Caroline Goodwin, delivery director, told Digiday. "It's an example of how we would mix the brand thinking, of the Honey Club, with digital expertise, which we can then scale."
She added that non-client projects like this "give employees the resources, headspace and support that people need to flex their creative muscles."
The Bee Trail is also being used for data collection. At one stop surrounded by wildflowers, participants are asked how many types of bees they can count in 30 seconds. The data will be used to understand what types of plants attract different bees, which areas attract certain species and how that changes over time. Submitting your data unlocks vouchers to up to eight local businesses.
Strategy director Katie Farrell explained that Honey Club's mission is two pronged; Create a sustainable urban environment for bees, and connect local businesses to local youth.
"We're optimistic about the world, and ambitious about clients and ambitious about community," said Farrell. "We've been in Kings Cross for 20 years and we want to work hard to support the neighborhood."
Other businesses across London have taken to rooftop urban beekeeping in increasing numbers ever since reports European bee populations were in danger. The London Stock Exchange, Lloyd's Bank and Japanese bank Nomura have all kept hives on their roofs to show their greener side. Media companies and advertising agencies have been partial to apiaries too. In addition to Wolff Olins, media law firm Olswang keeps bees, and French agency BETC installed six hives, also in 2011.
Along with partners Urban Bees and Global Generation, Honey Club also runs events — cocktail making classes with honey and how to make beeswax candles. Through the scheme local businesses can sponsor young people through development courses over the year, among other things.
Data from BeeBase, a register of bee hives, found that between 2008 to 2013 the number of beekeepers in London tripled from 464 to 1,237 and the number of hives doubled from 1,677 to more than 3,500. But the biggest problem for urban bees is a lack of nectar from plants for bees to feed off, the right kind of forage, so the rise in hobbyist beekeepers for fear they were dying out only exacerbated the scarcity of food.
"There is a flux in a sense; new beekeepers come on board and think it's very easy to keep bees," said Sharon Bassey, a London beekeeper and member of the British Beekeepers Association. "Then they give up after a couple of years and no one's there to pick up that void. You hear when people take it up because of the good press, but you don't hear about it when it's abandoned."
Now, rather than install more roof-top beehives, people are learning they can help the plight of bees through projects like the Bee Trail, or adopt a beehive schemes.
Bassey believes the number of urban beekeepers is still increasing. On the surface the bees seem to be better looked after, according to her experience; there are fewer reports of unhappy swarms, potentially set off by a novice bee keep.
"Four years ago it was horrendous," she said. "We were run off our feet collecting them all."
https://digiday.com/?p=190578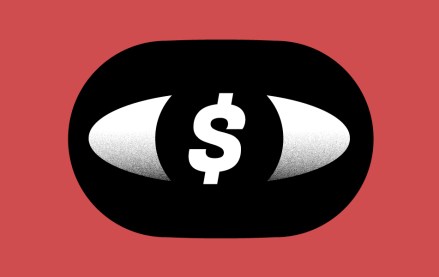 December 5, 2023 • 3 min read
The latest edition of the ANA's programmatic transparency report claims $22 billion can be saved by drastically cutting the ad tech bloat.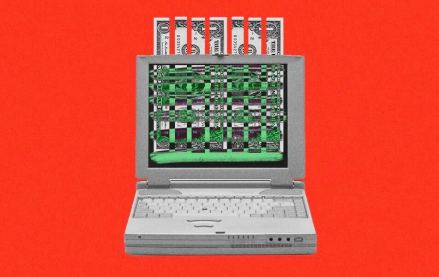 December 5, 2023 • 5 min read
Agency clients still see programmatic as an important part of their marketing budgets. But, overall, the uncertainty around programmatic could be causing them to lose confidence in online display ads as a marketing channel, and, as a result, agency clients are investing less in online display.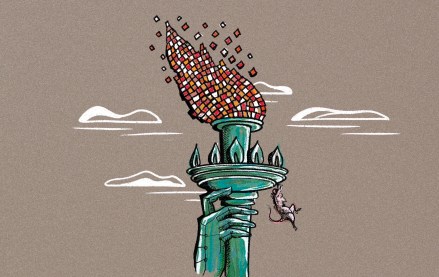 December 5, 2023 • 3 min read
There's a global AI race and different regulations in different countries might be slowing down – or speeding up – innovation. Here is a breakout of how regulations are being shaped on both sides of the Atlantic.