With paid verification on the rise at social platforms, content creators and marketers feel mixed on its use
April 4, 2023 • 6 min read
•
•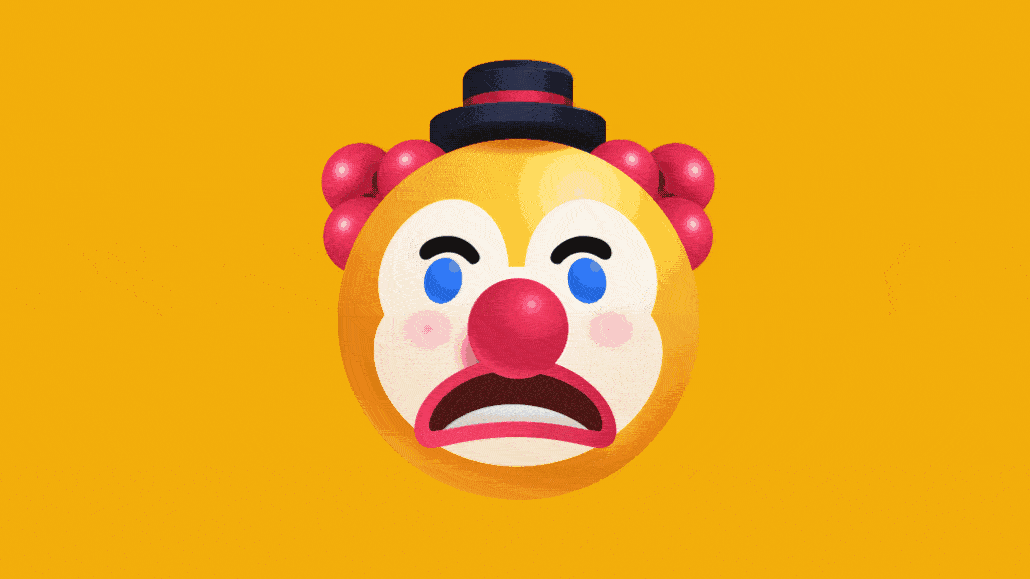 Ivy Liu
Hannah Kling creates healthy recipe content for her roughly 211,000 followers on Instagram. While Kling is not a fan of the new verification subscription model that Instagram recently rolled out, she subscribed to the verification anyway.
Kling was won over by promises from Meta (the owner of Instagram and Facebook) to protect users under the verification system from potential impersonators and the ability to contact a real, live person at Meta should a problem arise with her account. Kling's previous account was hacked.
"That's the only reason why I'm doing this, to protect my account because it is my business," said Kling, adding that it took up to two hours for her verification check to appear on her Instagram page. "So that's truly the only positive that I see. Aside from that, I'm feeling indifferent about it."
In recent weeks, not only Meta platforms, but Snapchat and Twitter also increased their paid subscription services, the latter two offering users exclusive customization and verification capabilities.
With this trend on the rise, many marketers and content creators see it as a way for the platforms to diversify monetization offerings beyond advertising, though many wonder whether social media platforms will remain free to users.
"It will depend on the uptake from consumers to determine how viable this feature is and [users may] feel there will always be something else waiting in the wings if there are new features that consumers don't love," said Erica Patrick, svp and head of paid social at Mediahub, adding that all of the social media platforms are trying to find incremental revenue wherever possible and continue to copy one another.
How it works
Meta's recently announced the launch of Meta Verified, a $15 per month subscription that allows Instagram and Facebook users to get a blue verification badge on their accounts. Buying the service on the web will cost you $11.99 per month and $14.99 per month if purchased on an iOS or Android device. The cost for premium features varies by platform. In contrast to Twitter Blue, which is $8 per month, Instagram and Facebook users who are already verified will not have to pay to maintain their checkmark status with Meta Verified.
In addition, Twitter is now charging businesses $1,000 a month to maintain their gold checkmark verification badges, which it introduced in December and replaced the blue checkmarks used by businesses in the past, as well as an additional $50 monthly for each affiliated sub-account.
Before being approved for a Meta Verified subscription, users will need to complete the verification process and present a government-issued photo ID which will confirm your identity before getting started. It is also mandatory to use two-factor authentication since Meta Verified subscribers will not be able to change their profile name, photo, username or date of birth without re-verifying themselves. Meta, Instagram, and Facebook did not respond to Digiday's request for comment.
Influencer impact
Some see the paid verification system as a potential boon to influencers who consider it a way to access features previously reserved for those who had been verified — which could help them to be taken more seriously. No longer will creators need a large audience to get that blue check validation, noted Ali Fazal, vice president at the creator management platform Grin.
"Often smaller or niche influencers have more authentic relationships with their followers yet have not been awarded the same recognition or credibility as someone bigger," said Fazal. "This new verification process is also a great way to help level-up brand and influencer partnerships across the board and instill even more trust."
Creators are no longer defined by the same principles as they used to be, marketers said. Consumers are looking for more trust in the people they follow on social media, which makes micro and nano influencers, over major influencers, some of the most influential creators on social media.
"As the social networks are looking to do what they can to make money outside of what advertisers are paying them, it's a good opportunity for the creators to to be treated a little bit more equal and really have experiences catered to them so that they are loyal to those platforms and they don't move elsewhere," said Johnny Vance, vp of partnerships and business development at Meltwater.
That said, verification hasn't been make or break for influencer deals, said Davitha Tiller, executive vice president of social and integration of Red Havas who said the verification accessibility might make it less desirable.
Instead, Tiller said she remains focused on other variables when selecting creators to work with: content quality; authenticity and ethical alignment; their social footprint, both in terms of size and who makes up it, and whether they generate the desired reach, impressions, engagement, view rates or even conversion rates.
Fazal also highlighted creators have become the lifeblood of social media as they produce most of the engaging content on these platforms. "Finding new ways to monetize off creator marketing is smart, if these social media platforms don't go overboard and turn creators off from wanting to produce content, or consumers to feel like they don't have the means to access their favorite influencers anymore," said Fazal.
As a Meta Verified subscriber, content creators gain access to stickers that are unavailable to non-subscribers on Facebook and Instagram Stories. Furthermore, creators who sign up to be Meta Verified will also receive 100 Facebook Stars per month. Facebook Stars are a digital currency that creators can use to monetize their live streams on Facebook.
Lost in the shuffle
This subscription model that may become standard could result in an over-saturation of paid social media platforms as content creators will have to decide which social media platforms they wish to pay for verification. This comes at the same time as streaming TV subscriptions are already competing for dollars.
"I'm worried about the fact that more people can be influencers and everybody can be an influencer and it just dilutes the pool and it makes it harder for content creators to kind of stand out," said Courtney Bagby, CEO and founder of Little Red Management, a branding and social media partnership agency. Bagby pointed out that due to the constant Instagram algorithm changes, posts from content creators who are not verified could get lost in the shuffle as opposed to influencers and brands who has the verification subscription. Bagby also publishes her content on her Instagram page.
According to marketing experts, platforms test all new features and business models, including paid features and subscriptions. Considering these subscription models, it may have the effect of democratizing offerings and tools, so that anyone can virtually access tools that were once only available to traditional creators.
"It's far too early to tell," said Krishna Subramanian, CEO of the influencer marketing platform, Captiv8. "It will be interesting to see how the general public adapts to tools that were previously only available to creators and public figures."
https://digiday.com/?p=497685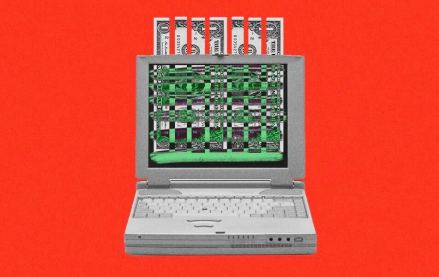 December 5, 2023 • 5 min read
Agency clients still see programmatic as an important part of their marketing budgets. But, overall, the uncertainty around programmatic could be causing them to lose confidence in online display ads as a marketing channel, and, as a result, agency clients are investing less in online display.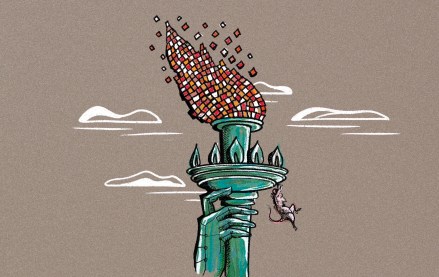 December 5, 2023 • 3 min read
There's a global AI race and different regulations in different countries might be slowing down – or speeding up – innovation. Here is a breakout of how regulations are being shaped on both sides of the Atlantic.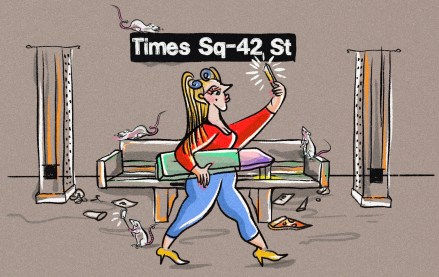 December 5, 2023 • 6 min read
Virality may mean something is simply viral within that niche rather than hitting a level like the Ice Bucket Challenge.