With new Brooklyn HQ, Mother NY imagines 'the future of not working'
November 4, 2021 • 6 min read
•
•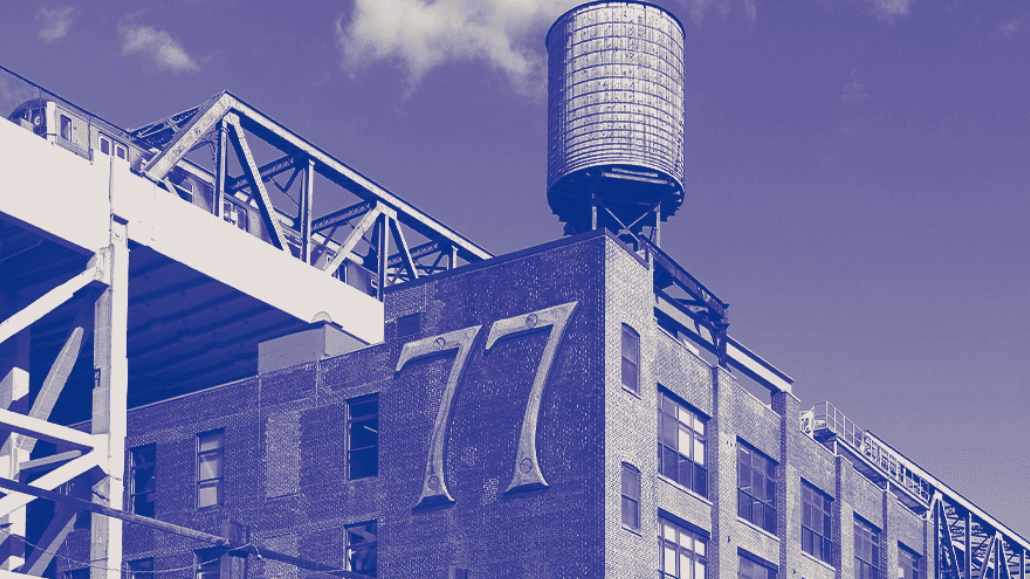 Finding one's way to the new headquarters of agency Mother New York is a challenge for those unfamiliar with the Gowanus section of Brooklyn, a former industrial area turned destination for entrepreneurs, artists and other creative types.
Just ask my Uber driver, who drove around for several blocks until he decided to finally deposit me at an address he insisted was correct according to his maps app — never mind that it was a parking lot wedged between a pop-up antiques dealer and a Lowe's store.
Talking to the principals of the firm last month inside their sprawling, still-under-construction space, a converted, 100-year-old grocery warehouse, one gets the idea that they like living on the fringes. Mother's previous HQ, on Manhattan's far West Side, was also — before it, too, was transformed by projects like Hudson Yards — somewhat of a no man's land when the agency put down stakes there.
"We definitely like a blank slate — we like being able to have plenty of room in order to play around with new things," Charlie McKittrick, Mother's chief strategy officer and partner, interjected amidst the dueling arias of jackhammers and table saws.
McKittrick and his partners were serious about not being mere interlopers here, organizing a coterie of consultants to educate themselves about the neighborhood and its history back when the project was first being imagined nearly two years ago, prior to the pandemic. "We didn't want to be assholes about it and just sort of roll in a bunch of advertising hipsters and just, like, wait for the neighborhood to mold around us," he said.
In opening its new Brooklyn digs this month, the firm — which has done work for a diverse range of clients, including Target, Wrangler, Dave & Buster's, and The New York Public Library — sought to create a space for, as the agency likes to put it, "the future of not working." Meaning, one takes it, that it wanted an office where people could not only produce but also connect with, inspire and create with others both inside and outside the company.
Touring the funky, 60,000-square-foot space spanning two wide-open floors, one finds a place designed for ample collaboration: lots of midcentury sofas and areas set off by tropical plants and beaded curtains, a striking absence of any private offices, assigned workspaces that are changed up every few weeks, and nary a cubicle as far as the eye can see. It is also a space that aggressively encourages creativity. Certainly no two areas of the massive warehouse look the same — and yet, together they come together in a sort of choreography.
What was clear was, nobody wanted to go back to the old place. As much as everybody loved it, it was like the entire world changed. It's a new era for Mother, a new way of going forward.
The ethos of Mother has always emphasized connections over cubicles. In 1996, the agency was famously founded around a kitchen table in London, to equalize every person's stake in the creative process and to maximize problem-solving. Today, it employs more than 500 staff across outposts in London, New York, Los Angeles, Shanghai and Latin America. As for Gowanus, it isn't intended to be a building for just employees, but rather, a place that connects all the different parts of a broader creative community, creative and cultural partners that include music strategists, food experts, fabricators, and media and production people.
The space was designed to be adaptable for the different stages of the creative process. The "energies" that guided the design, according to the agency, include group ideation, independent thinking time, 1:1 huddles and presentations but also took into account activities like meditation, the needs of nursing mothers, and simply the need we all have for some alone time. (As food equals life, there is also a very large open kitchen and coffee bar that anchors the entry point of the office, along with an awe-inspiring spiral staircase of forged steel worthy of a steampunk Scarlett O'Hara.)
No story about new workspaces can ignore the impact of COVID, and even though the agency started working on its new HQ prior to the pandemic, the wide-open expanse cannot help but bring to mind social distancing. A fresh start in a new office is also a signal the partners wanted to send their people. "What was clear was, nobody wanted to go back to the old place," McKittrick said. "As much as everybody loved it, it was like the entire world changed. It's a new era for Mother, a new way of going forward."
This is a space that's meant to reflect real life and all its opportunities and demands — not for the 9-to-5. "When you design a new space, and you start talking to architects and designers and so on, you can quickly go down the route where it becomes a design that's very self-aware and kind of a statement from the architect of, this is the thing — nobody can touch it, it's perfect, like you're going into a cathedral where you're not meant to touch or change anything," said Paul Malmstrom, the agency's creative chairman and partner. But the new space is the opposite, where things are deliberately incomplete, imperfect, in motion. "I think this is an invitation to do the exact same thing that's happened throughout our history," Malmstrom said. "People are just doing shit here. This is meant to be a living space."
Mother worked with the New York firm Shadow Architect on the project, whose principal Larry Cohn recounted the pandemic's impact. Just as the design process was starting up in early 2020, COVID hit and everything came to a halt for him and his associate, senior project manager Rachel Newton. By June, Mother was ready to get back to work on its vision. "They were saying people need to work together, that collaboration happens in person. And so they were really courageous because they were saying, we're going to make a space for people who want to come back to the office," Cohn said. The HQ can accommodate the agency's full staff of 150 people.
Working on the project during COVID was interesting, he said, in that it forced the designers to work under conditions that would also become commonplace for those for whom it was creating a new workspace. The building, as one would imagine, features accommodations for in-person collaboration as well as tech-enabled spaces for remote connections.
As with most companies, Mother, even as it flings open the doors on its dramatic new space, is still figuring out the logistics of the return to the office, with some employees eager to return, others not so much. McKittrick sees the new office as the ultimate motivator for employees who, for so long now, have been physically cut off from their peers.
It is that daily interaction, he reckons, that will be the ultimate enticement.
"Maybe part of it comes from the shell — this thing called an office — but most of it is coming from the human beings," he said. "It's going to take a while to get back to it, but that is the ultimate magnet."
https://digiday.com/?p=430805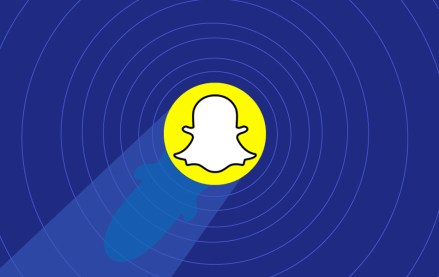 September 29, 2023 • 3 min read
•
•
"We are not diminishing the importance of AR," he said. "In fact, we are strategically reallocating resources to strengthen our endeavors in AR advertising and to elevate the fundamental AR experiences provided to Snapchat users."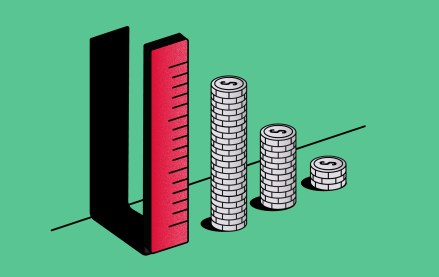 September 29, 2023 • 4 min read
•
•
In Q4 of this year, Activision Blizzard Media is launching in beta a new measurement tool dubbed the Attention Measurement Scorecard. The goal: to raise brands' and marketers' confidence in in-game advertising.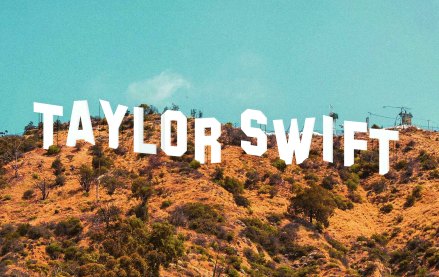 September 29, 2023 • 4 min read
•
•
The concert film will likely help build on cinema advertising's momentum after Barbenheimer.