'Wildly under-utilized': What influencer marketing looks like for the 2020 election
October 1, 2020 • 4 min read
•
•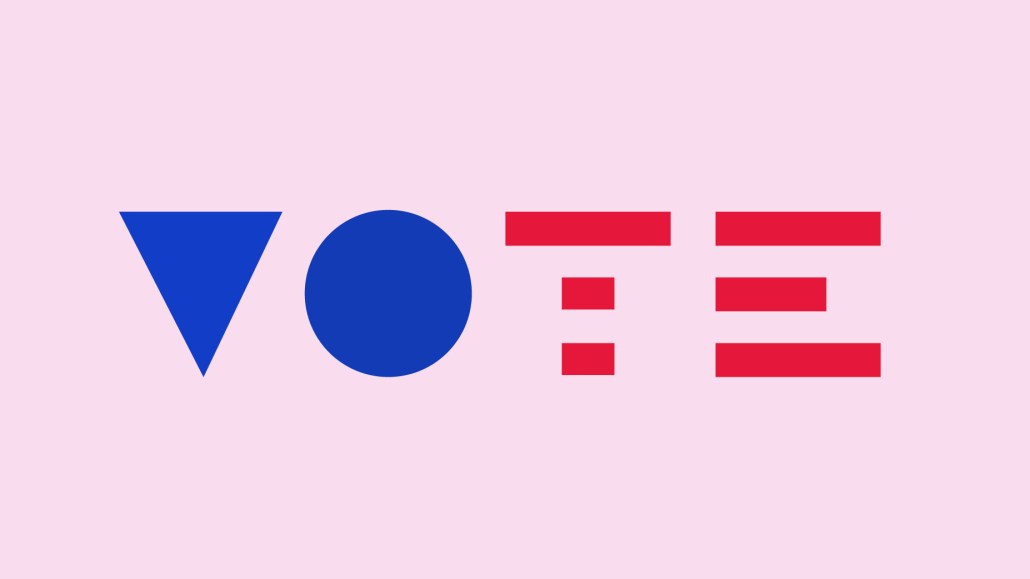 The 2020 presidential election may not be the breakout year for paid influencer marketing campaigns from presidential candidates after all.
Early on in the election cycle, Democratic hopefuls were using a paid influencer marketing strategy to gain traction. For example, the Michael Bloomberg campaign paid influencer meme accounts like @KaleSalad and @Tank.Sinatra as part of an awareness play while a Super PAC for Cory Booker also reportedly approached influencers. At the time, agency executives told Digiday that the "buzz from Bloomberg" had increased interest from political candidates in paid influencer marketing strategies. Typically, an influencer is paid "below market rate" by a political campaign, according to a digital marketing exec who declined to specify by how much as it depends on the campaign and the influencer.
Now, with the election just over a month away, agency execs say that influencer marketing hasn't been utilized as expected for this cycle. That said, in the run up to the election, there will be a more dedicated push to work with influencers and celebrities on organic social media posts, particularly from Biden, according to digital agency executives and influencer marketing experts who say that the Biden campaign has hired influencer marketing agencies including Village Marketing.
Press offices for the Biden and Trump campaigns did not respond to a request for comment for this story.
"There's campaigns in progress and some already launched," said Brendan Gahan, chief social officer at Mekanism. "However, I think [influencer marketing is] wildly under-utilized. What other medium can you get young voters to listen and pay attention to for hours on end? It's not TV. It's not print. Influencers are the medium that can accomplish that."
In recent months, the Biden campaign has worked with influencers like Elle Walker of What's Up Moms and Bethany Mota on livestream interviews on platforms like YouTube and Instagram with the influencers asking Biden his stance on various issues. The approach is part of the Biden campaign's push to lean into an organic media strategy with influencers, according to agency execs and influencer marketing experts.
"The campaign did hire a marketing firm, Village Marketing, to set up at least six of the Instagram talks," said Kristy Sammis, executive director, Influencer Marketing Association, adding that while the agency was likely paid for their work the influencers were definitely unpaid. "Overall, Biden has taken a very 'personal' approach to his influencer strategy using tools like Facebook Live and Instagram Live to chat with influencers about their concerns and his policies."
As for the Trump campaign, digital agency execs and influencer marketing experts said they hadn't heard of the campaign seeking out influencers for either a paid or organic marketing push. "I honestly don't know if the Trump campaign has hired influencers in what I would consider the 'traditional sense' — but he has a whole social media circus in place that amplifies his every Tweet, speech, headline, etc.," said Sammis. "I can't imagine him having heartfelt one-on-ones with influencers."
Influencers' audiences pushing them to make their stance clear has likely given both Biden and Trump more "free user-generated content, driven by free influencer work than they ever would have before," said the exec. "Given the polarity of this election, though, not as many creators or influencers need the incentive to get involved as they might have in years past."
Using a paid approach to work with influencers can be dicey for political campaigns as paying an influencer to talk about a political candidate can come across as inauthentic. That's likely why neither candidate is employing a paid influencer strategy now, according to agency execs and influencer marketing experts.
"I understand why Bloomberg did it; there was an insurgency to his candidacy," said a social media agency exec who asked for anonymity as he has done a lot of political work previously and is actively working on campaigns for this election cycle. "But audiences sniff out inauthenticity really easily. If I were on the Biden campaign running influencer strategy I would not run a paid approach because of the high likelihood of phoniness. It could have the opposite intended effect. They should be pursuing an aggressive organic partnership strategy."
Agency execs who have worked on influencer marketing campaigns for politicians say that getting influencers to sign on to working with a campaign can be difficult — no matter if it's a paid or organic partnership. "Obviously, stating outright who you are voting for can be divisive," said Gahan. "Many influencers don't want to risk alienating half of their audience."
Still, even if influencers are wary of working directly with presidential candidates, influencers are endorsing candidates "more than ever," said another digital agency executive who requested anonymity. "Even if they're not being paid there's more pressure than ever before for influencers and creators to pick a side," said the exec. "There's no way you can be an influencer today and be on the sidelines of this conversation — your audience just won't let you. We saw it with Black Lives Matter and we're seeing it now with the election."
https://digiday.com/?p=379319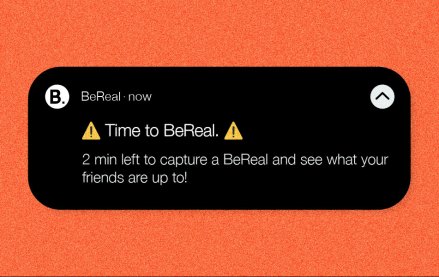 October 4, 2023 • 4 min read
•
•
BeReal launches its first global campaign, hoping to drum up buzz with users. Now, marketers are reconsidering the app.
October 4, 2023 • 7 min read
•
•
There are still those who believe that AR has a place in the marketing funnel, however big or small right now.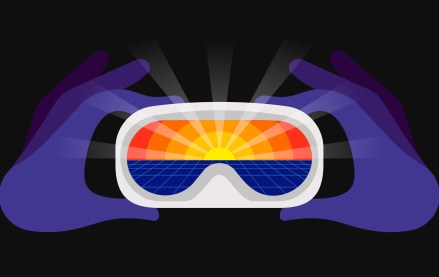 October 4, 2023 • 3 min read
•
•
With Pokémon Go revenues falling year-over-year, Niantic, its developer, is looking beyond its popular augmented reality game to generate profits.