Why Visa Skipped the $4 Mil. Super Bowl Spot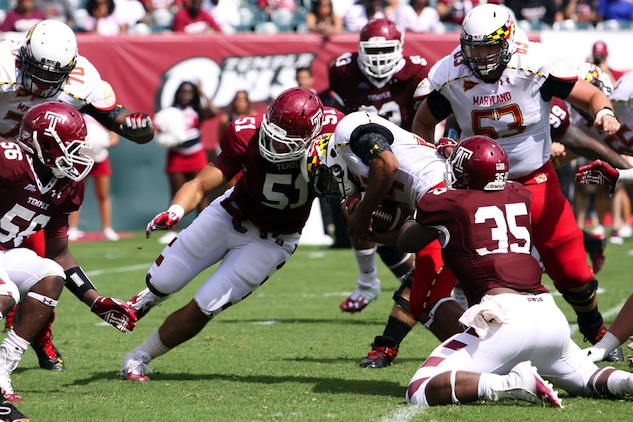 This Sunday when you sit through the Super Bowl, you'll notice that Visa hasn't bought a spot this year.
The reason is simple. Visa, with the help of its social agency MRY, launched its "Make it Epic" campaign right at the start of football season. It was a mix of television spots, digital and social media. "Where we really saw fans engage with our campaign was online and specifically on our social channels," said Alex Craddock, head of North America marketing at Visa.
Visa opted out of the $4 million Super Bowl spot and instead produced two commercials for online and TV congratulating both the 49ers and Ravens on reaching Super Bowl XLVII. Online, the spots were distributed across Facebook, Twitter and YouTube.
During the game Visa will run a Twitter sweepstakes, as part of its ongoing "Make it Epic" campaign. Fans who follow @Visa, tweet about how they plan to make their Super Bowl epic, and use hashtag #makeitepic, will be eligible to win one of 70 $50 Visa gift cards.
Also during the game, Visa will launch the final episode of its "Make it Epic" video series, which features NFL players like Von Miller, Mark Schlereth and Hines Ward sharing how they make their Super Bowl epic. Visa created 15 videos total for the series and is distributing them through Facebook, Twitter and YouTube. Lastly, fans in New Orleans for the Super Bowl will be able to see their tweets broadcasted live at Visa's social hub within the NFL experience. Fans can also tweet on the spot, entering for instant chances to win various prizes.
"The content series has allowed us to explore a new angle to our season-long campaign," Craddock said.
https://digiday.com/?p=31085