Why Starwood Thinks Mobile's as Important as Color TV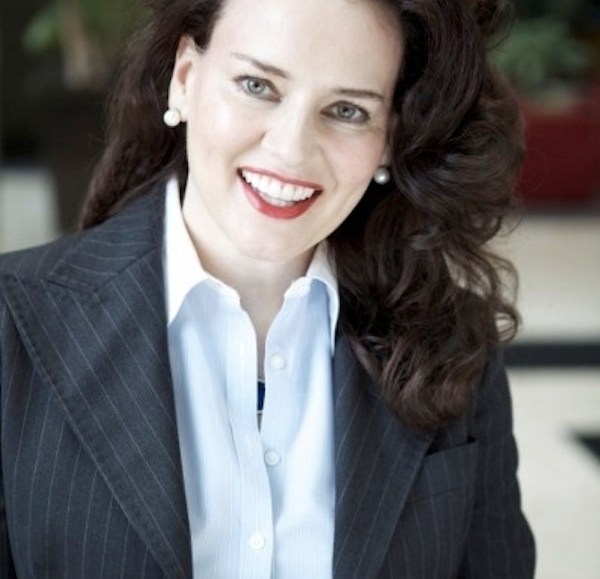 Starwood Hotels & Resorts is no stranger to mobile. It launched its first mobile site back in October 2008. Its famous "Wipe Away the Cold" ad in The Weather Channel app last year sent ripples in the industry for its unique use of rich media.
Digiday spoke to Christi Gettinger, senior director of brand management at Starwood Hotels, about the evolution of the hotel chain's mobile strategy and mobile's unique value for hospitality brands. Here is what she said.
What's your favorite aspect of working in the mobile space?
Most exciting thing as a marketer is to be a part of navigating a fundamental shift in consumer behavior, not only in media consumption, but in how consumers live their lives. To me, it may be bigger than the adoption of color television.
How does Westin approach mobile in a unique way?
From an advertising perspective, we're tapping into the recently enabled power to deliver scaled, high-quality sight, sound and motion to create an experience with the brand. Of course, Starwood has also made investments in mobile technology to enable our guests to more easily do business with us.
How has consumer dependence on mobile caused the hospitality industry to shift marketing gears?
Our best guests have been mobile for a long time. Ten years ago the industry was bringing in hundreds of millions of dollars in revenue on-property from local and long distance calls. In some cases now it might cost more to keep a phone system running in a hotel than the revenue it generates. Fast forward to today and with the rapid rise in adoption of smartphones and slick operating systems like Android and iOS, the consumer wants to do business with the brand that is mobile enabled. And the industry has moved to serve it.
Can a brand survive in 2012 without a mobile strategy?
Yes, it can survive now, but in five years, if one isn't crafted now, the brand may be obsolete.
Why do you think there are still brands out there without one?
Most leading brands see the importance and are working on it, albeit at different stages of development and commitment. For those that do not, it's a missed opportunity for sure.
https://digiday.com/?p=10543