Why regulators at the FTC and beyond are turning an eye to child safety in gaming in 2023
September 20, 2023 • 4 min read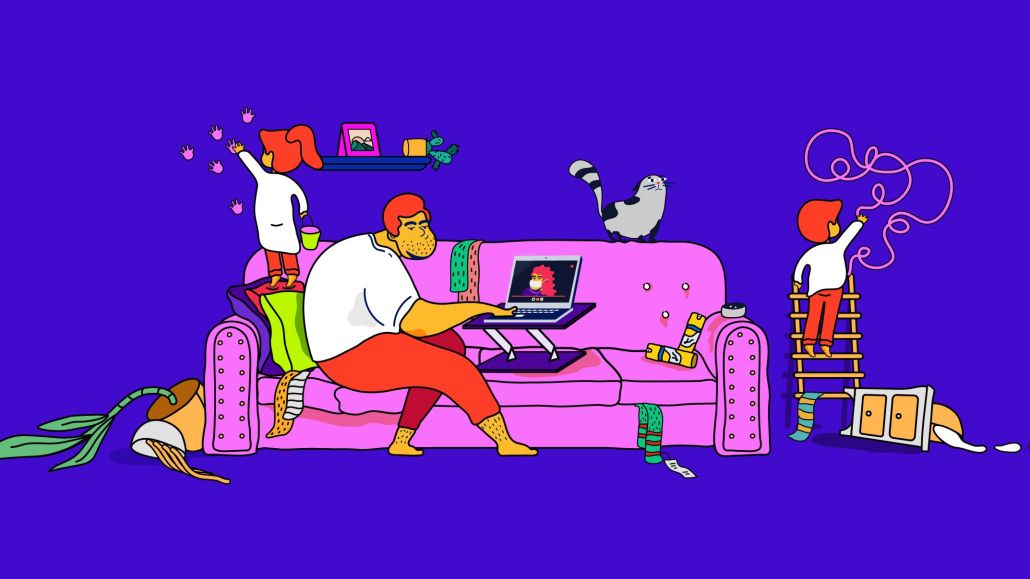 Ivy Liu
In 2023, advertising in gaming is becoming a hot-button issue for government regulators — including lawyers at the Federal Trade Commission. A new FTC paper, published last week, highlights the potential risks of advertising that blur the lines between marketing and entertainment.
The paper, which FTC staff published on Sept. 14, highlights the limits of "blurred advertising" — digital advertising that blends seamlessly into surrounding content. Its findings were pulled from a workshop hosted by the FTC in October 2022, which provided users with a public forum in which they could discuss their engagement with advertisements inside videos, video games and other forms of digital media.
"We often hold workshops when we want to learn more about a particular issue," said Michelle Rosenthal, the senior attorney and leader of the project at the FTC. "Our goal with this particular workshop was to bring together academics, consumer advocates and industry representatives. We also included the BBB [Better Business Bureau], which is a self-regulatory organization, to get the lay of the land on emerging research."
Rosenthal added that YouTube was the only prominent gaming community platform to participate, although the FTC extended the invitation to other gaming platforms as well. "Not everyone that we asked to participate in the workshop actually participated," she said.
According to last week's paper, the findings of the workshop were unequivocal: that children are finding it increasingly difficult to distinguish between advertising and other forms of content, and that this phenomenon can prompt them to make accidental purchases or unintentionally share their personal data. Given the sheer amount of hours children spend inside games these days, this result was a source of significant concern for the FTC.
"The report notes that 8-to-12-year-olds are spending approximately five and a half hours a day on entertainment screen time," Rosenthal said. "13-to-18-year-olds are spending about eight and a half hours a day on that type of screen time."
FTC staff wrapped up the paper by suggesting that advertisers shy away from blurred advertising entirely. Instead, they wrote, "game makers, social media influencers and other content creators should consider short bumpers or interstitials, such as a black or white screen, before and after the advertising message, similar to how ads are shown during the commercial breaks in television shows."
With in-game advertising on pace to become a multi-billion-dollar market by the end of the decade, regulating kids' activity inside gaming platforms is now an urgent task for policymakers in the United States and beyond. Over the past year, regulators and other government bodies have taken action more than ever before to oversee the ways brands and children are engaging inside games, in the form of both actual legislation and financial support for companies building child safety tools.
Child safety tech company Kidas, for example, received a $1 million grant from the Israel-United States Binational Industrial Research and Development (BIRD) Foundation last year, with the U.S. and Israeli governments jointly providing grant funds to Kidas and its distribution partner Overwolf.
"The funding of this project relates not specifically to the fact that this is a project dealing with the gaming industry, but rather the fact that it provides some safety margins to kids," said BIRD Foundation director of business development Omer Carmel. "In that respect, it has a significant impact."
As a result of the extra funding, Kidas was able to significantly step up its marketing efforts, nearly doubling the number of sign-ups to its service.
"The recognition is great," said Kidas CEO Ron Kerbs. "When you approach big companies like Comcast and Intel, the fact that the U.S. and British government recognized you as a recipient of the grant creates a lot of credibility."
Gaming is also an element of the Kids Online Safety Act, which U.S. Senators Richard Blumenthal (D-Conn.) and Marsha Blackburn (R-Tenn.) reintroduced in May 2023. The rise of children's activity inside gaming platforms was one of the inspirations for the bill, although critics have pointed out that its current wording risks restricting online users' rights.
"We're kind of seeing this paradigm shift, where uncontrolled media is just going rampant, and people are now seeing what level of manipulation can occur on the macro level, which unfortunately involves children and children's safety," said Jacob Dahlman, an online safety expert and co-founder of Discord moderation tech company Joyn.
Video games aren't going anywhere, and nor are their underaged users. But as brands continue to get more involved in the gaming ecosystem, it's becoming imperative for governments to step in and make the space safer and more equitable for all involved. At the moment, regulators are still catching up to the sheer amount of online engagement and activity happening inside games.
"With the fast pace of technology, the way governmental institutions are set up, and the pace in which they're calibrated to respond, do not meet the velocity of technology in general," said Overwolf CMO Shahar Sorek. "So we have several fields where there's massive, very rapid progress, but they can't meet the demand — and they should."
https://digiday.com/?p=518401
September 25, 2023 • 5 min read
As esports winter sets in, the companies that are best insulated from the cold are the ones that designed their balance sheets for a years-long march to profitability — not the massive and rapid returns promised by some esports companies during the industry's initial wave of growth.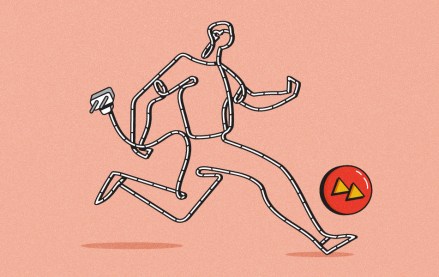 September 22, 2023 • 4 min read
Women's sports are having a moment. Brands, media companies and agencies are looking to get in on the action.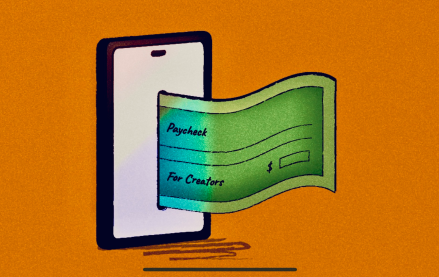 September 22, 2023 • 6 min read
The Hollywood strikes were supposed to be a game changer for many of them, but the situation hasn't quite lived up to the hype.