Rich Siegel is a writer and freelance creative who has worked at agencies like Chiat/Day, Team One, and BBDO. This is republished from Siegel's blog Round Seventeen. You can follow him @glasgowdick.
MEMO TO THE STAFF AT RICH SIEGEL WORLDWIDE
Date: 5/31/13
Re: Cannes
Subject: Cannes't
As many of you know the annual advertising festival celebrating the best and brightest the industry has to offer will soon be upon us.
As many of you have also heard the sagging economy and the growing demand to meet shareholder expectations have forced many holding companies, and by proxy, their ad agencies, to cut unnecessary expenses and contract their staffing.
In light of these painful measures and in the desire to keep everyone here at Rich Siegel Worldwide gainfully employed, we have decided to suspend this year's trip to southern France.
Before the groaning starts let's stop and consider the consequences.
Sure, it would be nice to soak up the sunshine at Les Rochers while nibbling on stinky cheese and sipping on a $500 bottle of Louis Roederer, but it would leave an awful aftertaste knowing that it came at the expense of someone's mortgage and/or tuition payment.
Sure, it would be fun to turn up the collars on our polo shirts, don a fedora and hang out at the Gutter Bar drinking 100-year old single malt whisky while puffing on a Don Arturo Edicion Aniversario, but it would also be a little tone deaf knowing the account coordinator, who worked so tirelessly this past year, is now slinging and singing at the local Cold Stone Creamery.
And yes, it would be great to pal around with a bunch of hard-drinking, hard-body Brazilians who've made a career out of flashy ads for condoms, bubble gum and novelty socks, but have never faced the daunting challenge of a bank ad or a dealer sales event. However, the pain of pink slipping so many good decent people makes all that impossible.
We here at Rich Siegel Worldwide want to go to Cannes in the worst possible way.
But out of respect and prudence, we also recognize that going to Cannes would be the worst possible decision.
Image via Shutterstock
https://digiday.com/?p=40651
October 3, 2023 • 2 min read
•
•
In episode four of the "Is This The Metaverse?" narrative podcast, Glossy international fashion reporter Zofia Zwiegliska spotlights the brand opportunity when it comes to fashion in the metaverse.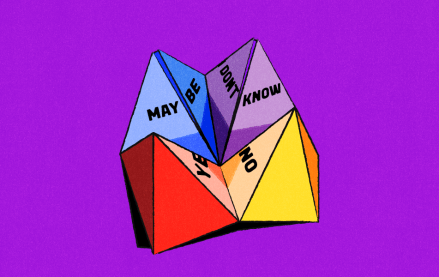 October 3, 2023 • 5 min read
•
•
Overall there's more due diligence from marketers when it comes to influencer marketing efforts now, according to marketers and agency execs, who say that there's been more rigor over the last year, and especially over the last six months.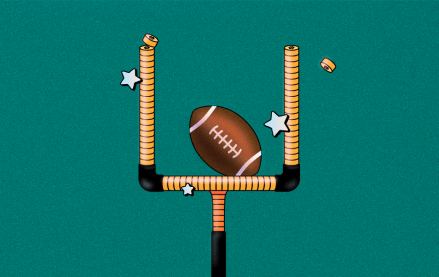 October 3, 2023 • 3 min read
•
•
The collaboration between the Los Angeles Rams and Snapchat goes back to 2020 as the Rams made became the first NFL team to conceive a Snapchat AR experience, affording fans the opportunity to virtually wear the team's recently unveiled uniform.