David Eastman is steeped in digital. He was worldwide CEO of Agency.com and CEO at Republic Family. But in 2009, Eastman moved to the big agency side, becoming chief digital officer at JWT. In 2010 he was named North America CEO of JWT, a 150-year-old agency that, as he puts it, "invented the advertising agency."
All agencies are dealing with change. For gigantic agencies like JWT — it has over 200 offices in 90 countries worldwide and 10,000 employees worldwide — change is relative. Eastman believes patience is key, since it's not as if organizations with such a storied history of success and ingrained habits will suddenly morph into something else — or should, really.
"It's like steering an oil tanker," he said at an interview at last week's Digiday Agency Summit. "You change the direction but it doesn't start to change directions for a half an hour or hour. If you're in a small speedboat you notice the change immediately."
There are hurdles that aren't the obvious ones around talent and culture. Take finance. Digital agencies are paid on a project basis, while traditional agencies are paid retainers. While the latter would appear more attractive, it has downsides in that it inhibits flexibility. "There seems to be less urgency," Eastman said. Convincing JWT's finance department to shift to more project-based relationships was "one of the hardest things to do," he added.
The initial challenge at JWT was figuring out just what "digital" meant. "It's a very fat word," Eastman said. That meant focusing first on education at the highest levels of the agency. "Until you have that understanding, it's very difficult to hire the right people underneath you because you're not quite sure who you need to hire."
Finding that talent is truly difficult, particularly in a market where the demand for digital talent outstrips supply. Add in to that the rep of JWT as a traditional agency, and it's a hard task. Eastman started by establishing an "experience" department because the people he wanted to bring in — user-experience designers, information architects — didn't fit in the ad hierarchy of creative, planning and account system. The key to getting these people into a big agency is selling them on the opportunity to work with big brands and, just as critically, the desire to be part of change.
"I got bored with preaching to the converted," he said. "I wanted to go to a place where I felt there was a genuine need and desire for change. I felt if you could change an agency like JWT then you could change any big agency."
Eastman isn't about to say the task is complete. He believes in the need to build toward tomorrow's structure. There are, however, markers along the way. One came when an employee recently left to join Google. Eastman took that as a tangible sign of progress.
"You can't build tomorrow out of today's vessels," he said.
See the full video of Eastman's interview below.
Image via Shutterstock
https://digiday.com/?p=35177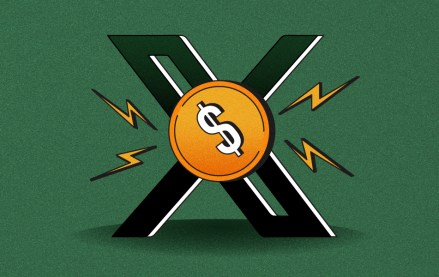 December 4, 2023 • 4 min read
Less competition for ad inventory means lower prices, but at the cost of associating with a platform facing ethical challenges.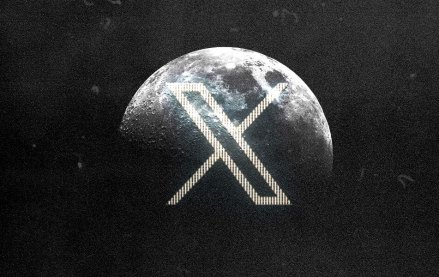 November 30, 2023 • 4 min read
In the packed DealBook conference in New York yesterday, owner Elon Musk bluntly told them to shove it.
November 30, 2023 • 2 min read
WorkTok, or CareerTok, is in full force. Combined, those hashtags on TikTok have over four billion views and it is benefiting Gen Z.