The apps versus Mobile Web debate doesn't show any sign of abating. Proponents of HTML5 argue correctly that it isn't sustainable to develop apps for all platforms on the market and that discovering and updating apps is a challenge. Mobile marketing experts claim, "a mobile app does not make a mobile strategy." This is true, but mobile apps are proving to be essential to great mobile strategies.
Apps need to be at the core of most mobile strategies. Defining how mobile changes a brand's value proposition is the first strategic issue that marketers should address in mobile, according to Google's "The Mobile Playbook." Based on the case studies that Google highlights (Chase's online banking app, the Delta app, the Walgreen's app and the Starbucks app), it's clear that mobile apps are adding value to brands. For example, Delta's app enables flyers to use their smartphones as boarding passes – adding value to their experience and increasing efficiency for Delta flights.
Consumers are responding to this added mobile value by utilizing apps at a high rate. In the iOS ecosystem alone, over 30 billion apps have been downloaded (as of the end of May 2012). The current daily download rate is 50 million apps per day. Moreover, smartphone owners spend 47 percent more time with mobile apps rather than using mail, SMS, or Web on their phone. Users spend an average of 94 minutes per day on apps vs. 72 minutes per day on the Web, according to Flurry.
Mobile apps continue to have several benefits over the mobile Web that will make them viable for the foreseeable future. These include higher perceived speed, easier hardware access and accessible full screen views.
Mobile marketing isn't about messaging — it's about connecting moments of user need to branded value. That value could be utility (as in the case of the Walgreen's "scan to refill prescription" feature) or entertainment and content. It's clear from how users have embraced apps that the standard unit of content for utility in mobile is the app. Many brands choose to focus almost exclusively on their native applications, using the mobile Web as a discovery and drive-to-download experiences.
Anecdotally, some of our clients have reported plummeting traffic to their mobile
Web presences after launching their native apps. This demonstrates the continued consumer preference to apps over the mobile Web. This preference towards apps means that marketers need to figure out how best to extend the brand's value proposition into mobile by envisioning it as an app. Additionally, using mobile advertising tactics to market the app drives results for the most effective outcome.
A mobile app—created strategically and then marketed vigorously—can be the centerpiece of a brand's mobile strategy. As mentioned above, apps are not for all occasions and platforms. Single-brand retail experiences (retail/shopping platforms that cross brands are most popular) may not be a good time for an app, for example. Brochure-ware and purely informational experiences are also not good app experiences.
For now, customers continue to prefer apps over the mobile Web in instances when they are highly engaged with a brand or for tasks they complete with frequency. The speed and hardware benefits of apps (camera access, NFC, etc.) remain substantial, and the ability to design for a full screen, unencumbered by browser chrome, makes experiences more dramatic.
Apps should continue to be considered as a preferred solution for highly engaged users, but not to the complete exclusion of a mobile Web presence.
Chia Chen is svp and mobile practice lead at Digitas.
https://digiday.com/?p=16245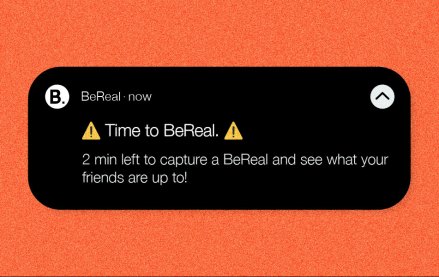 October 4, 2023 • 4 min read
•
•
BeReal launches its first global campaign, hoping to drum up buzz with users. Now, marketers are reconsidering the app.
October 4, 2023 • 7 min read
•
•
There are still those who believe that AR has a place in the marketing funnel, however big or small right now.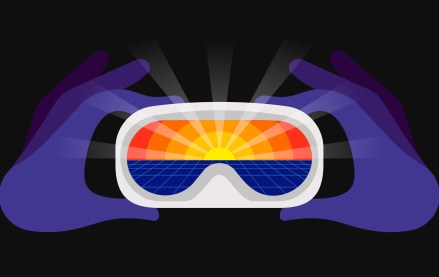 October 4, 2023 • 3 min read
•
•
With Pokémon Go revenues falling year-over-year, Niantic, its developer, is looking beyond its popular augmented reality game to generate profits.