Why American Eagle is looking to be an early adopter in metaverse-based marketing and sales
March 9, 2022 • 3 min read
•
•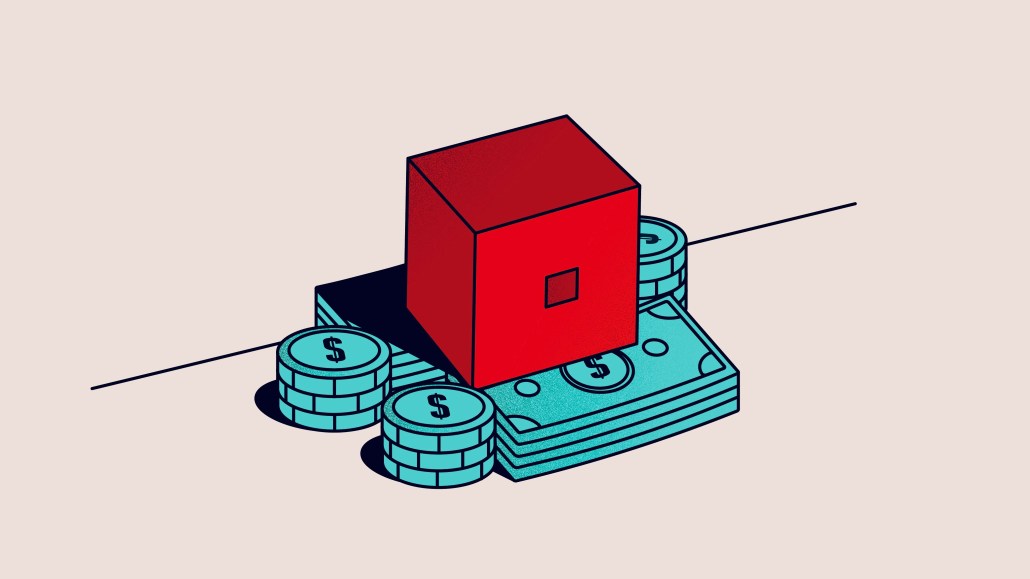 Ivy Liu
This spring, American Eagle will join the many brands vying for Gen-Z's attention in the metaverse via Roblox. Players of the role-playing game Livetopia will be able to enter the "AE Members Always Club" and dress their avatars in American Eagle's spring styles.
The move to be an early adopter in metaverse marketing follows recent efforts to get in front of Gen-Z gamers and tech aficionados like the company's augmented reality efforts via Snapchat, its NFTs and its store inside the game NBA2K, explained American Eagle CMO Craig Brommers. This year, the company plans to build on those efforts with its metaverse club as well as its immersive Snapchat experience via a Snapcode at physical stores and its partnership with Twitch.
By pursuing more experimental digital marketing efforts, with the help of its agency VaynerMedia as well as its in-house marketing team, American Eagle is aiming to cement its brand perception as "innovative and cutting edge" with Gen-Z consumers, said Brommers. "Experimenting on Roblox and Twitch hoping those efforts help us win the mindshare of the Gen-Z target."
That being said, pushing further into augmented reality and the metaverse isn't simply about the brand's perception. The company's previous augmented reality and gaming efforts generated $5 million in revenue via apparel sales in 2021, according to Brommers, with $2 million of that coming from its augmented reality holiday pop-up with Snapchat. "It was a revenue driver," said Brommers. "It wasn't just about brand awareness."
It's unclear how much the company is spending exactly on metaverse marketing efforts, as Brommers decline to discuss specific dollar figures. But given that the brand's target audience is Gen-Z and 100% of its ad budget is spent digitally with about 10% is focused on what Brommers calls its innovation bucket, it's likely not insignificant. Per Kantar, American Eagle spent $27.6 million on advertising in 2021, up from $5.8 million in 2020. Those figures exclude spending on social media as Kantar doesn't track social spending.
That American Eagle is moving into the metaverse as a way to get the attention of Gen-Z makes sense to Emily Safian-Demers, editor at Wunderman Thompson Intelligence. "There's a lot of fashion and apparel brand activity in the metaverse," said Safian-Demers, adding that it's a good entry point for brands as they can help "dress avatars" and connect the digital and physical worlds.
Ashkan Karbasfrooshan, CEO of Watchmojo, a media company that emerged on YouTube, compares getting in early in the metaverse to being early on YouTube. "Covid accelerated the move to the metaverse as CMOs watched their kids on Roblox," said Karbasfrooshan. "Now they want to ensure they'll be early."
American Eagle isn't just looking to get in on metaverse marketing with its efforts this spring. The company has roughly 10 people in its in-house agency working on metaverse marketing and, in January, added a director of metaverse marketing to that team.
"Emerging platforms allow early adopters to build audiences before they're oversaturated," said Brendan Gahan, chief social officer and partner at Mekanism, who added "growing on more established platforms becomes increasingly difficult with time. A hierarchy already exists in those places, making upward mobility nearly impossible."
Gahan continued: "In a world shifting from web2 to web3 marketers will no longer be able to pay for eyeballs. Paying to grow a 'community' isn't going to be possible. Investing the time and effort in understanding web3 and metaverse now, when the stakes are low, is a worthwhile investment that will pay dividends for decades to come."
https://digiday.com/?p=441298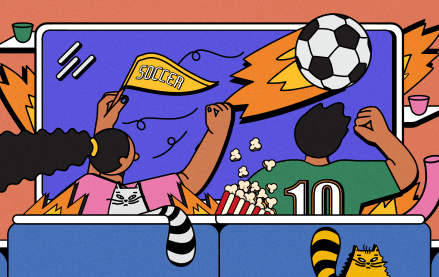 December 1, 2023 • 4 min read
Even if a game isn't make or break, sports leagues and brands want fans to be paying attention — and they're hopeful new strategies will get it.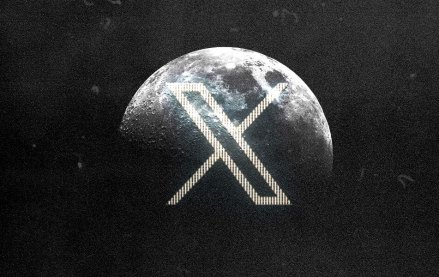 November 30, 2023 • 4 min read
In the packed DealBook conference in New York yesterday, owner Elon Musk bluntly told them to shove it.
November 30, 2023 • 2 min read
WorkTok, or CareerTok, is in full force. Combined, those hashtags on TikTok have over four billion views and it is benefiting Gen Z.