Agencies confront a vastly different media landscape. In a platform world, many marketers are taking control of functions like social media and even media buying. Creative can come from all corners, as evidenced by Microsoft's new work for the Surface tablet, which wasn't done by one of its agencies. Where does that leave agencies? Probably falling back on their strategic chops.
According to a study conducted by agency business-development consultants RSW/US, more agencies are now putting their apples in the "strategic counsel" service bucket than were doing so in 2009, despite the fact that marketers for the most part still aren't really making use of them.
As their traditional revenue streams come under increased pressure, agencies are stocking their strategic arsenals in the hope they'll still be relevant to clients five or 10 years down the line, albeit in a different way. They'll be helping clients gain deep understandings and insights into digital opportunities, as opposed to just building apps or buying banner ads, they hope.
The research suggests 76 percent of agencies now provide strategic services, up from 59 percent in 2009. Only 16 percent of marketer clients surveyed, however, say they make use of them.
This type of data should always be taken with at least a pinch of salt, of course, but it supports the theory that agencies are investing in strategic capabilities in preparation for a possible shift in demand.
Social media agencies, for example, are already playing up their strategic credentials and touting their abilities to train and deploy staff within client organizations as opposed to handling the activities themselves. As social media begins to mature, marketers aren't just looking to hand off the management of their Twitter and Facebook accounts; they're looking for ways social can help transform their businesses, they say.
R/GA's work for Nike with the Nike+ Fuelband is now readily referred to as an example of this type of approach in action. For that initiative, R/GA played far less of an agency role than it did a product-development or consultancy one. R/GA has a team that's closely embedded with Nike, helping it bring concepts to life. Digitas' work with American Express is another example, through which it synchronized users' credit cards with their social media accounts and allowed them to redeem special offers and coupons through social networks such as Twitter and Foursquare.
In those scenarios there was, of course, development, creative, and some media that needed to be taken care of, but the agencies arguably provided the most value with their wider strategic approaches.
One could argue a similar trend is at play with digital media buying, particularly with the emergence of demand-side platforms and the all-in-one marketing stacks being pursued by the likes of Google. If the media buying process becomes a largely automated one, there's little to stop marketers themselves from tapping vendors directly and potentially cutting agencies out of the loop.
According to Forrester analyst Joanna O'Connell, for example, buying-technology firms are moving increasingly upstream and attempting to forge relationships with clients directly. A demand-side platform already fulfills a role that would traditionally fall within the agency domain.
"Agencies believe a long-term point of differentiation will be to focus on their ability to deliver strategy," O'Connell argued in a recent report. "While this sounds great, the accompanying planning and buying clearly takes a back seat."
Ultimately, a focus on strategy could prove more lucrative for agencies, largely because it's harder to define and to quantify. Instead of charging by the hour or percentage-based fees, and seeing their margins constantly squeezed by procurement departments as a result, the consultative approach could allow them to monetize their expertise more effectively as third parties or clients themselves handle the execution.
https://digiday.com/?p=16958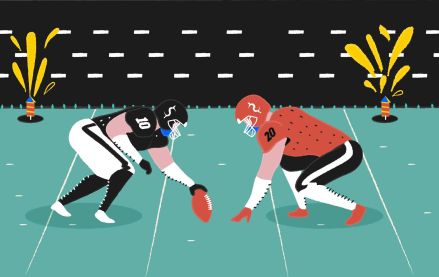 December 6, 2023 • 4 min read
In response to this challenge, the NFL's Detroit Lions have adopted a proactive strategy, introducing an extra channel for their local NFL broadcast. The objective is to broaden advertising opportunities, leverage direct-to-consumer distribution, and establish stronger connections with local fans, with the ultimate goal of increasing preseason viewership.
December 6, 2023 • 4 min read
It's been over a decade since the most recent entry in the wildly popular "Grand Theft Auto" series came out in September 2013, meaning anticipation for "GTA 6" has been building for years. Rockstar titled yesterday's trailer as "Trailer 1," making it clear that the company is poised to launch a massive marketing campaign in the lead-up to the game's 2025 release.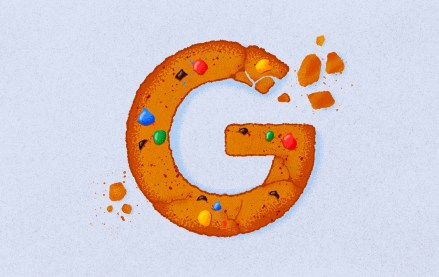 December 6, 2023 • 4 min read
A healthcare client that decided to scrap all conversion tags and cookies within weeks provides a case study for what will likely be a common experience in a year's time.