The whisky that gives guys cash to get out of a jam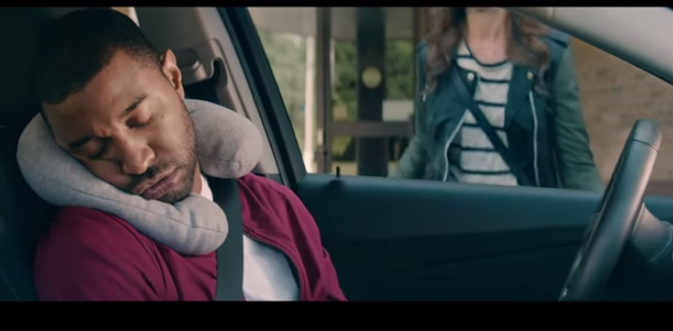 Girlfriend makes you wait in the car while she runs to the shops for "just a minute"? You break your leg doing ballroom dancing lessons? Can't handle the extra load this puts on your wallet? J.P. Wiser's Whisky is there to help.
The brand, known for its "Wiserhood" campaign, has long touted the benefits of men living what it dubs an "uncompromising" lifestyle. Now, it has launched "The Wiserfund" to come to their rescue.

Dudes are invited to submit an online application that describes their particular predicament. A team of judges from the agency, John St., and the brand will evaluate the submissions and send the men who need it most a check along with a suggestion of how to get out of their jam.
"Every man admires a guy who 'sticks to his guns'; it's a unifying male trait to respect someone who doesn't compromise," said Mark Graham, account director at John St. "This attitude fits perfectly with J.P. Wiser's, which has been made the same way for over 150 years. It, too, is uncompromised." The agency couldn't divulge the campaign budget, but said it could pay out "thousands of dollars to hundreds of men" across Canada.
"We've always received a positive response on the Wiserhood campaign and now are really excited to give back to our consumers in a way that makes sense coming from the brand," said Laura Bruce, senior brand manager at Wiser parent Corby Spirit and Wine. "We see the Wiserfund as an approach to really connect with them and make J.P. Wiser's more accessible to a wider audience of whisky drinkers."
https://digiday.com/?p=91207