Brands continue to grapple with the always-on world of social media. The main challenge is understanding how social can measure success.
Knowing the results from your ad spending is important to brands, after all. But still they struggle with it, according to Jeremiah Owyang, a researcher at Altimeter Group.
Digiday spoke with Owyang about how brands operate in social, the challenges they face and how brands need to integrate paid, owned and earned content into one media program.
Where are brands struggling in social media?
Brands are continuing to struggle when it comes to measuring success. Since 2010, we've been measuring brands via surveys and interviews, and they're unable to tie business success from social. Is social working? They know they must be here, but because the tools don't often provide attribution to actual sales, they're struggling to make the business case. With that said, social commerce tools like Bazaarvoice and Lithium have done a great job of articulating how social has impacted business at point of consideration and reducing costs, respectively. I don't anticipate the measurement challenge to go anytime soon.
Should brands establish a newsroom?
The reframed question I'd pose is, should brands become media entities in their own right? I like to say that RedBull is a media company that happens to sell soft drinks. Every company, in the age of massive media consumption must now become a media platform that they tell their own story — or get the crowd to tell it for them. If a brand seeks to tell their own story, then they'll need a content strategy and some are becoming their own media creation groups. A few brands like Intel and Cisco have become like newsrooms, sometimes hiring former journalists to create content, with mixed reviews.
What's the biggest challenge facing brands right now?  
Brands are struggling to integrate all these pieces together. Often, social is a step child and not cohesively tied to the rest of the programs. One of the opportunities, just on the media side, is to converge paid ads, owned corporate content and earned customer content into one media type. What's this media type? We've dubbed it "Converged Media," and we see that sponsored content on Facebook is already a precursor of what's about to come.
What's the most important trend that you're seeing now that you think will have the biggest effect — both short term and long term — for brands?
Have you heard of the sharing movement? That's disruptive. It means that consumers will trade products among themselves — rather than buy them from brands! If that's not disruptive, I don't know what is. This trend, which we dub the Collaborative Economy, means that brands will need to get into this trend by either offering their products to rent or barter, or build a community around them that enables the sharing.
Some brands have as many as 178 social media accounts. Is there such a thing as being over-represented on social media?
I moderated a panel of marketers in Copenhagen last week, and my opening question was, "Are marketers ruining social media?" Their answer? No. The goal isn't to create a massive set of accounts (which consumers can unfollow with ease) but instead create meaningful content. That's right, engage deeper, create meaningful content, not try to create hundreds of accounts.
Image via Shutterstock
https://digiday.com/?p=38205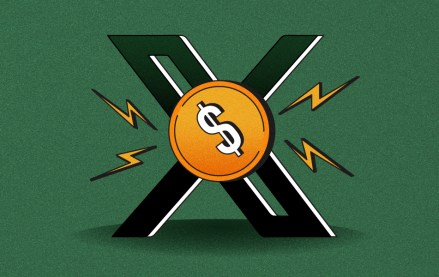 December 4, 2023 • 4 min read
Less competition for ad inventory means lower prices, but at the cost of associating with a platform facing ethical challenges.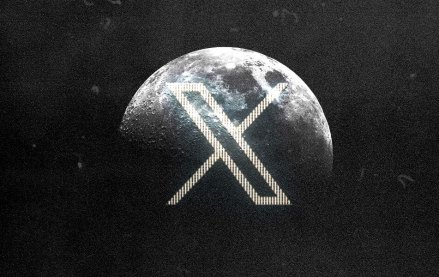 November 30, 2023 • 4 min read
In the packed DealBook conference in New York yesterday, owner Elon Musk bluntly told them to shove it.
November 30, 2023 • 2 min read
WorkTok, or CareerTok, is in full force. Combined, those hashtags on TikTok have over four billion views and it is benefiting Gen Z.