Ad networks and vendors go to great lengths to catch the attention of media buyers and agencies, paying for clothes and other merchandise at "tangible meetings," giving them laptops in return for insertion orders, and tickets to concerts and Yankees games.
Another favorite tactic among media sellers is the summer house, which they rent for the summer in places like the Hamptons. The well-appointed summer houses are used to wine, dine and generally butter up clients. According to agency buyers, some vendors even use their summer houses as leverage to extract spending from them, making clear ahead of time that only existing clients — i.e., those that spend money — will receive invitations.
Meanwhile, agencies' brand clients say they're getting more and more worried about the incentive and rebate culture that exists in digital media. The fact that there are personal benefits up for grabs can easily lead buyers to favor certain vendors, they say. The other side is this kind of high-touch relationship building is part and parcel of how many industries operate — no harm, no foul, who's got the next game of beer pong?
We rounded up some of the more notable houses being rented by media vendors and networks this year:
Undertone Hamptons House
Millstone Rd, Sag Harbor, NY.
Agency guests include: Universal McCann, Aegis Media, Zenith Optimedia, Morpheus Media.
Amenities: Swimming pool, hot tub, tennis court, basketball court, game room, 9 bedrooms and 9 bathrooms.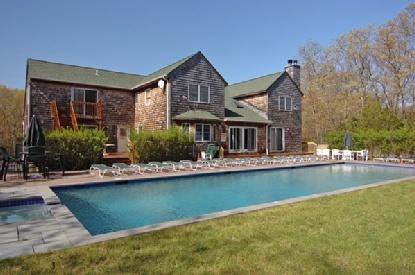 Genome/Interclick Yahoo Hamptons House
Water Mill, NY.
Agency guests include: Digitas, Universal McCann
Amenities: Pool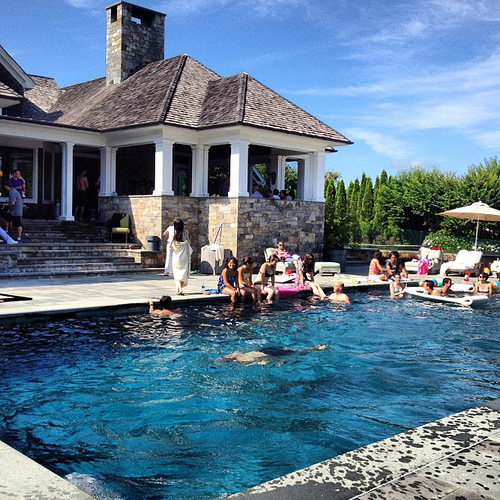 Tremor Video Hills House
Kings Road, West Hollywood, Cal.
Agency guests include: Deutch
Amenities: Pool

StyleCaster Media Group Summer Haven
Water Mill, NY.
Agency guests include: Mediavest