The grass is always greener on the other side, and that's why some agency executives eventually find themselves working on the client side.
It's a time-honored tradition for agency execs to cross over to the client side. There's a certain justice to switching roles, going from the one taking the orders to the one giving them. But there's also the knowledge of what it's like on the other side. Anyone who has worked at an agency for an extended period of time has stories of unreasonable clients, the ones who call up on Friday afternoon for something that has to be done first thing Monday. Those clients spend the weekend with their families. The agencies spend their weekends at the office.
"There's a certain degree of empathy you have, because you've been in those shoes before," said Adam Kmiec, director of global digital marketing and social media at Campbell Soup, who used to be with Draft Worldwide and Leo Burnett. "However, empathy does not equal soft. I have very high expectations of myself and our partners. We're all accountable for driving growth."
Both clients and agencies speak of having a "relationship." Like real-life relationships, these unions are not always smooth. After all, agency-client relationships typically end now in less than three years. On the client side, even the most agency-sympathetic marketers face the reality of mandates to cut agency fees but at the same time get more value out of external partners.
Life on the client side, at first glance, appears much more preferable. After all, it's better to be the one doing the firing than the one fired. At the end of the day, the client calls the shots. It's also, more often than not, a better lifestyle. At an agency, the workload grows and shrinks based on the client's business. If the agency loses a major client, your job could be at stake. And there are times you're working 60-70-hour work weeks and holidays. On the client side, the marketers get full exposure to all the facets of the business that drive success, not just marketing.
"It's being closer to the business, coordinating with all aspects of a business — sales, marketing, operations, distribution, creative," said Sherwin, "and ultimately being responsible for the business."
There are downsides, of course. Working for a client can be boring compared to agency life. Sure, working on the weekends stinks, but the thrill of a fast-moving pitch is real. And working for an agency means variety. You'll work on different challenges. At a brand, this doesn't exist. And brand managers deal with a raft of internal politics that agencies don't touch. In fact, a majority of the typical client's day is often spent dealing with matters far outside marketing. Finally, the vast majority of marketers in big companies are viewed as support personnel. At a tech company, the engineers are king, not the marketing team.
"While clients have the budget approval, they have to deal with issues outside of advertising, media and marketing and a lot of agency folks don't find that very exciting," said Barry Lowenthal, president of The Media Kitchen. "Agency folks like making ads. Working on 10 brands is exciting, while most clients work on just one brand. Agency folks like variety."
The most obvious benefit to having an agency background is familiarity with the ins and outs of agencies. This should make the ex-agency staffer a better client. Sherwin said his agency chops give him a better understanding of how to get the most value from the relationship. It also helps in assigning work, getting work done quickly and creatively, and especially when rates and commissions need to be negotiated.
"There isn't one flavor of an exec that made the jump," said Jeff Dachis, co-founder of Razorfish and Dachis Group. "But they do have a better sensitivity, and they understand how to work with service providers and vendors differently than those that have not had agency experience. Their expectations are realistic because folks that have vendor or agency experience are clearer on deliverables, how fast they can be done and what needs to happen to get quality results."
Image via Shutterstock
https://digiday.com/?p=36779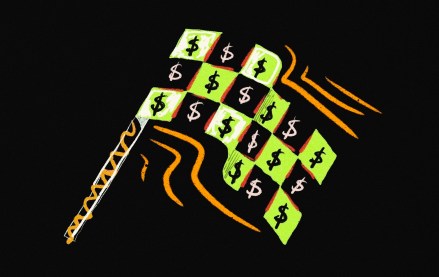 September 26, 2023 • 3 min read
With three Grand Prix races in the U.S. this year – Miami this past May, Austin in October and Las Vegas in November – the interest from U.S. marketers in Formula One has increased this year, according to agency executives, who say they expect that growth to continue next year.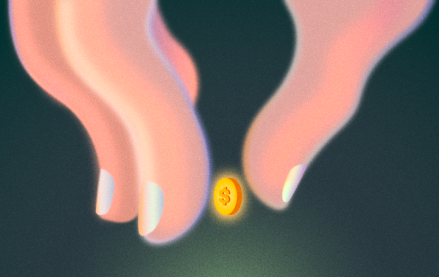 September 26, 2023 • 6 min read
A Digiday+ Research survey found that brands and retailers report using Facebook less over the last few years, all while the platform's value to their revenues and brands has increased.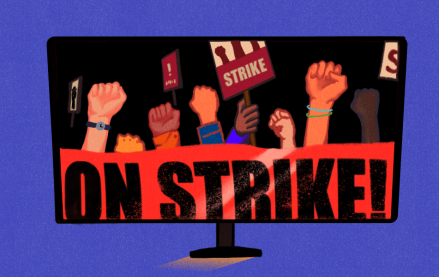 September 26, 2023 • 5 min read
The timeline for a return to business as usual – whatever that may mean now – is yet to be determined.